SKU:7DRFVGXC2D
Regular price
$329.00
Sale price
$164.50
Unit price
per
Sale
Sold out
Unavi GX300 Dashcam - Powered by FineVu

Highlights

Front QHD(Quad HD) & Rear FHD(Full HD) Cameras
Built-in GPS & Wi-Fi

Speed Camera Alert
5X

Efficiency HDR

Auto Night Vision
ADAS(

Advanced Driver-Assistance Systems)



Faster Dual Core CPU

I

nstallation Angle Guide
Unavi GX300 is a 2-channel dashcam system capable of QHD (2560x1440p) front and FHD (1920x1080p) rear camera recording. This dual dashcam system is the latest addition to complement UNAVI's high-end dashcam lineup.


Unavi GX300 has no LCD display but there is connect your dashcam to your smartphone with the built-in Wi-Fi. Major functions of the Wi-Fi app are easily usable with a smartphone : Live Streaming of driving video, downloading recorded videos and new firmware updates with alarm message.

Measure your vehicle's travel speed, location, and driving hour precisely with the built-in GPS in Unavi GX300. It doesn't require cable arrangement in installing a dashcam.

The Smart Time Lapse feature maximizes recording capacity efficiently, recording at 10 frames per second when no event is detected. It automatically switches to 30 frames per second when an event is recorded to ensure that the event is properly captured.

Unavi GX300 is equipped with a hardwire kit, enabling it's Parking Mode feature to record events while parked. The dashcam is also featured with the ADAS feature (Front Vehicle Departure Warning) because of equipped the GPS module.

UNAVI offers a 3-year manufacturer's warranty from the original date of purchase (including 32GB micro SD card). The device's battery, accessories, has a 6-month warranty. UNAVI shall not be held liable for any accident, injury, death, loss, or similar claims related to or resulting from the use of this device.
How to Install:
Find nearby local shops to view installation offers and pricing. If you wanna take help with install, please confirm our

 

UNAVI dealer/installer locater

 

 (Currently, we are updating our dealer locater list)

 

or contact us.

UNAVI systems come with a DIY Installation Guide (professional installation is recommended by UNAVI) (DIY installations have no supply to warranty).
Contact UNAVI (855) 558-6284 or email sales@unavi-usa.com for more information.
Perfect for personal and ride share (Uber, Lyft, etc.) vehicles! The Unavi FineVu GX300 is a 2-CH Dash Cam for cars, capable of QHD and Full HD recording dash cam front and rear. Built-in dashcam & wifi & GPS antenna. This premium Unavi Dash Cam is even able to record while the vehicle is parked if connect hardwire kit and connect to the battery. We provide dash cam installation at lower prices than amazon in special promotion periods. Please look at our dash cam review and search 'dash camera installation near me' by googling. You can find the dash cameras that you want on our website than Reddit or Walmart.
Share
View full details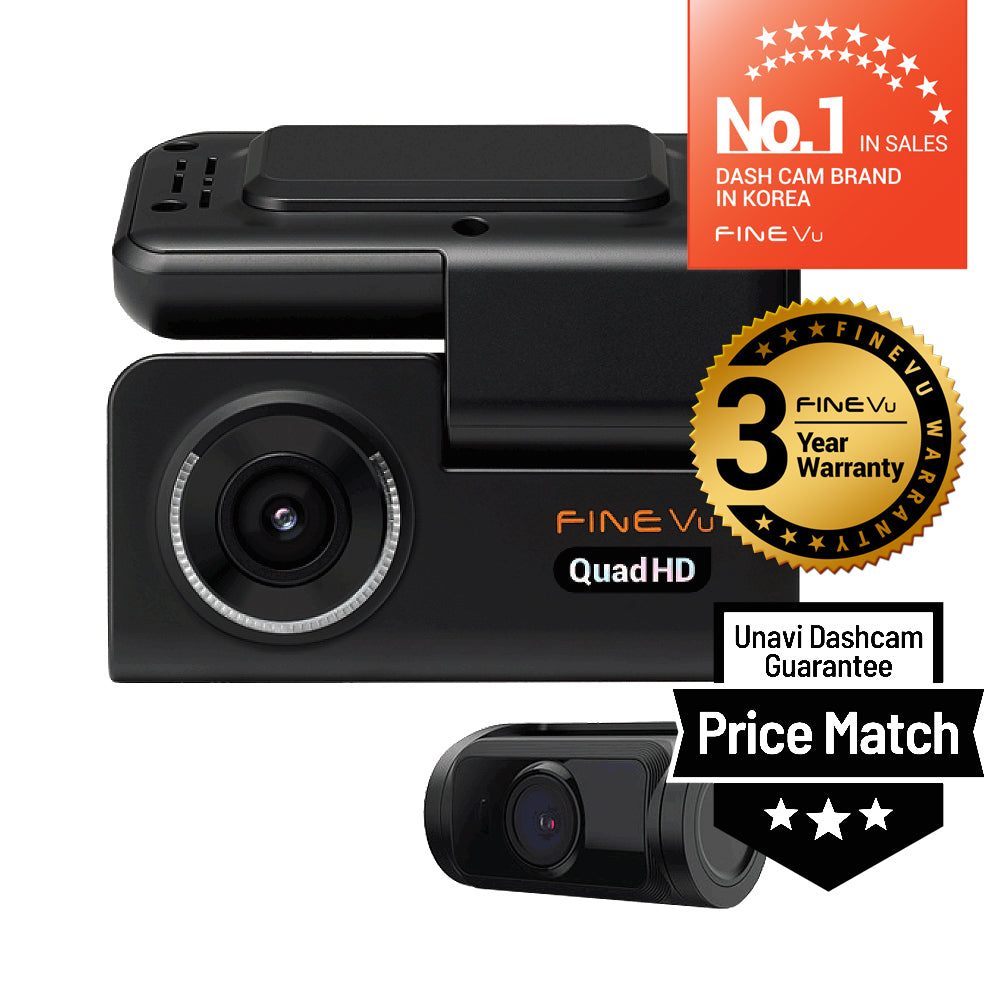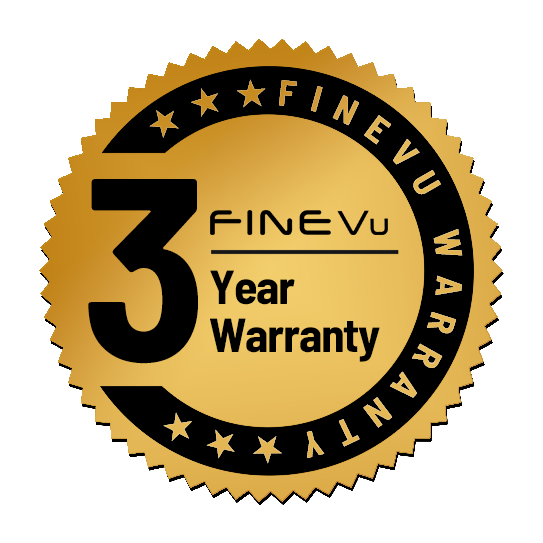 Awesome
One of the easiest dash cameras to down load and view videos from. The videos can be Wi-Fi directly to the phone and sent via email or text. Crystal clear video and audio. Very impressed
Great innovative idea
Most dash cams I've seen require it to be hooked up to the cars battery which makes you tuck wires everywhere. This one plugs in and uses power straight from the rear view mirror, not having to tuck or hide any wires.
Very Good Value!!!
I can't say enough about the Unavi Dashcam. Easy to setup with my 2014 Infiniti Q50 with just alittle bit of patience.
System works as intended with constant power for recording after vehicle shutdown.
So Simple
Unavi made it so simple for me to add a front Dashcams. I honestly can't believe how easy it was to get this up and working.
The system will work perfectly with a 2014 Infiniti q50 sport (non-tech) package.
Christmas Big Sale

LIMITED TIME ONLY DECEMBER 10
Candle Lighting Day Deals will end in
Affordable Price than

Amazon

's Lowest
60% OFF for Black Friday ONLY
It's Now or Never

If you find a lower-priced the FineVu GX300, LX2000 dash cam,

we'll beat it by 5%

from that!!
Call us : 855-558-6284 / Unavi USA inc.
- Korea Dash Cam

SALES #1

- FineVu


-

Better Quality than Anything Else Online
- Basic

3-Year Warranty

for GX300
3-year standard warranty for every FineVu dash cam
No. 1 in sales Dash cam brand in Korea - FineVu
Price match guarantee - Beat it by 5% from lower
US local sales & tech support service since 2009
Unavi Premium Dash Cam -

GX

300
QHD
SECURING CLEAR IMAGES WITH FRONT QHD QUALITY
Ultra-high definition front QHD is 4 times higher than HD quality.
It cleary records the surrounding situation.
* This photo was taken in QHD quality. The license plate was mosaicized to protect personal information.
* This photo was taken in FHD quality. The license plate was mosaicized to protect personal information.
The quality of recording may vary depending on conditions(including camera angle, windshield conditions, and light conditions).