SKU:
Regular price
Sale price
$0.00
Unit price
per
Sale
Sold out
Share
View full details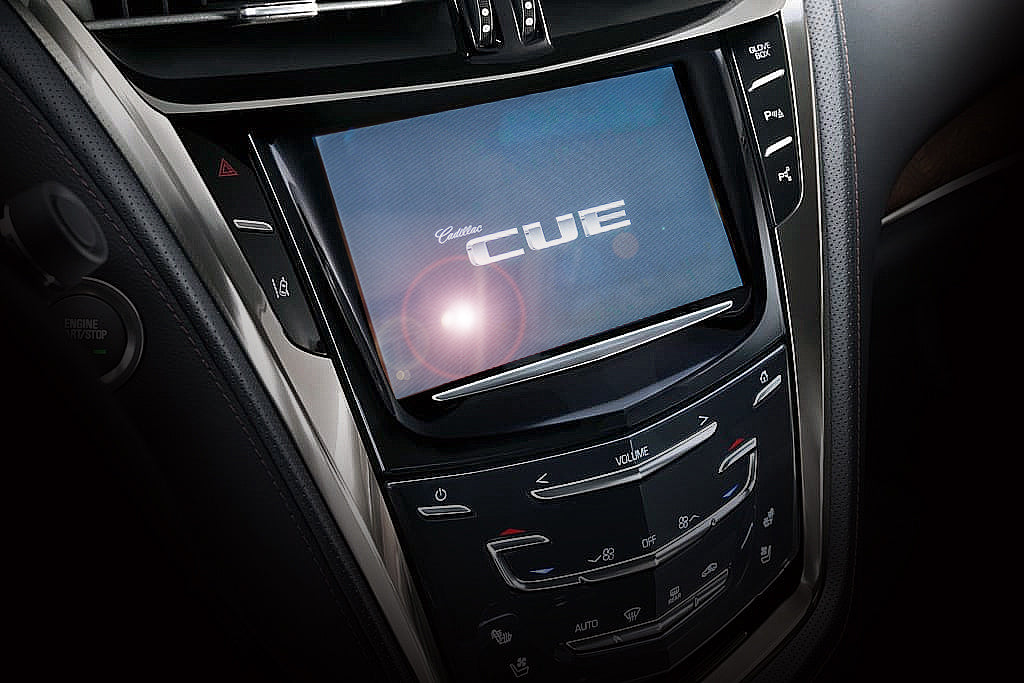 Great Upgrade, Seamless Integration, but Don't Forget The Extra Tools & Use YouTube!
General Review:
- The UNAVI module and cable kit for the Audi Q5 works very well. I have had it installed for about 5 days and getting used to the shortcuts. Glad that the backup camera works still too.
Support:
- The UNAVI team was helpful in confirming the correct module for my Audi, and also that installation and use in Canada would not pose any problems.
**WATCH OUT / AREAS TO IMPROVE**
- The UNAVI kit does not come with the special Audi radio key to remove the MMI unit. This is not expensive off Amazon and/or easy enough to make a homemade knock-off, but is crucial in removing the Audi radio MMI. I made the mistake of not having it before I started to disassemble the dash.
- The UNAVI kit also does not include anything to splice the GND cable as per the installation guide.
- The QR code provided in the UNAVI document takes you to an older YouTube video that is sped up - I found this hard to follow. There is a different UNAVI YouTube video that you can find for the Audi Q5 that slows down and talks users through step-by-step.
Overall, I am happy with the unit and excited to have Apple CarPlay in my 2016 Audi Q5. Thanks UNAVI. Happy installing everyone!
Granddaughter says good
Bought for my granddaughter and she is very happy with it.
Great item
Love this item works perfect best addition to my car to date
As advertised
Great communication with compny installation successful hardest part was to accommodate harnesses.
Limited-Time Sale
Ends SEP 30
Our September Deals will end in
UNAVI's Professional


CUE Screen Retrofit
Cadillac Nonhyun Dealership, Seoul, S. Korea

Cadillac Seocho Service Center, Seoul, S. Korea

Cadillac Sungsu Service Center, Seoul, S. Korea
These Cadillac locations have dealt with these problematic CUE screens since 2020 and have since come up with their own solution to addressing the problem with a high success rate! UNAVI's verified and advanced CUE screens are imported direct from our factory in Korea.
(Disclaimer: UNAVI's CUE screens are not OEM and are not affiliated with GM and Cadillac Korea – GM Asia Pacific Regional Headquarters Ltd.)
Includes
OEM-Integrated bezel

3-year warranty

Trim removal tools
Options
Apple CarPlay & Android Auto system (for available models only)

Lifetime Warranty Upgrade
Compatibility
2013-2016 Cadillac SRX

2013-2019 Cadillac ATS/ATS-V

2013-2019 Cadillac XTS

2014-2016 Cadillac ELR

2014-2019 Cadillac CTS/CTS-V

2015-2020 Cadillac Escalade/ESV/EXT