SKU:CARPLAYINSTALLFEE
Regular price
Sale price
$330.00
Unit price
per
Sale
Sold out
Bundle your CarPlay product and installation! Simply select your Pro Installer above, check out, and wait for their call to set an appointment with you!
Description: Install Fee covers the basic installation procedure of the UNAVI CarPlay kit into your vehicle. The installation will be performed at the UNAVI Pro Installer's location (except if they are a mobile installer**). After checking out, the Pro Installer will receive notice of your request for installation and will contact you after you receive your CarPlay order.
Installation price for UNAVI CarPlay is pre-determined and can be checked upon selecting the installer in the dropdown menu below. Installation can also be sought directly with the installer and the price will vary.

*NOTE: Optional accessories and vehicle premium fees are not covered by this install price. Please contact the Pro Installer for more information.
**NOTE: Mobile installations are offered in the immediate metropolitan area. Outlying cities can be considered for an additional travel surcharge. Please contact UNAVI for more information.

If a Pro Installer Store is not available in your area, you may also visit any of our verified installers on our Installer Locator or any nearby Car Audio/Electronics shops.

If you need assistance finding an installer, please feel free to contact us! We will be happy to assist!
- Call: 855-558-6284
- Text: 714-643-5704
- Email: support@unavi-usa.com
To learn more about Pro Installer Partners, CLICK HERE.

Share
View full details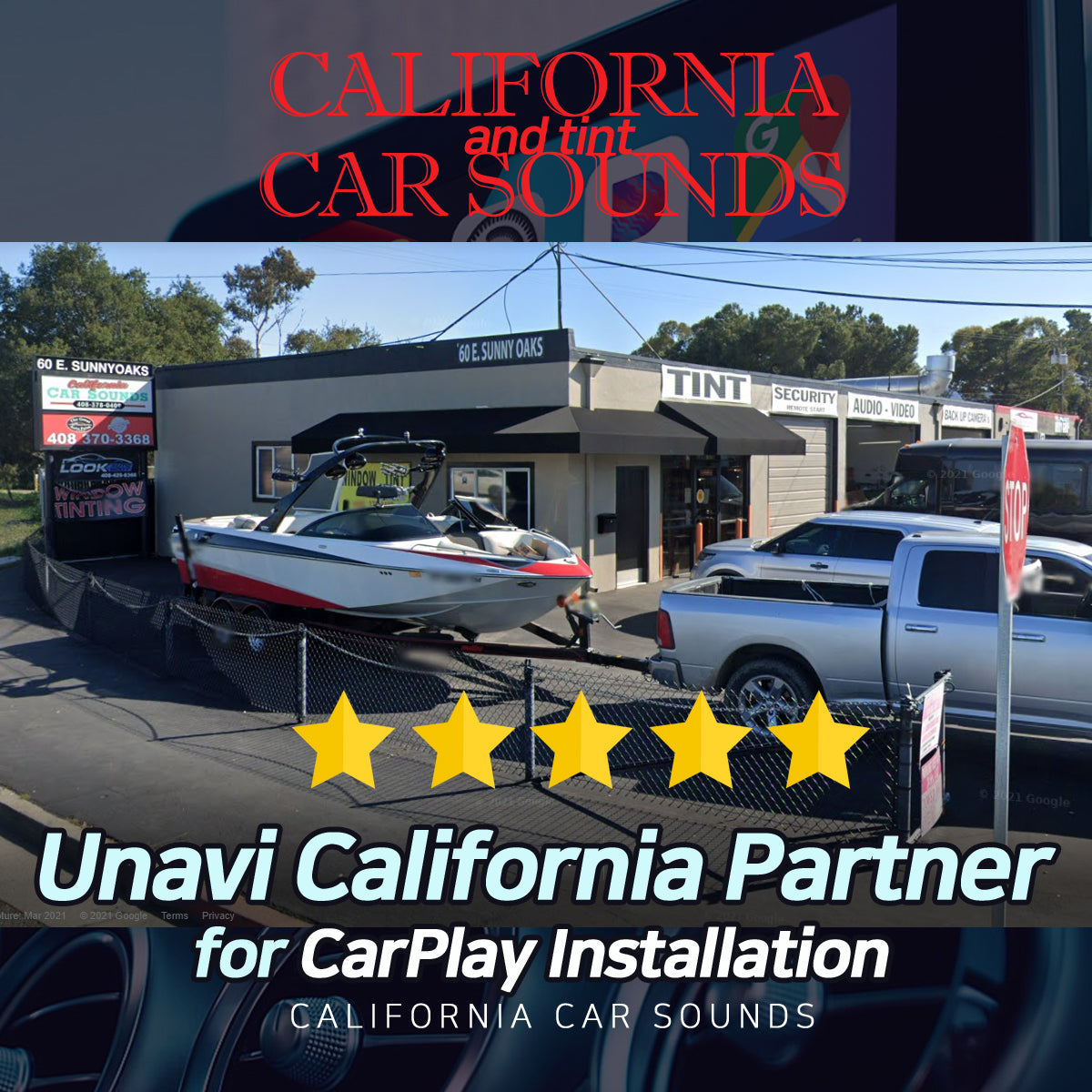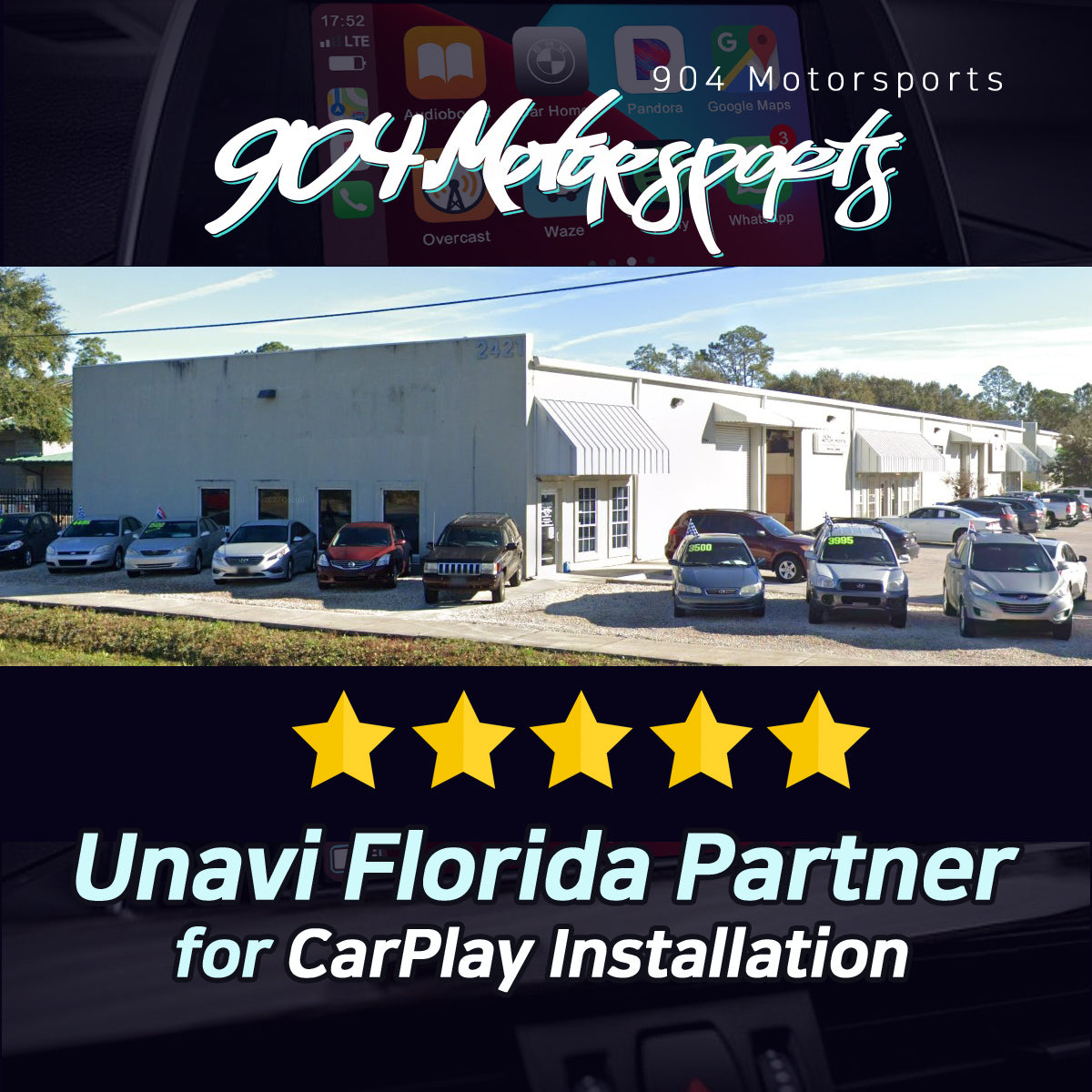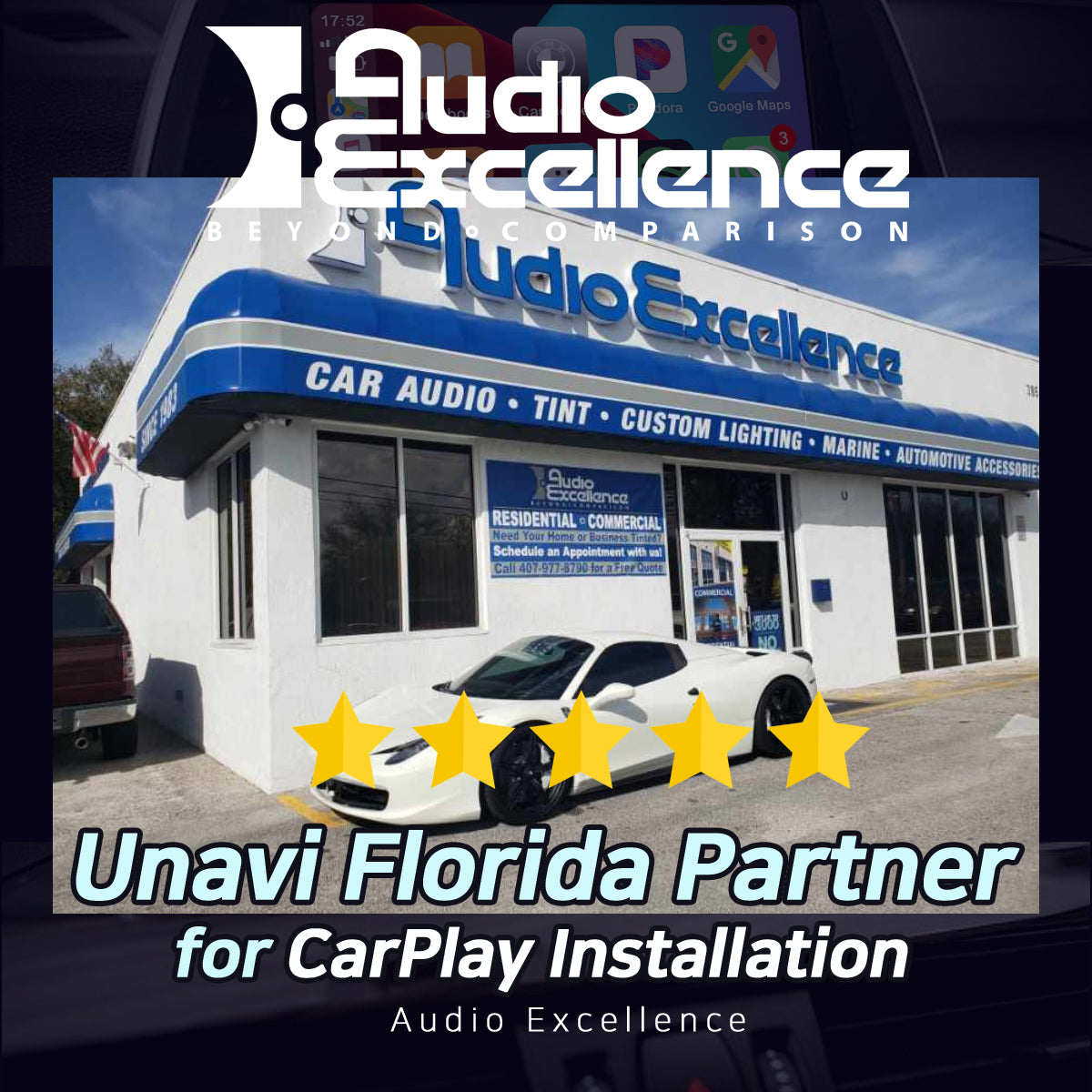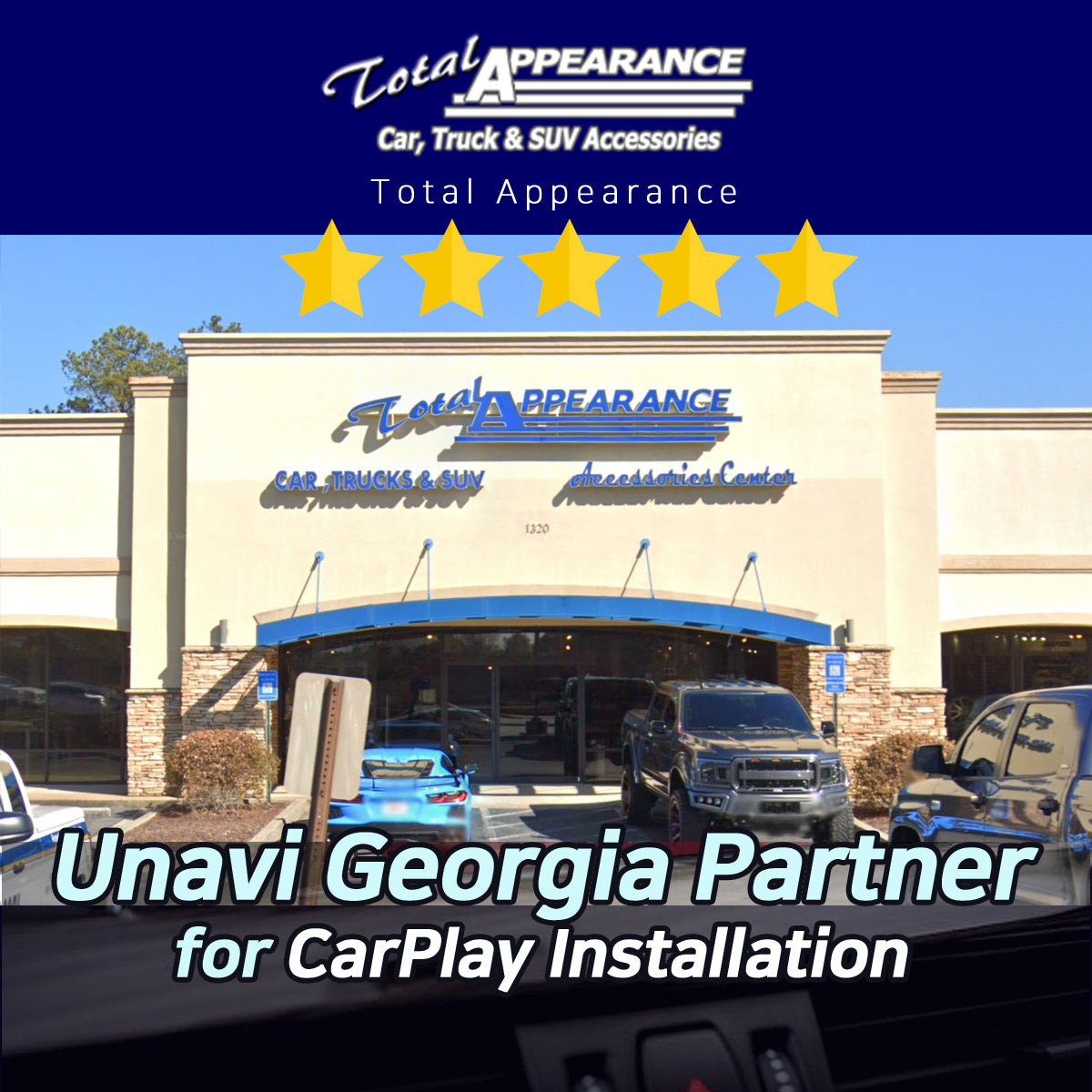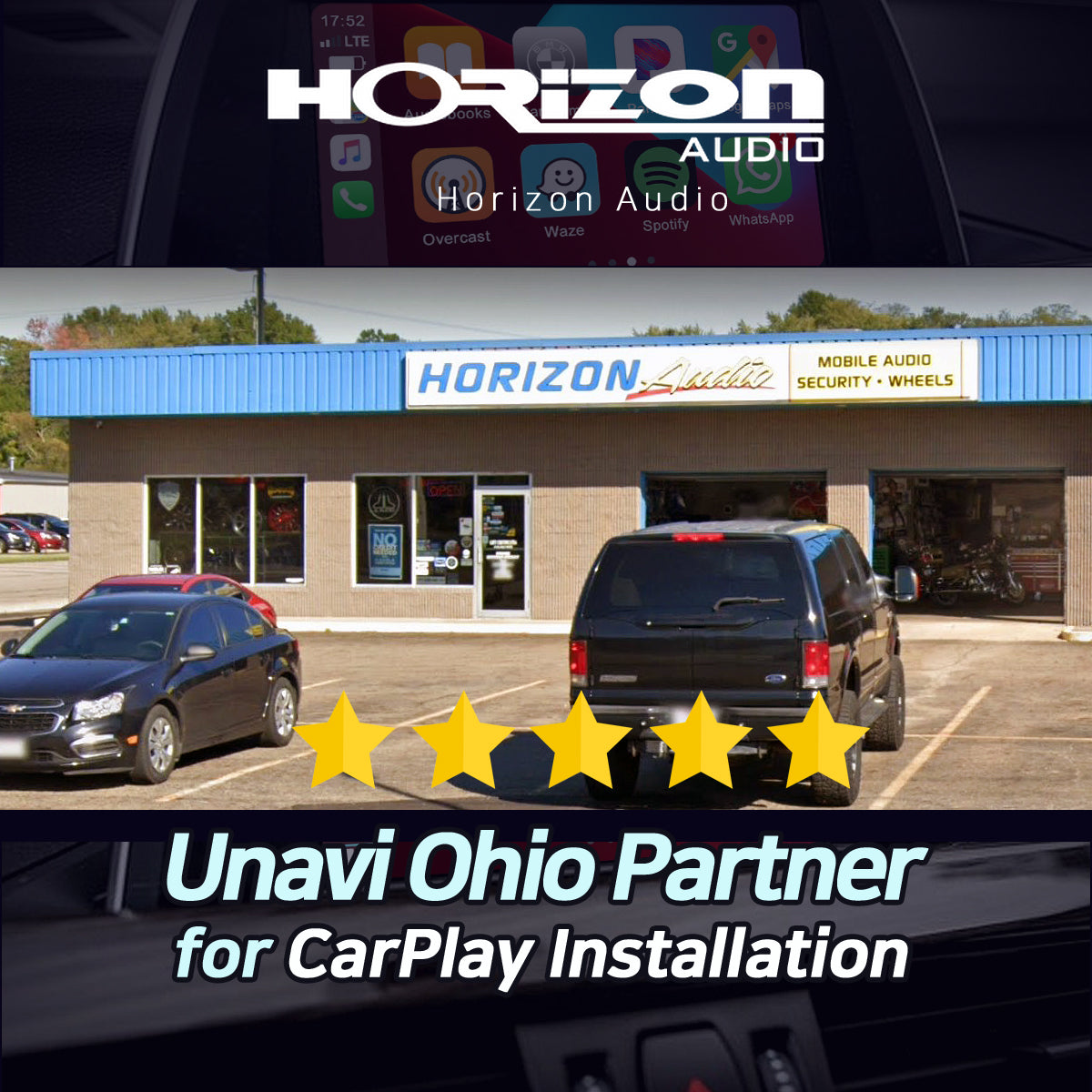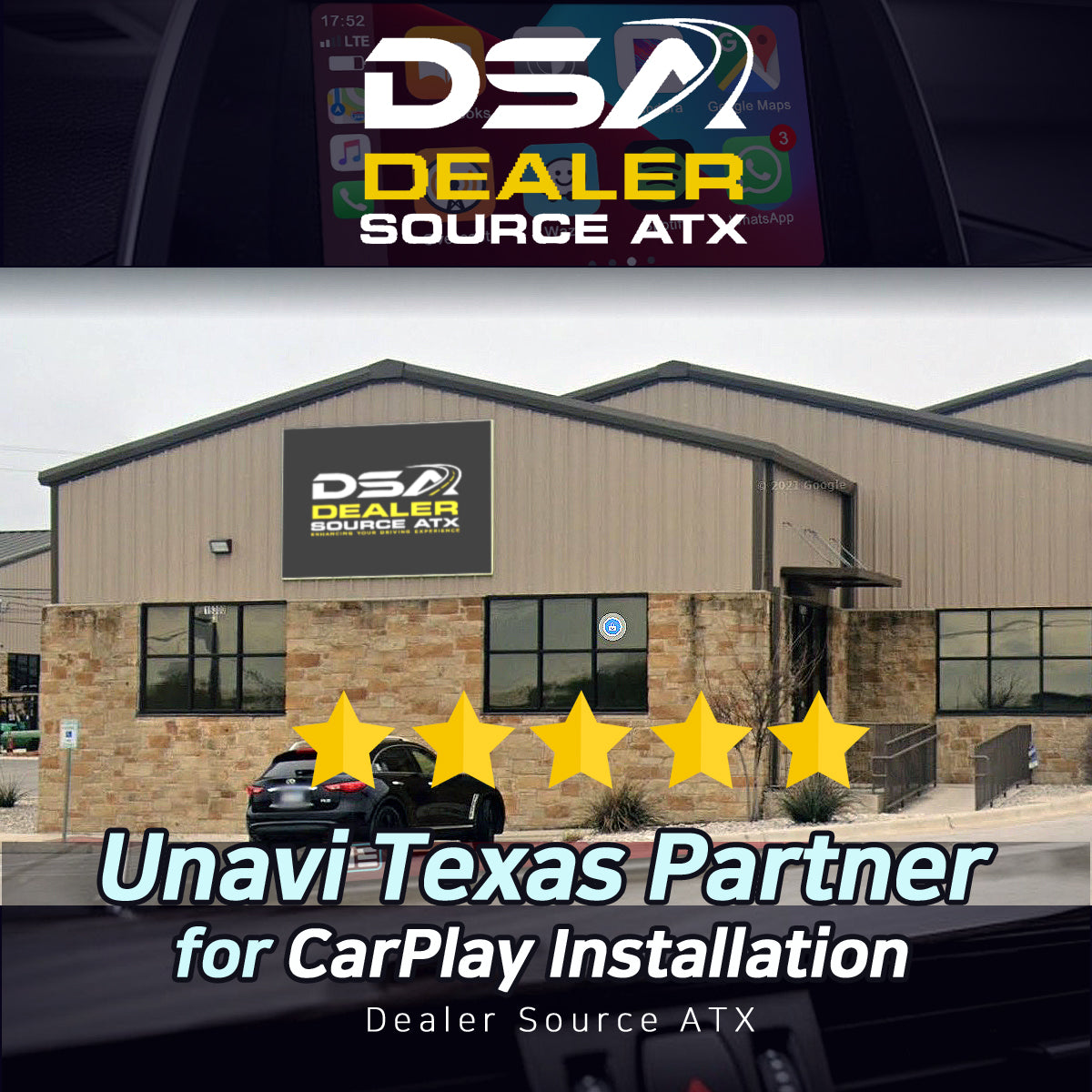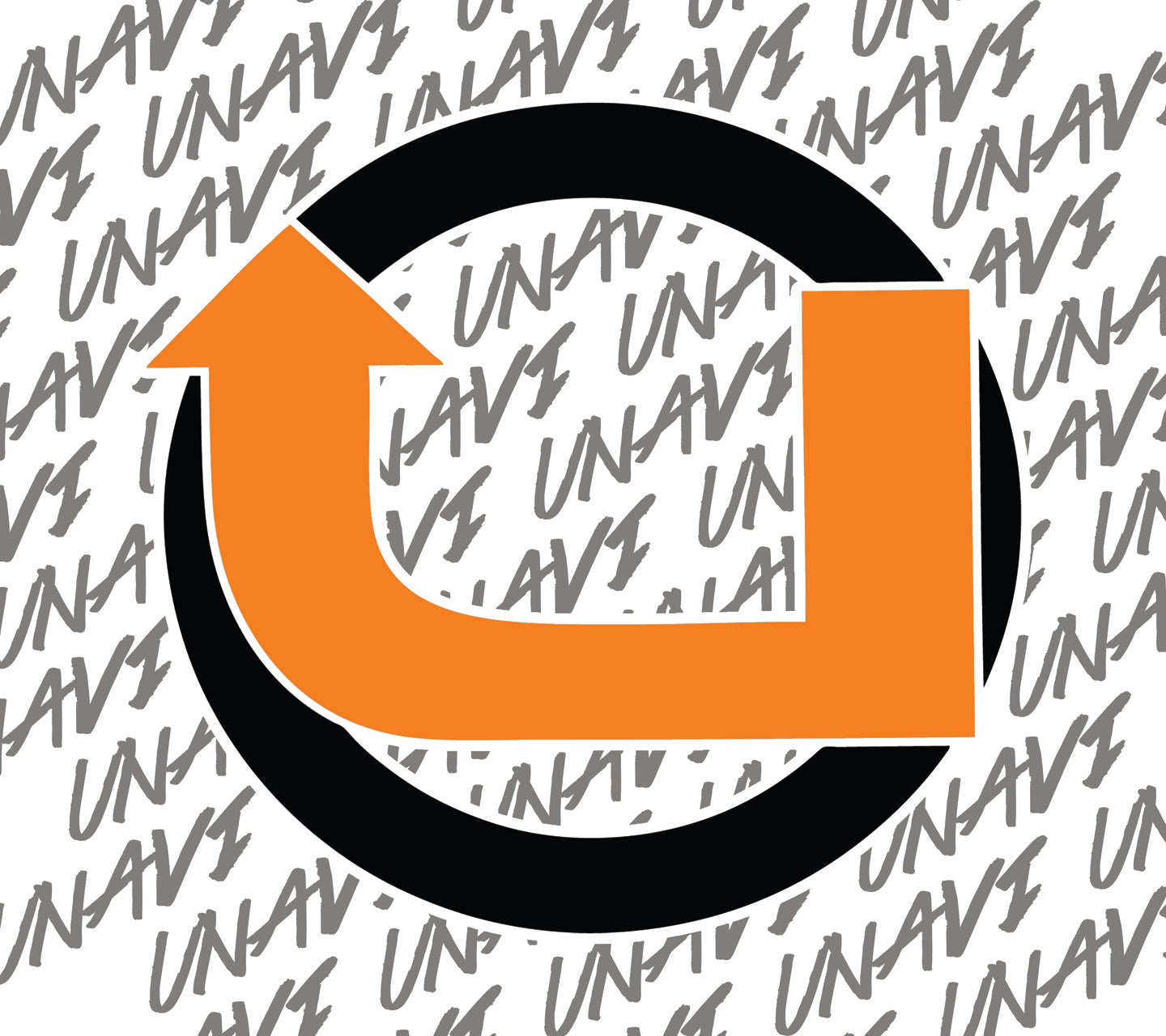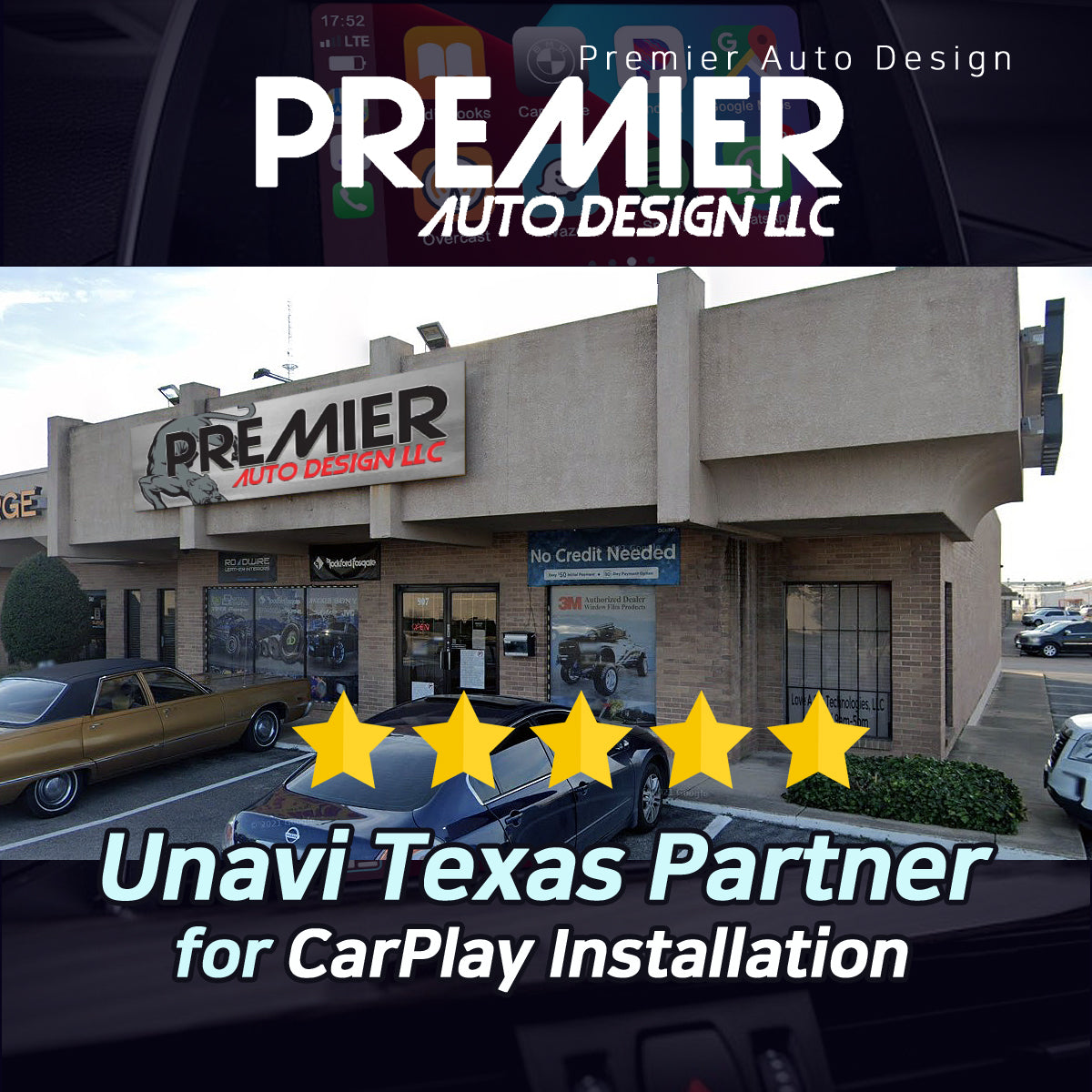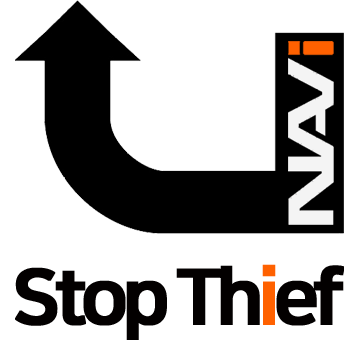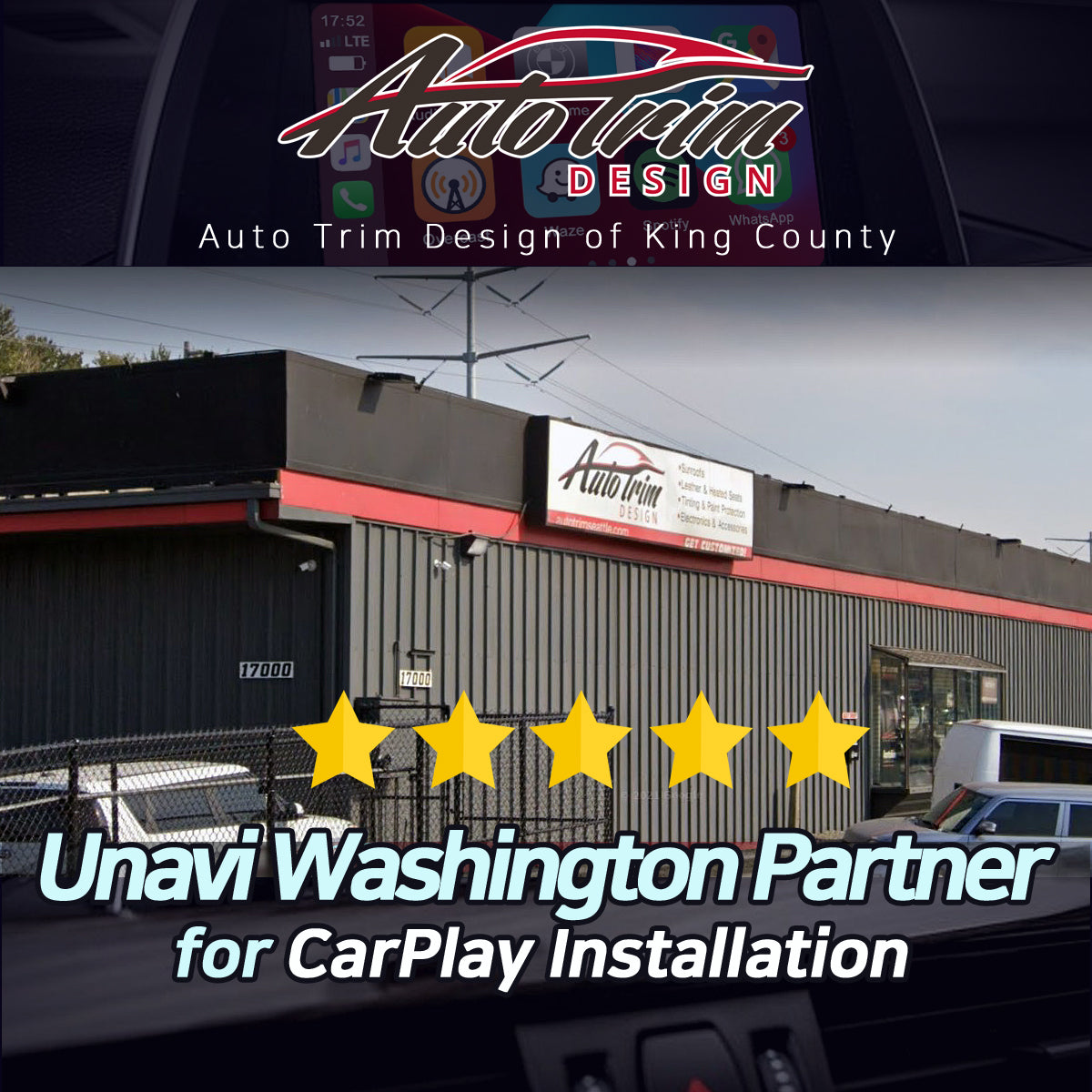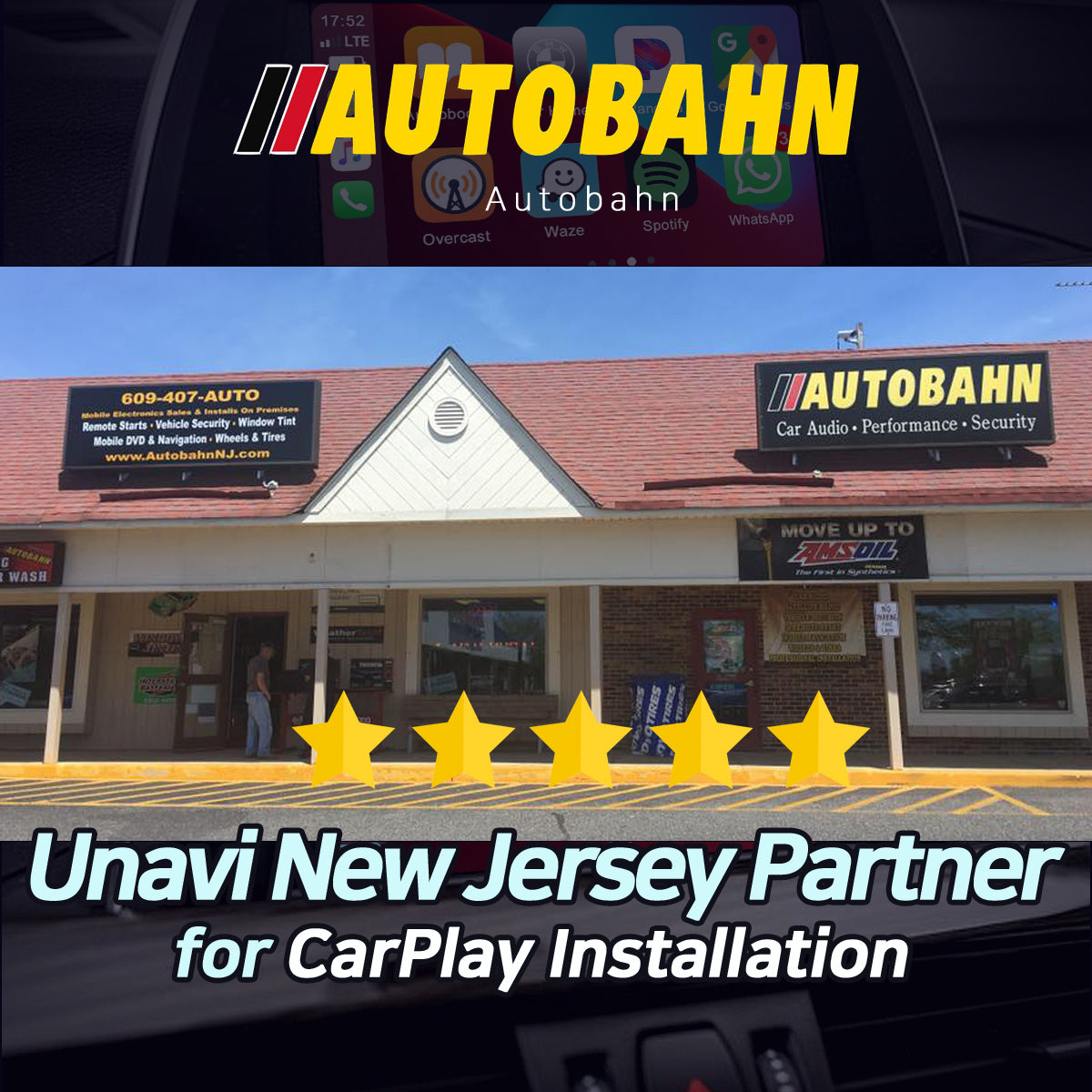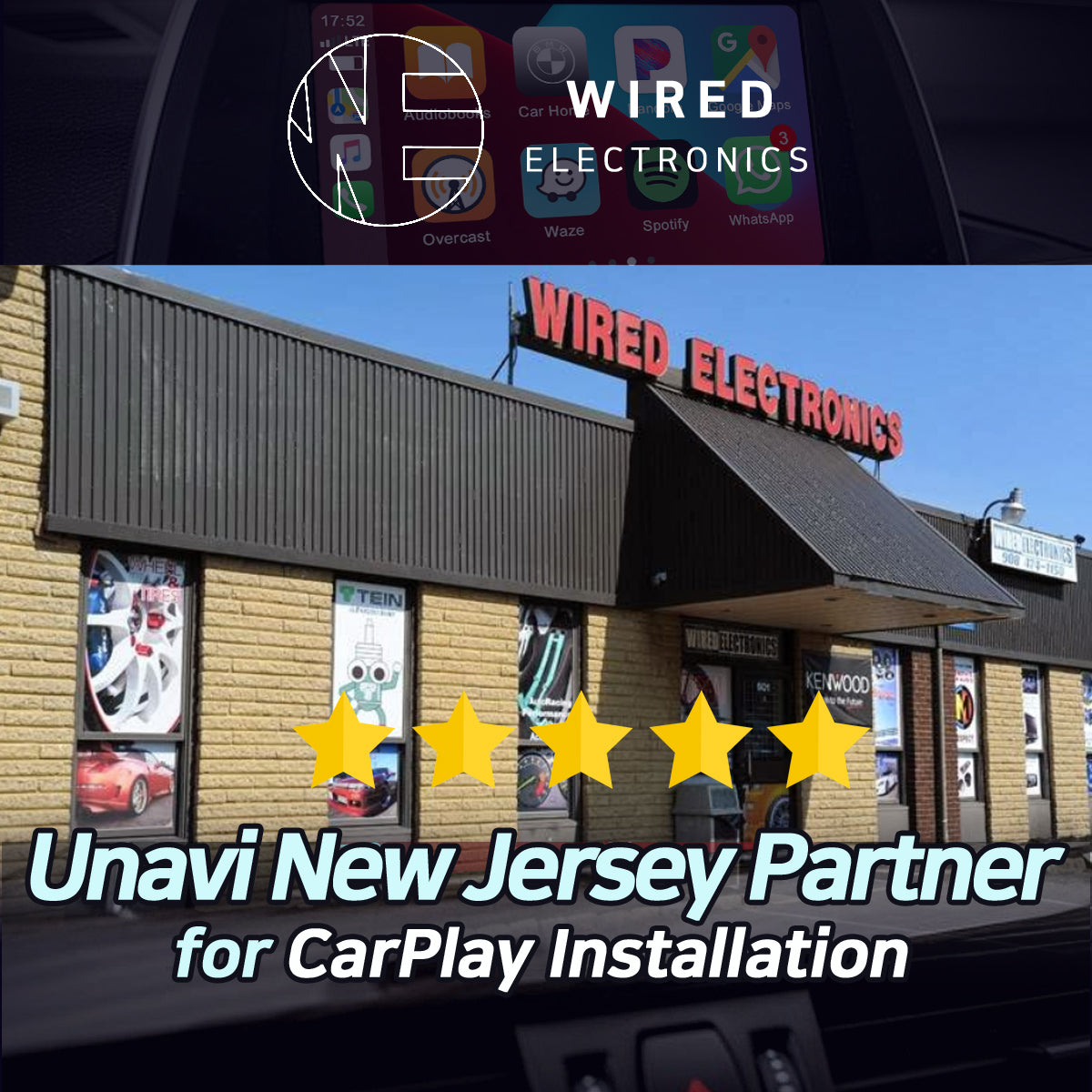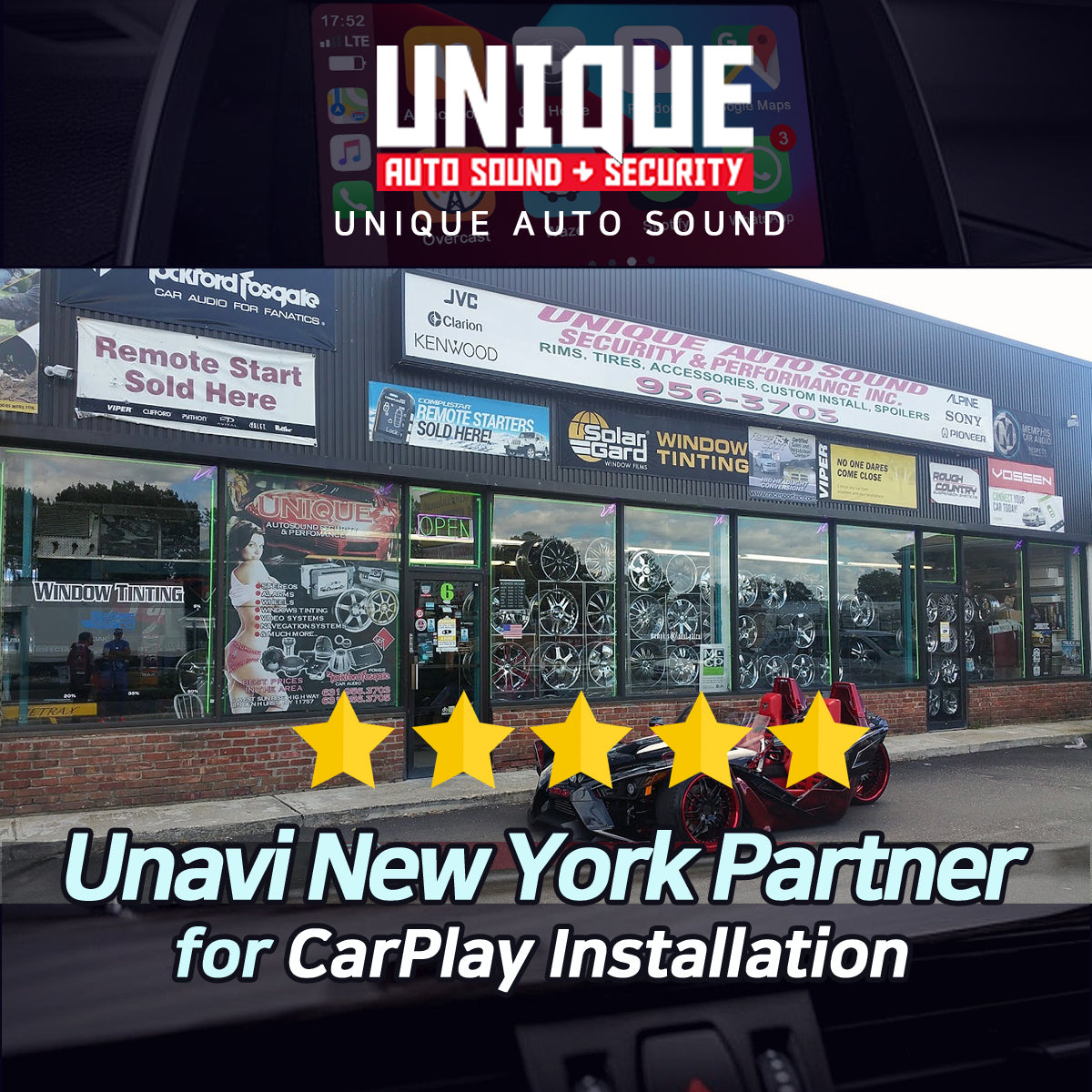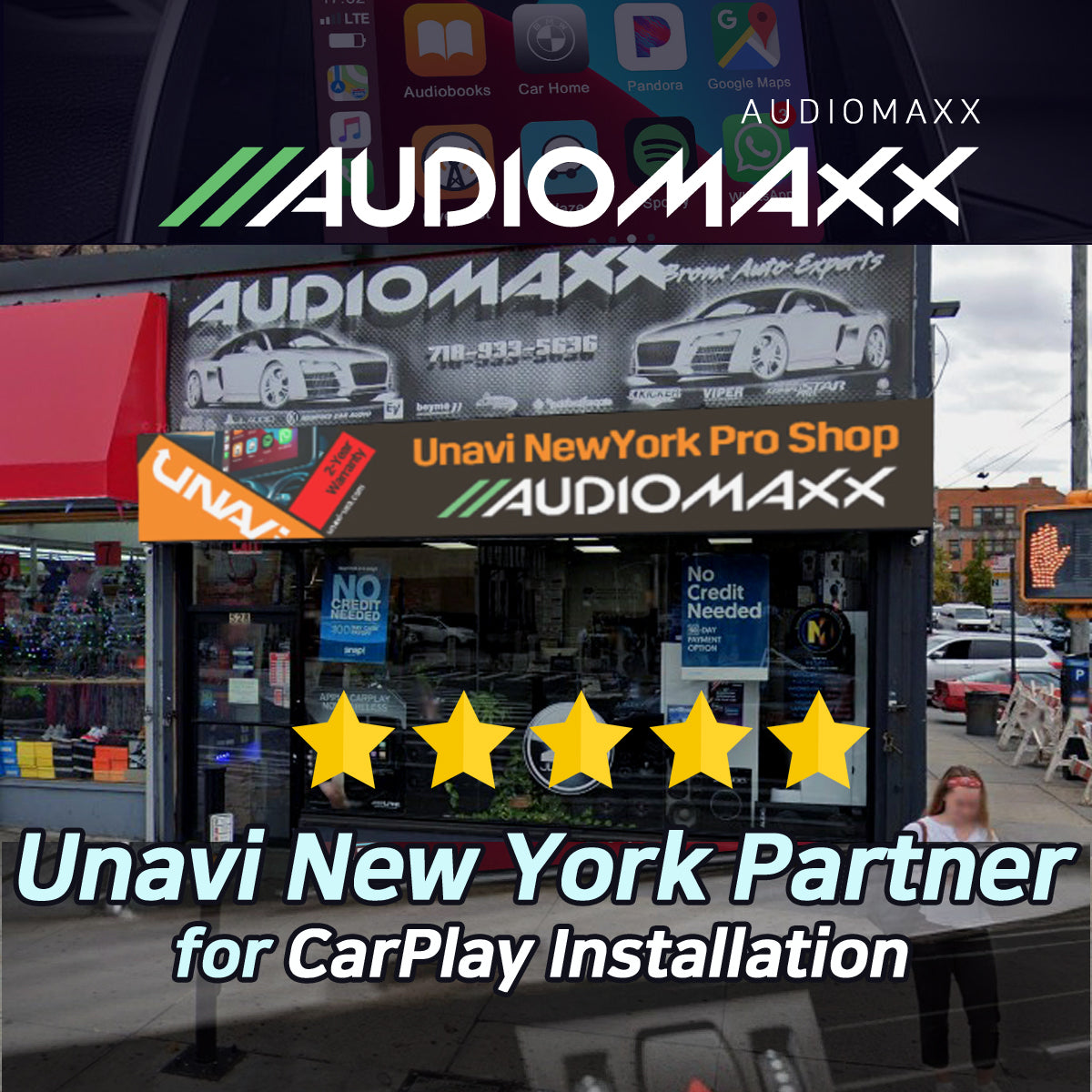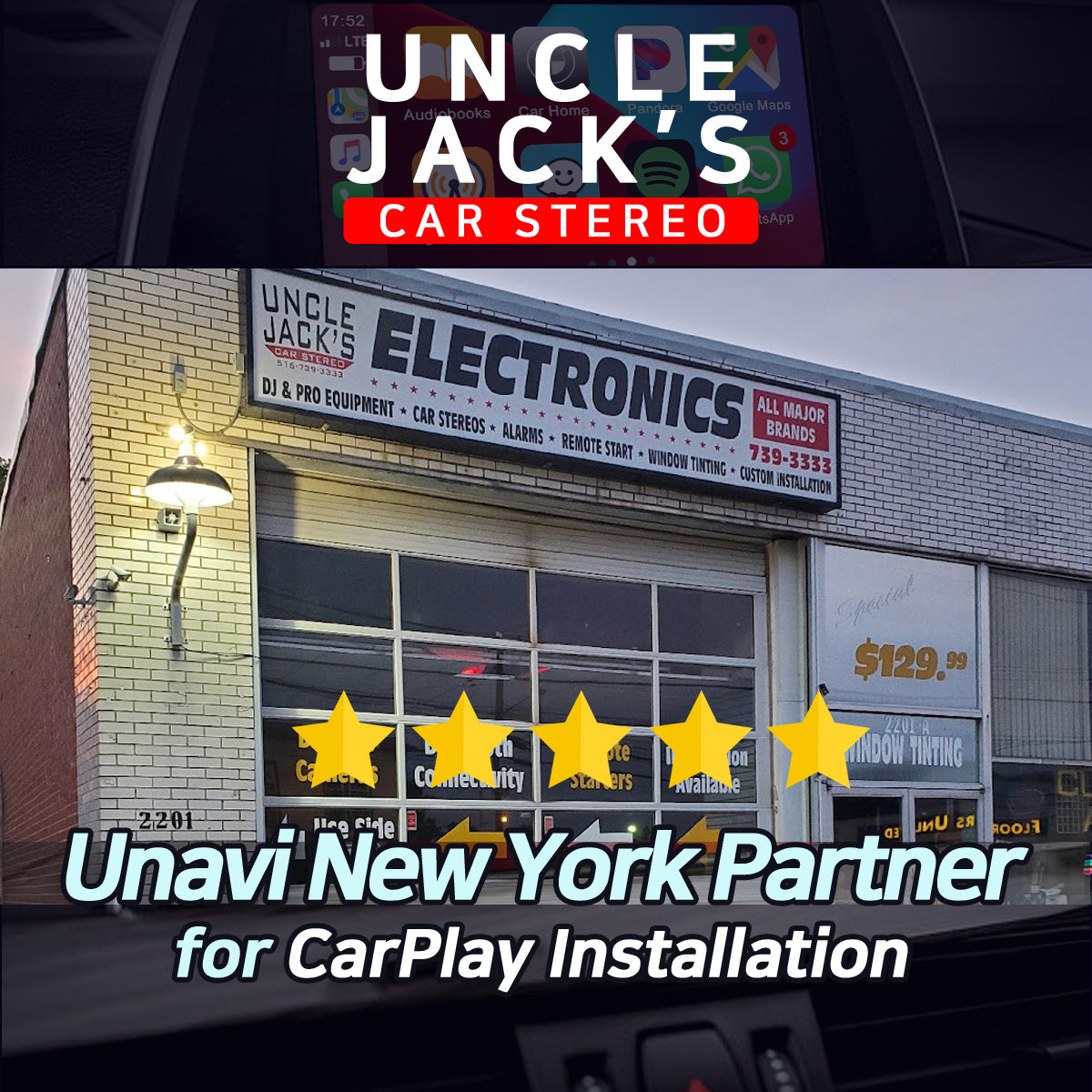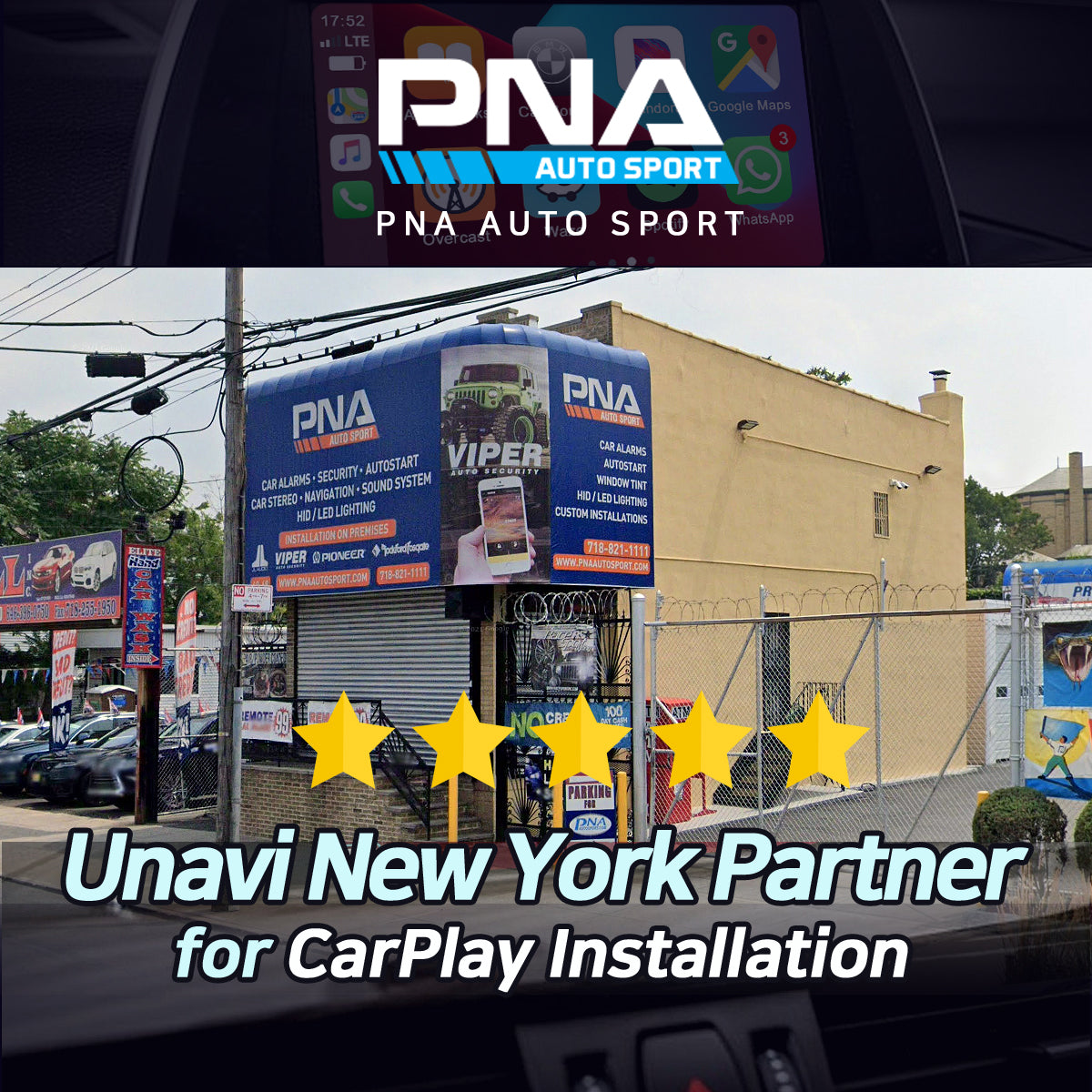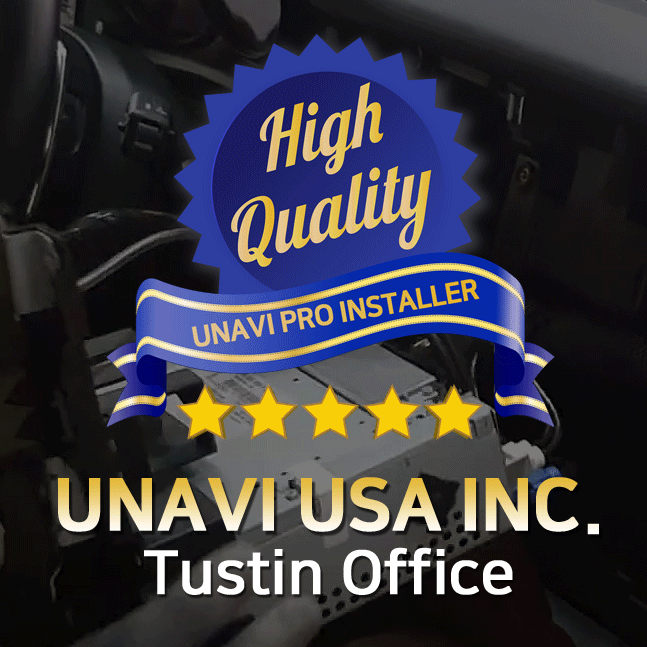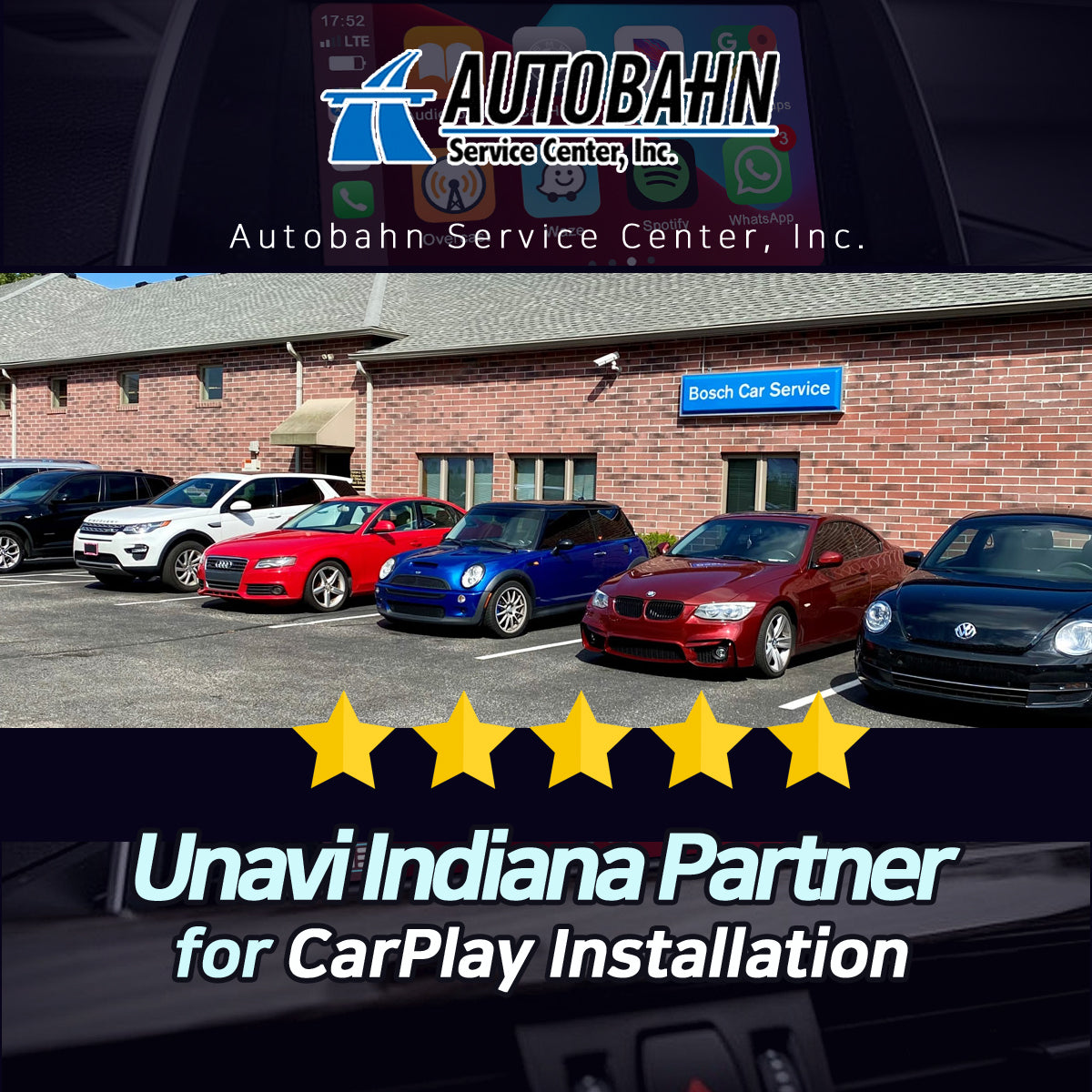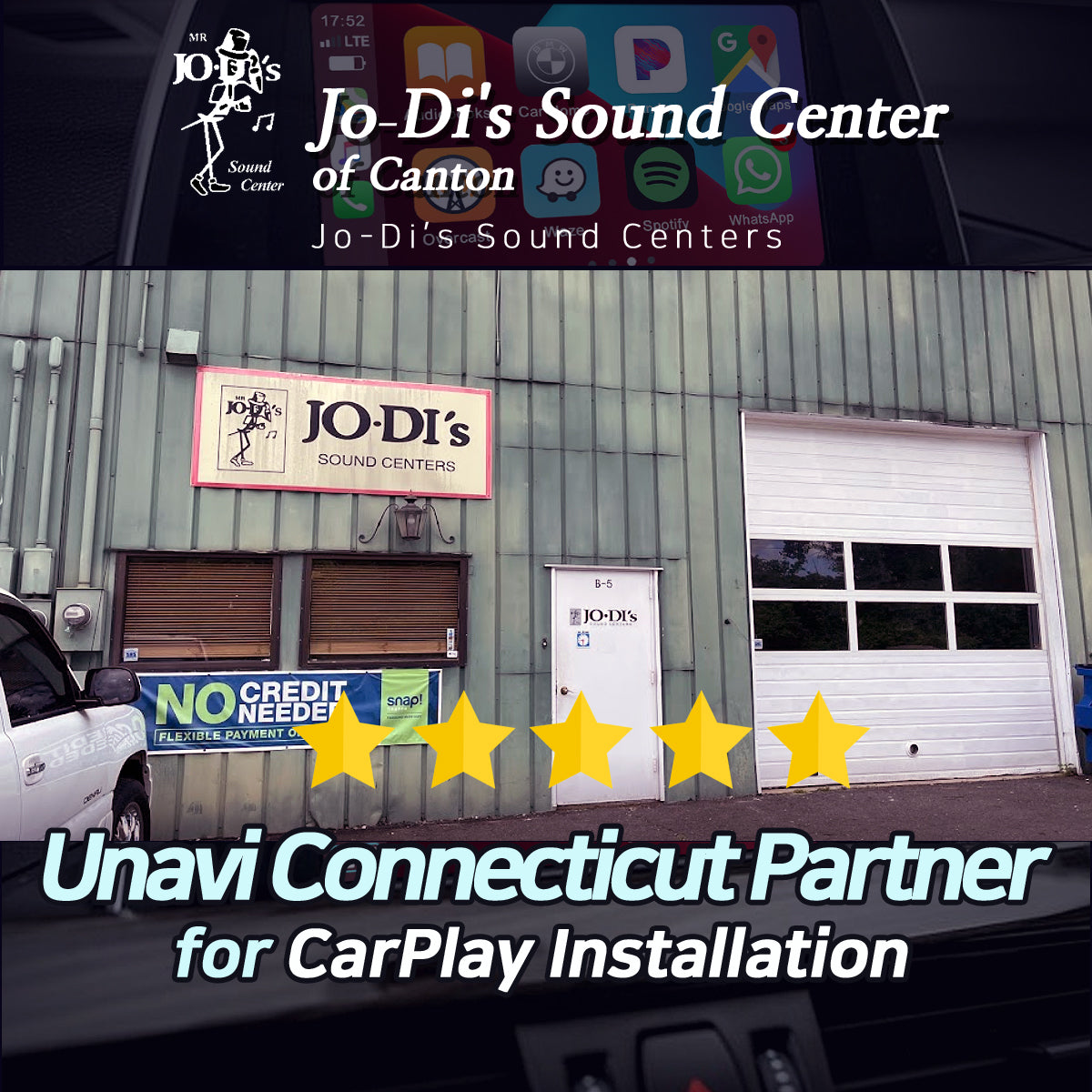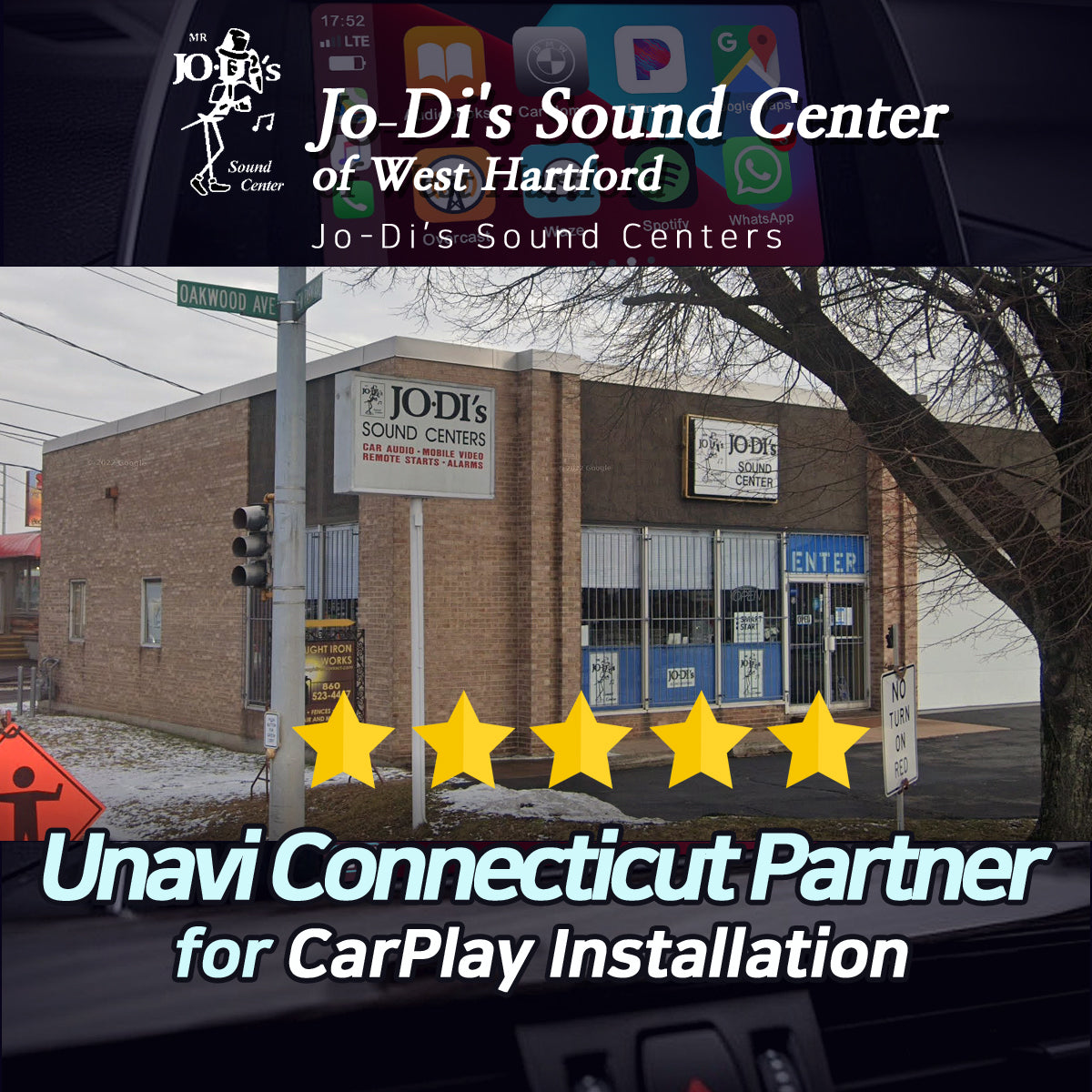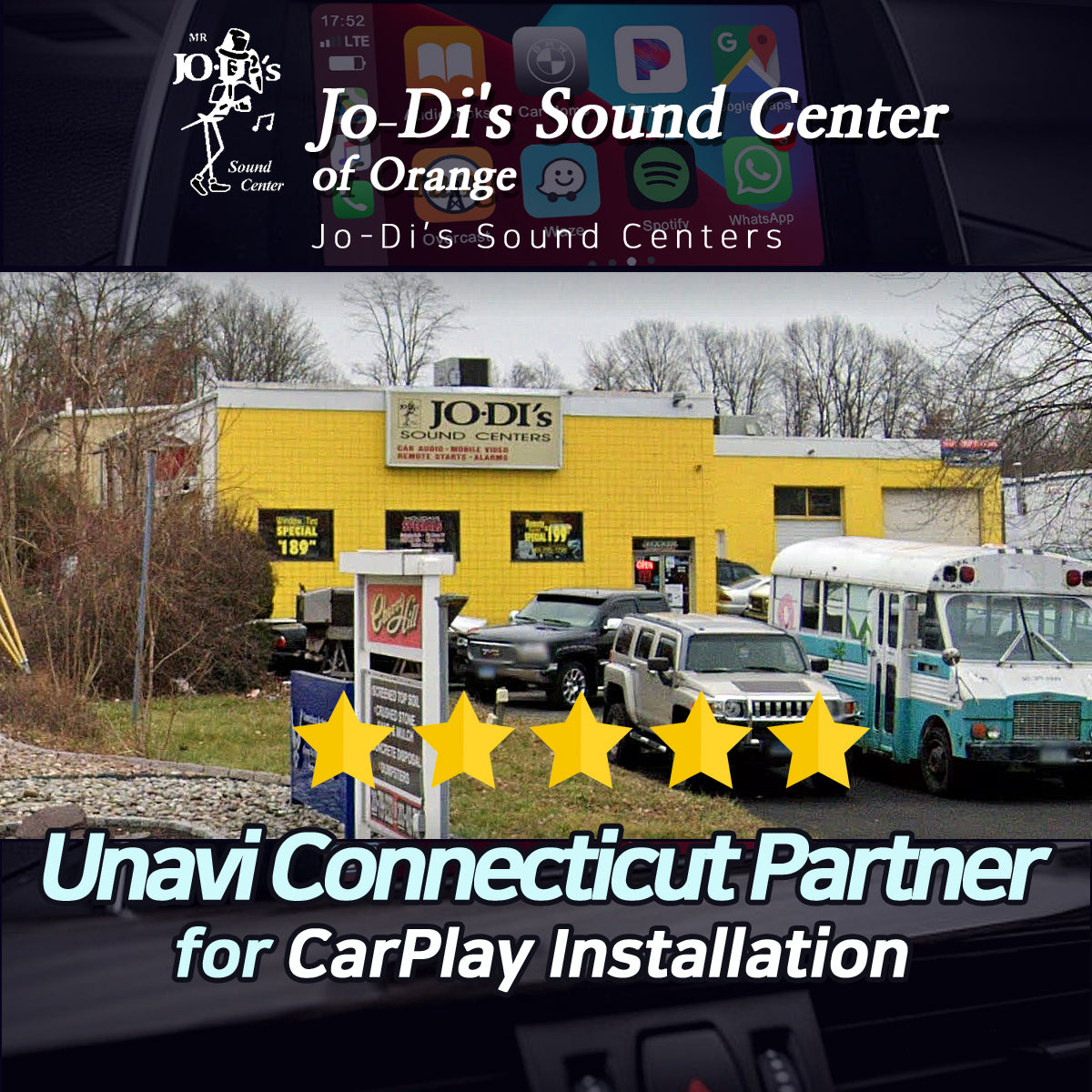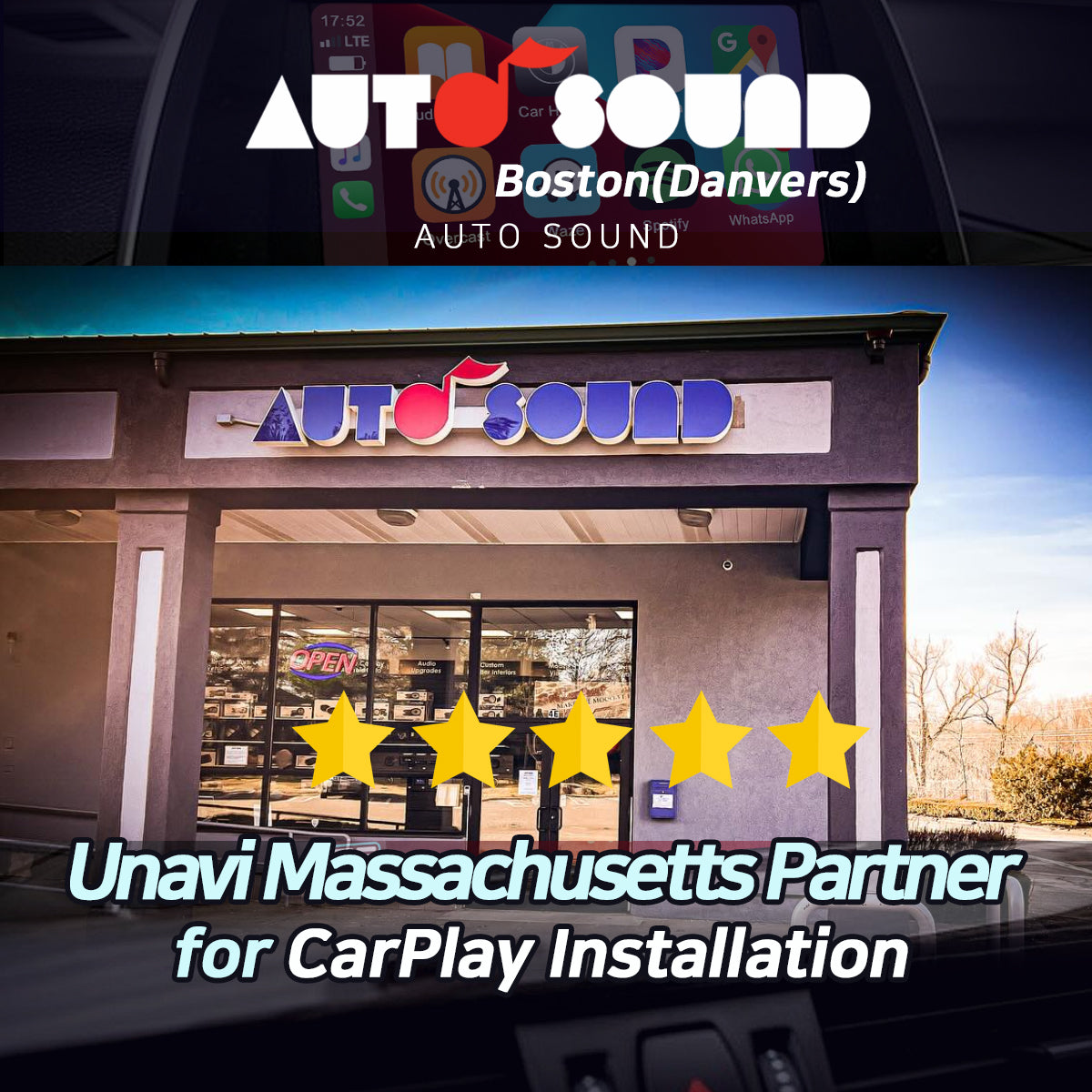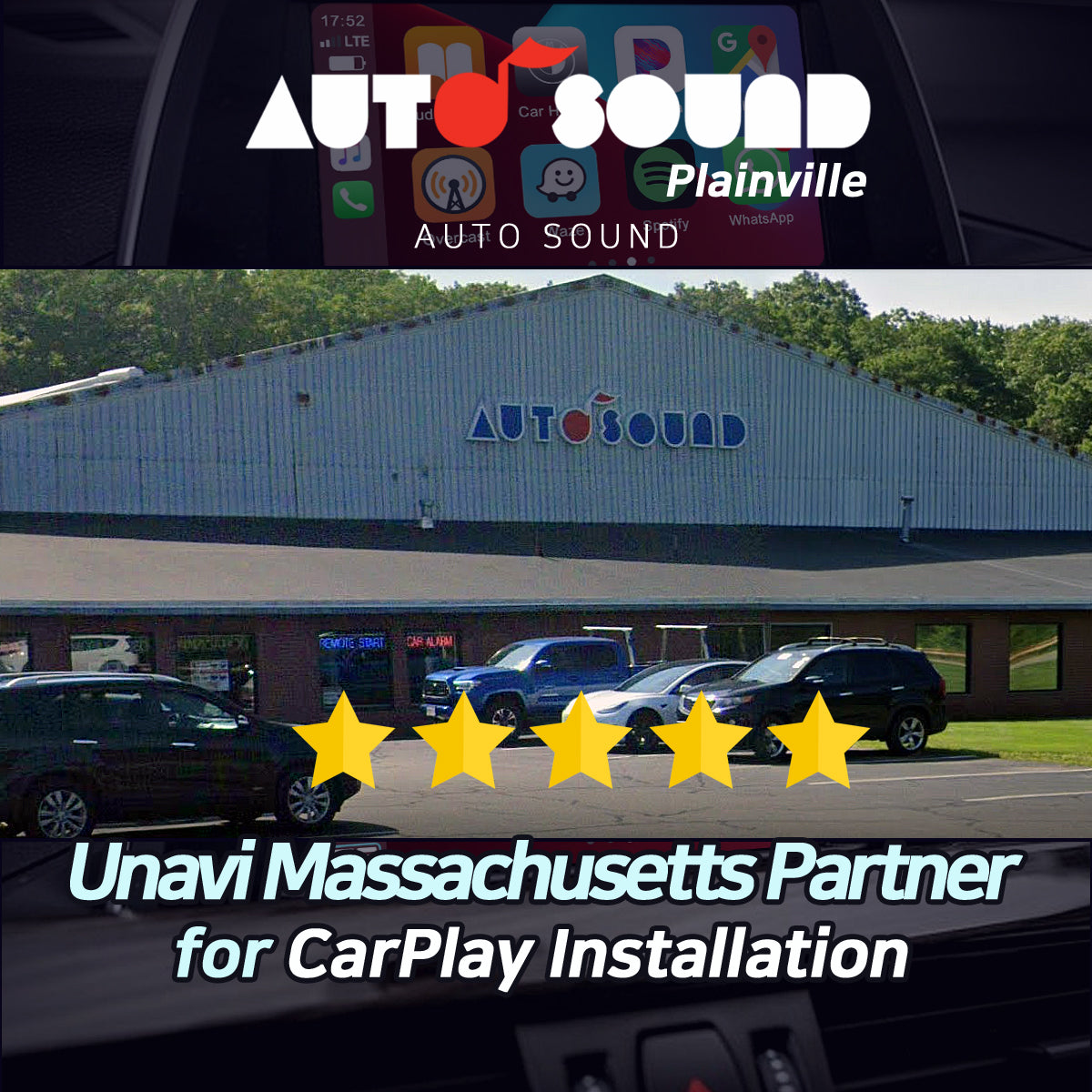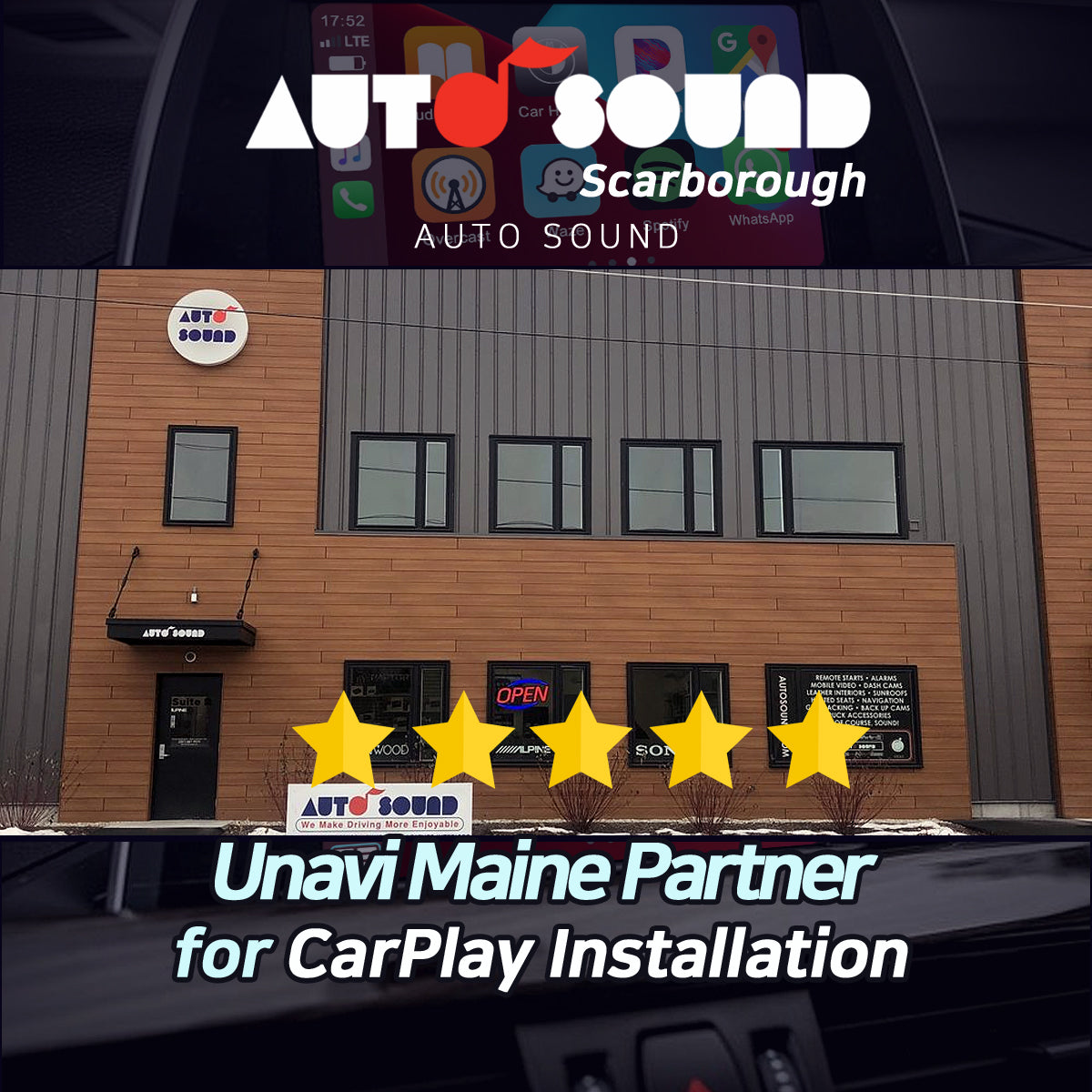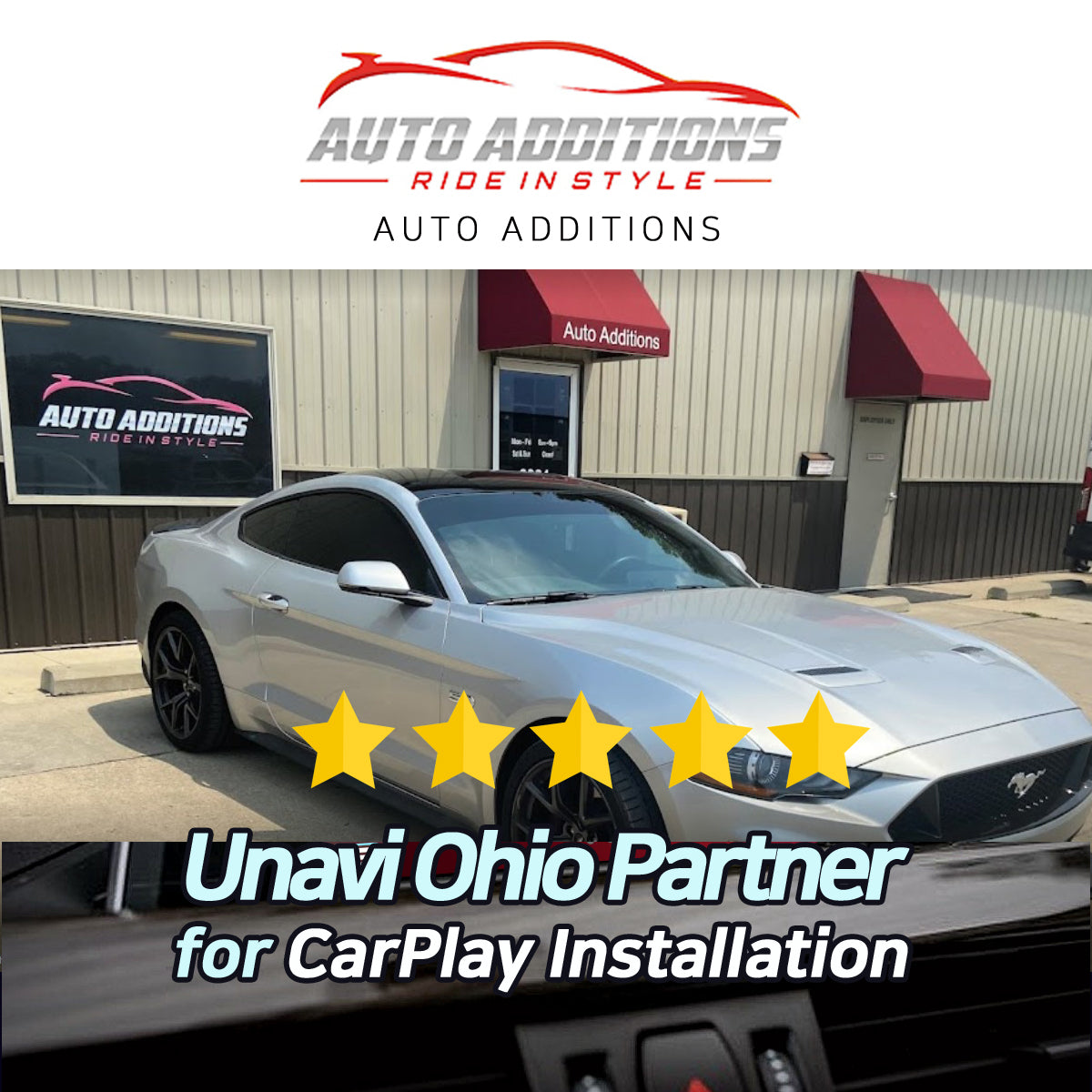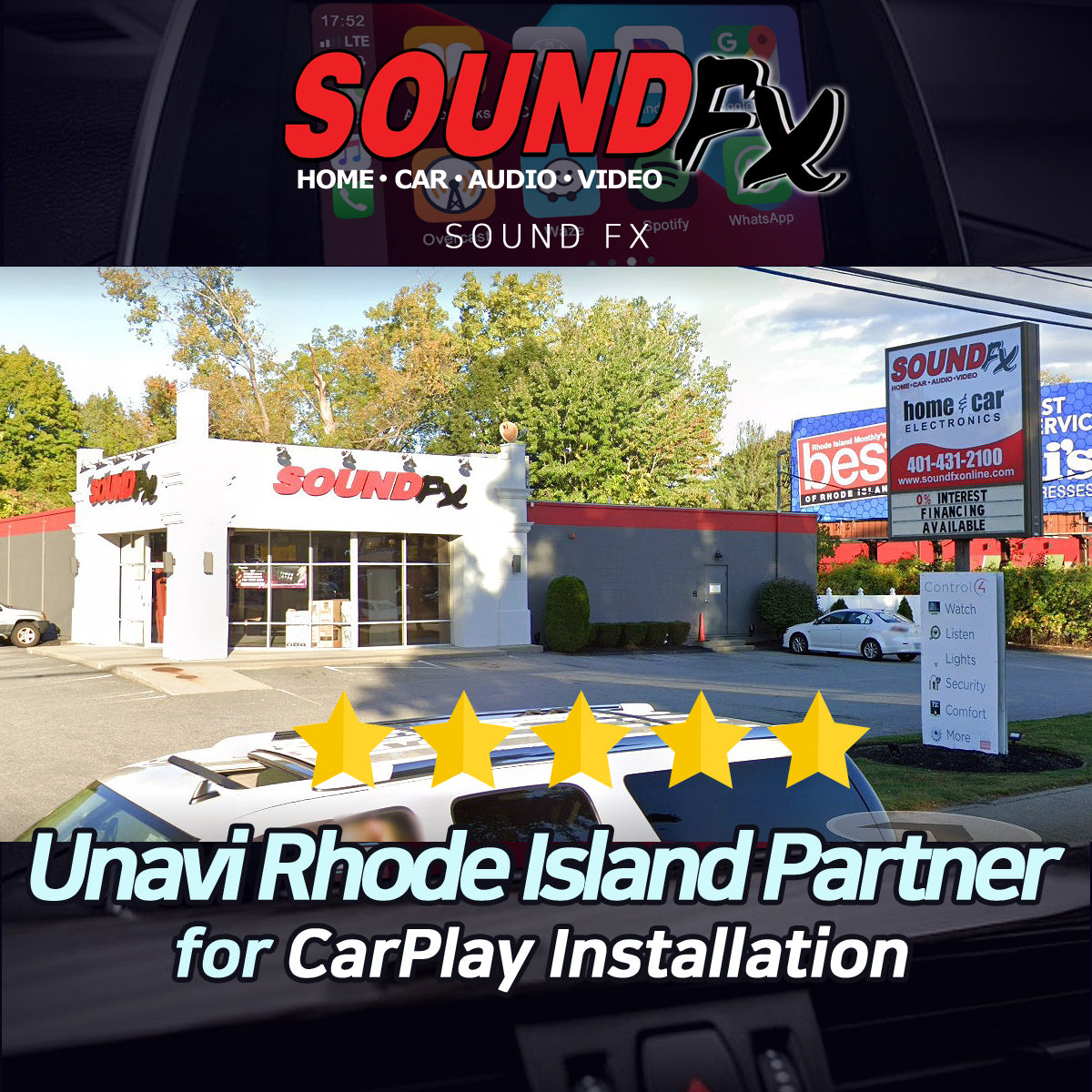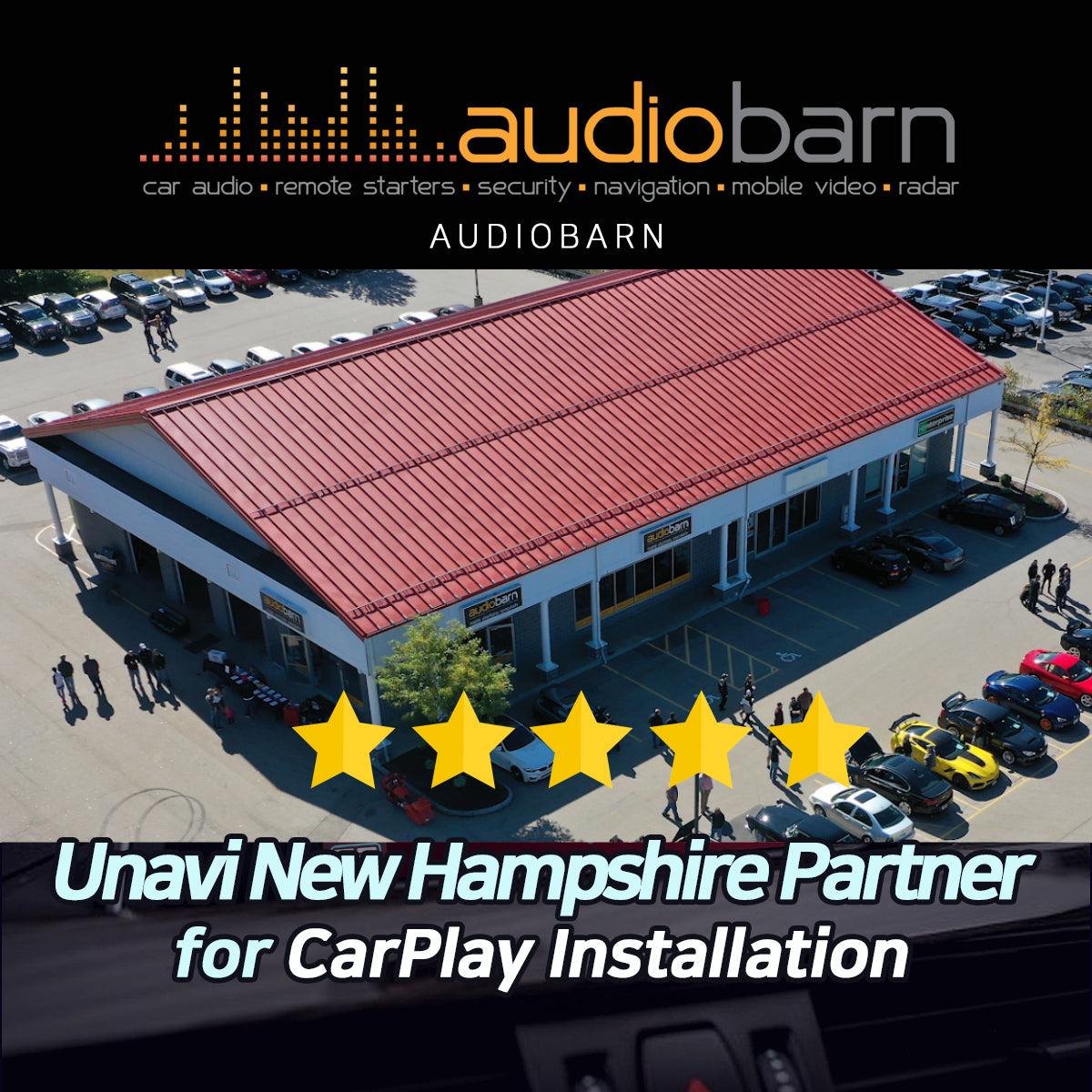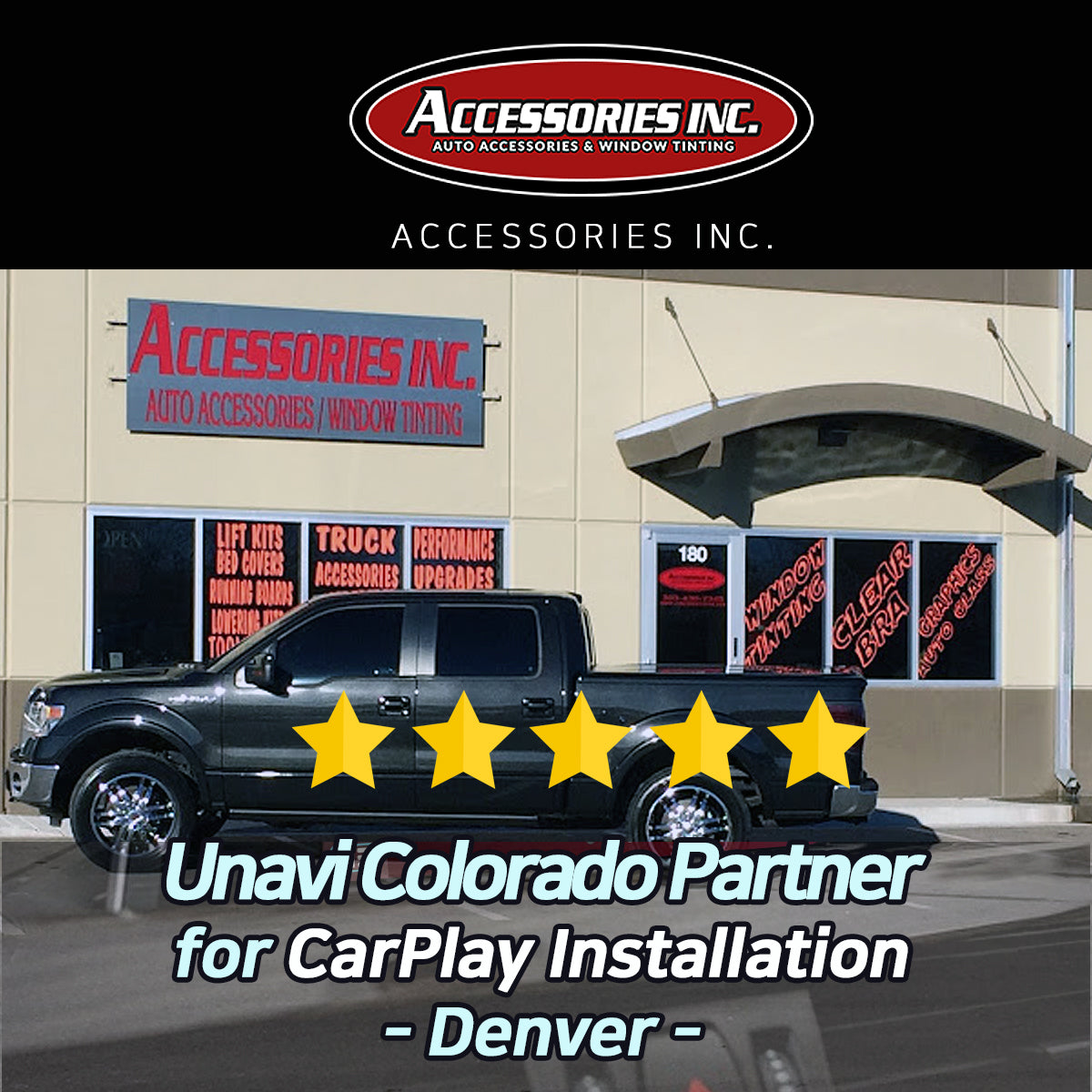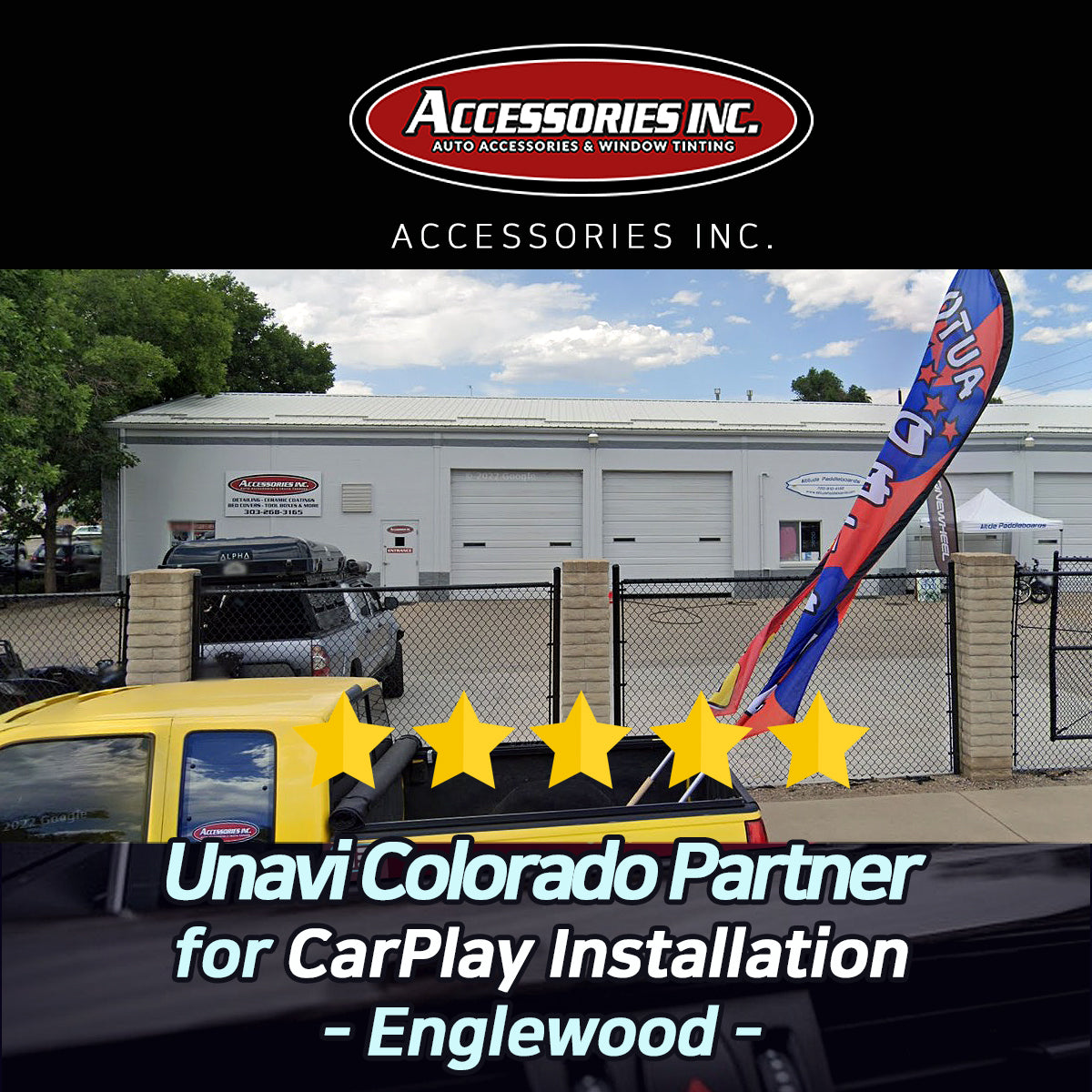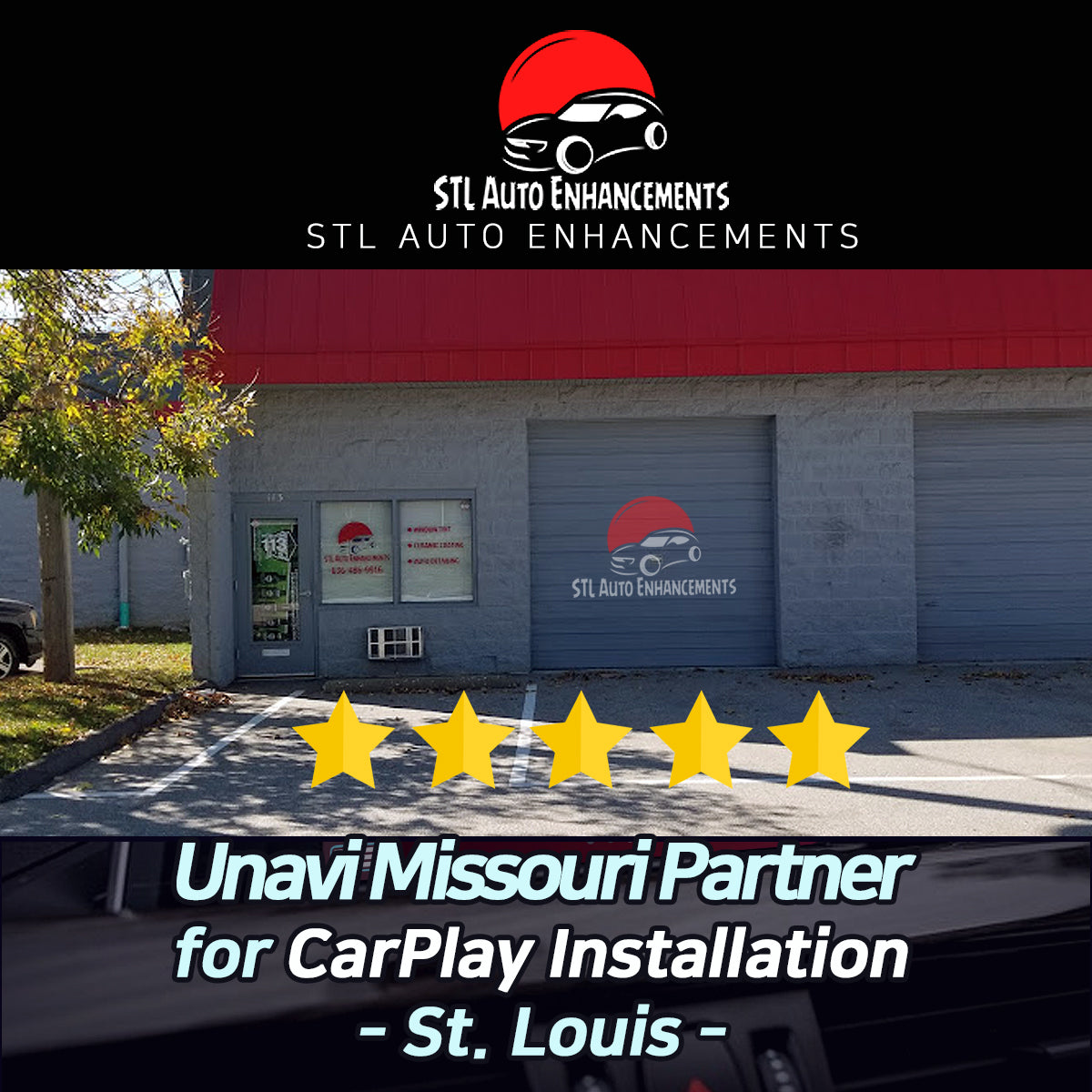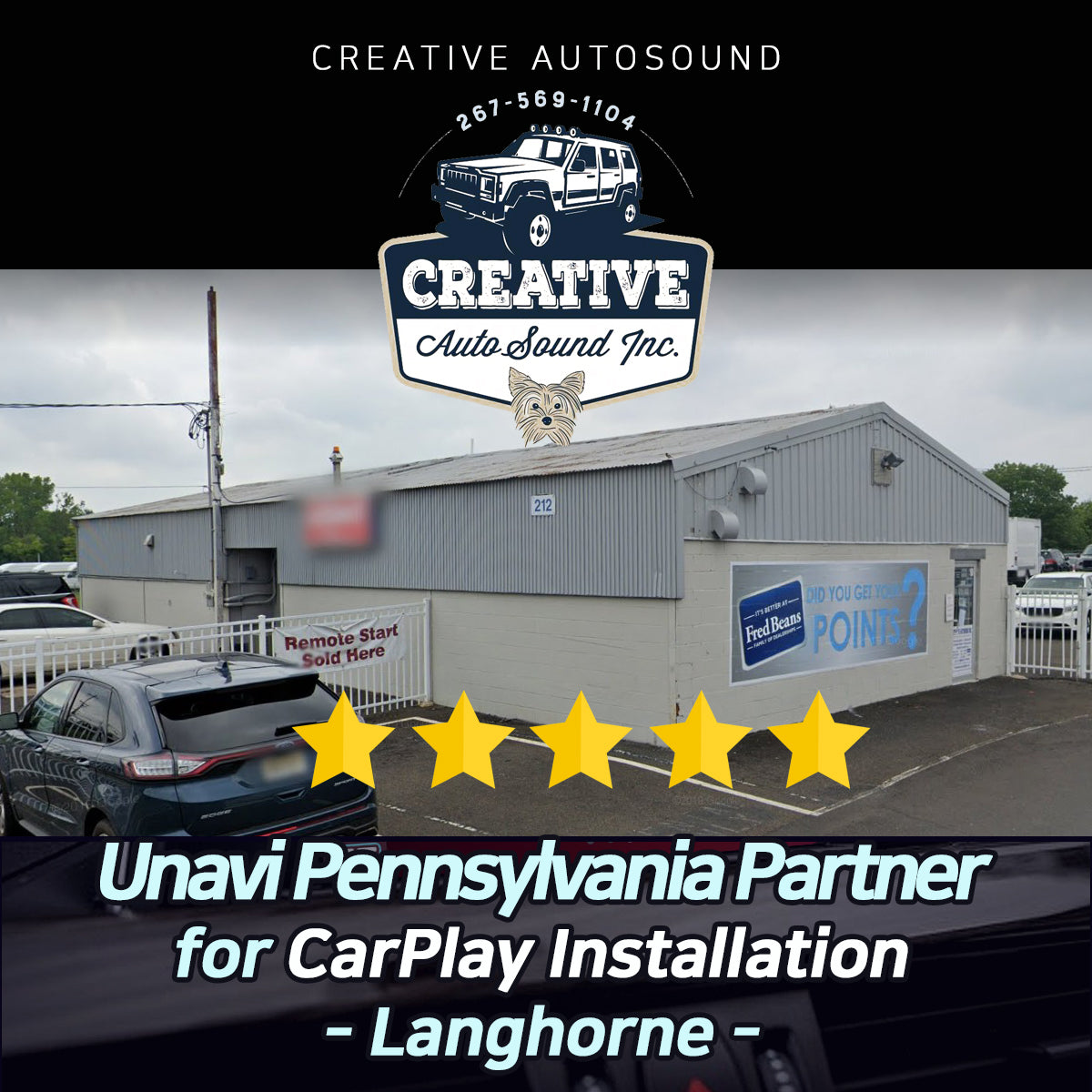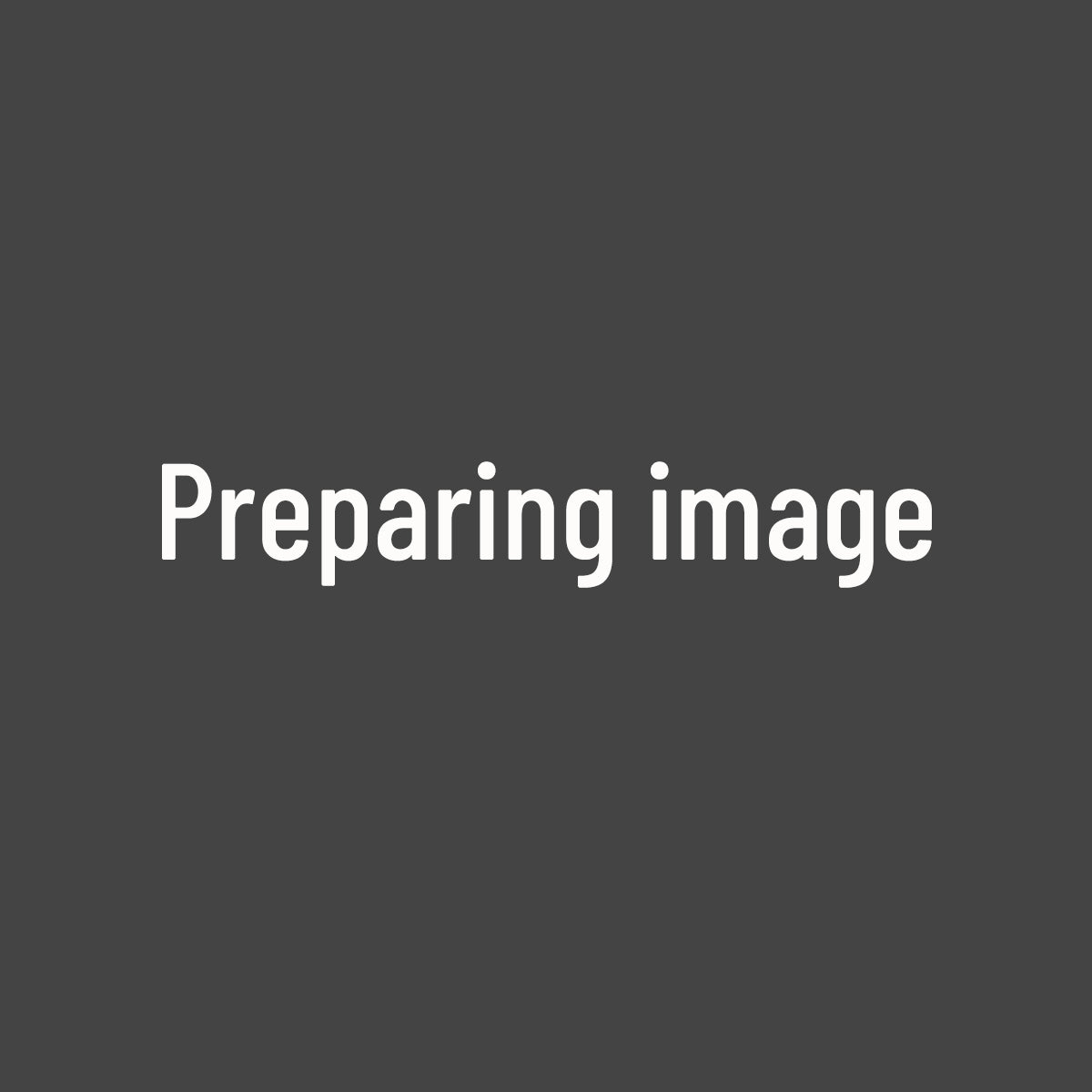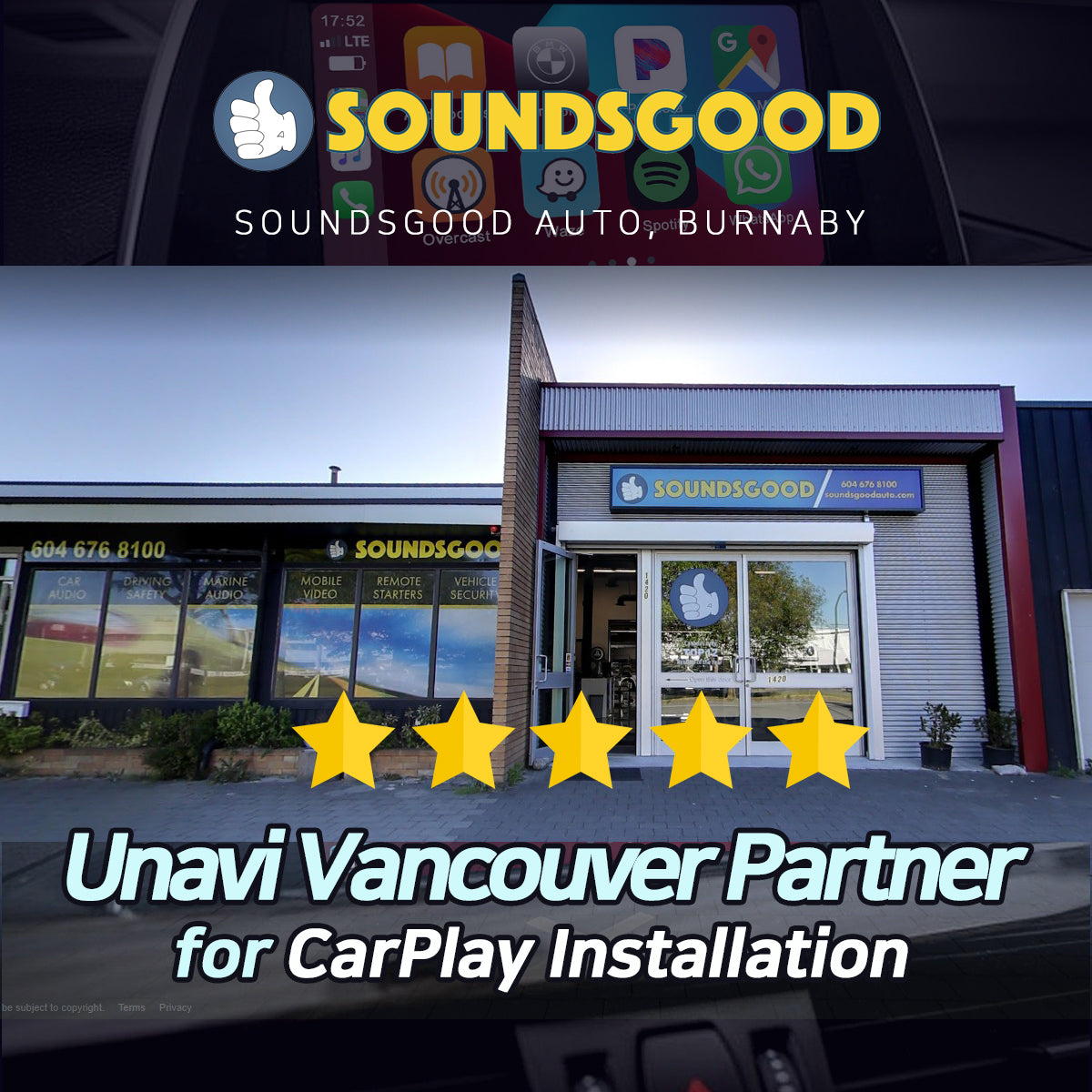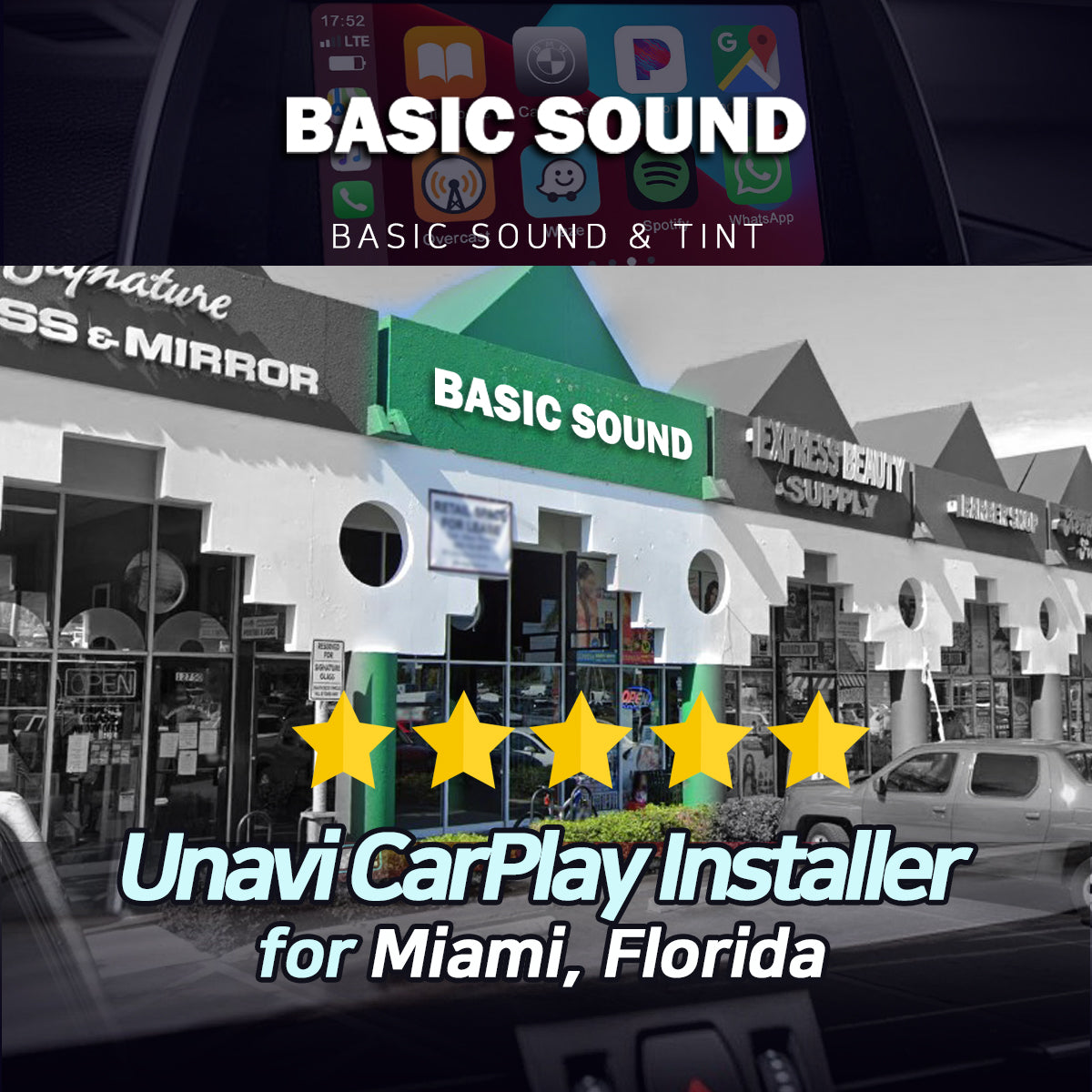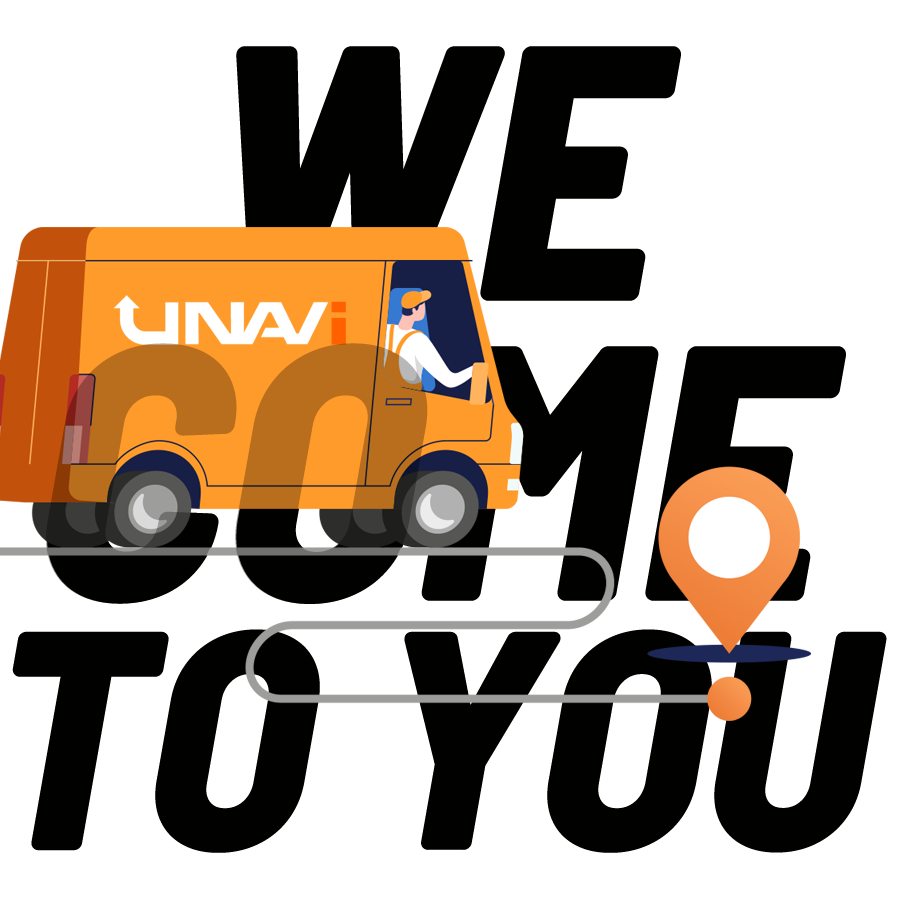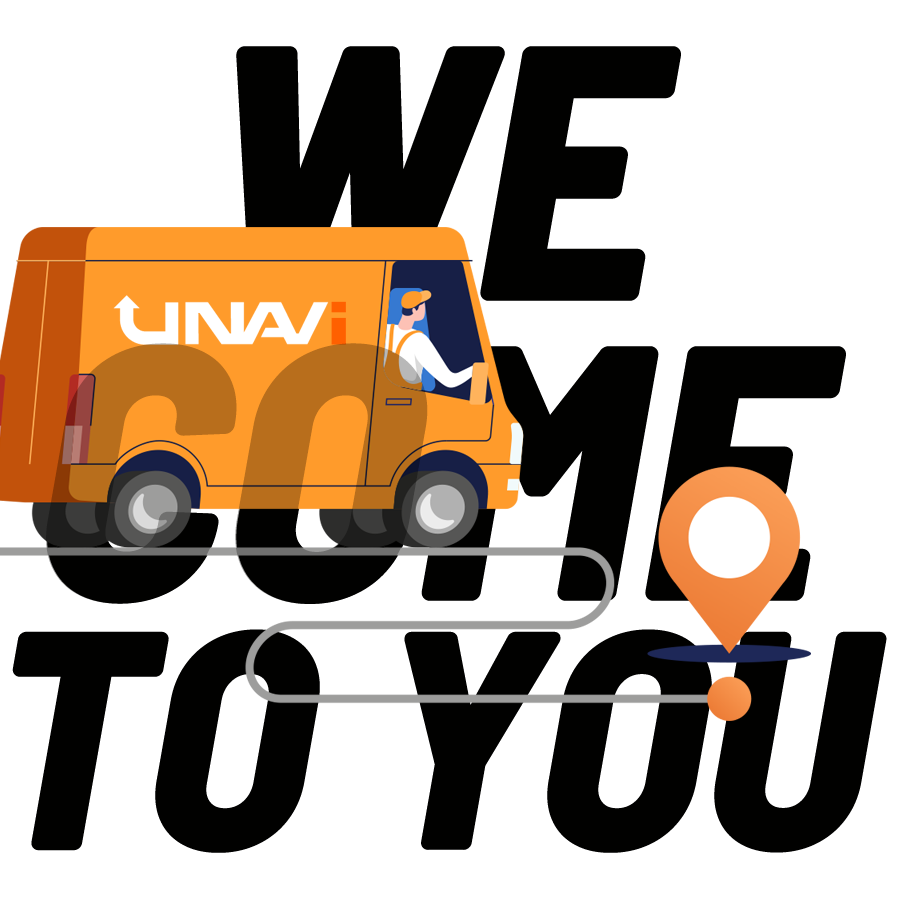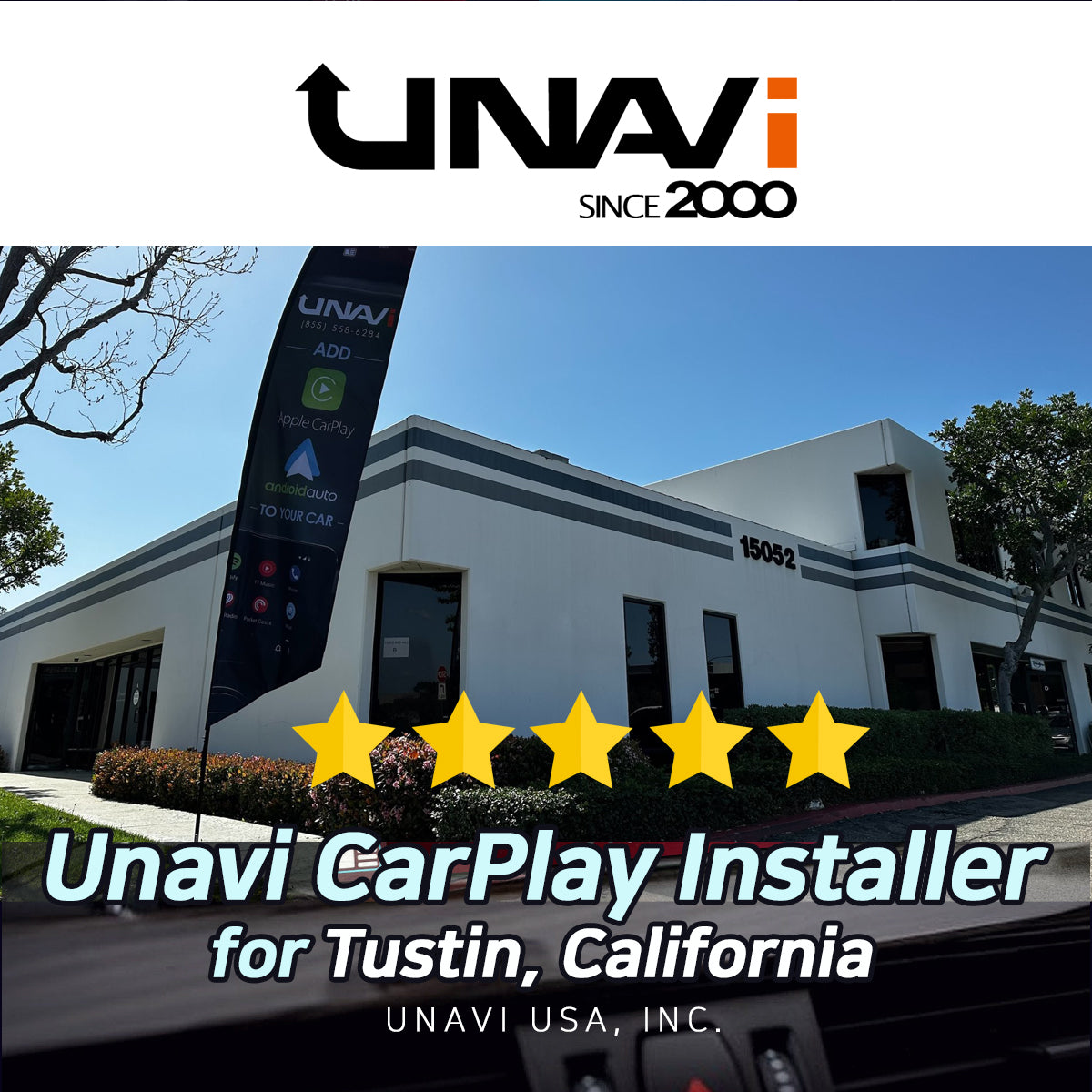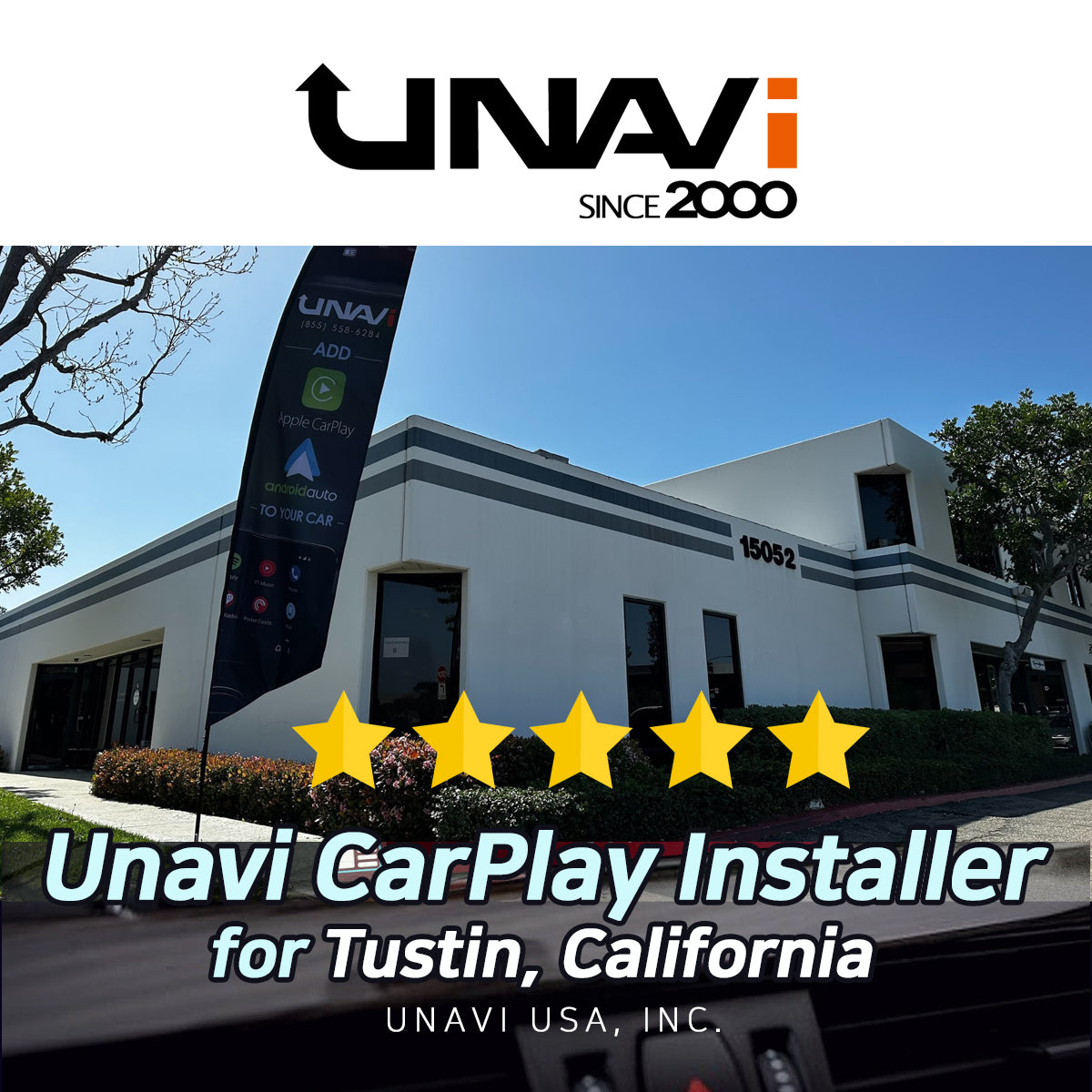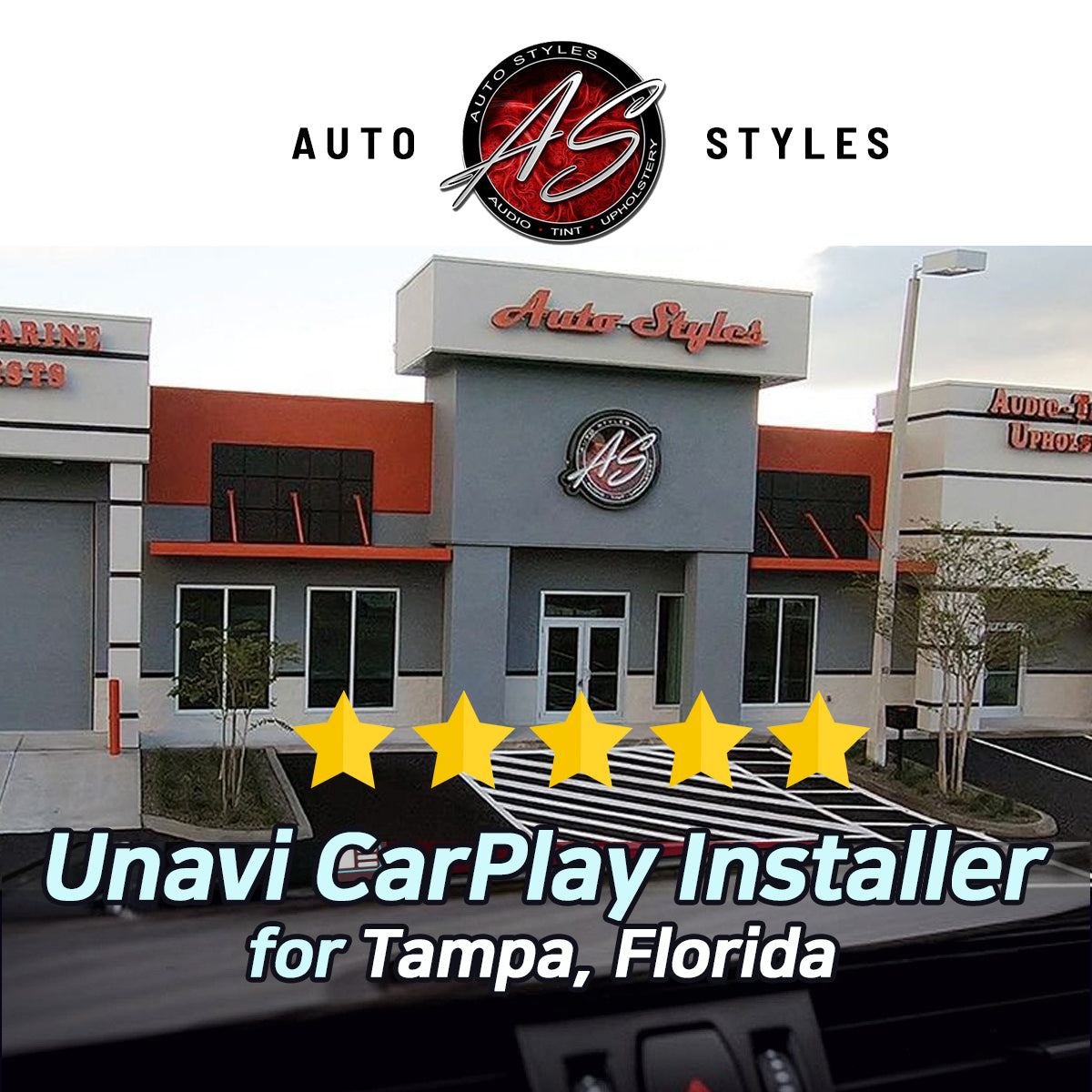 Very professional and excellent service! Highly recommended!
Hats off to Derrick at Premier Auto Design LLC
Hats off to Derrick at Premier Auto Design LLC. He stayed late on a Friday evening to install a UNAVI Android Auto/Car Play in my 2014 Q50. He said it'd take a little over 2 hours, and despite some extra research to learn how to modify my early-model Q50, he accomplished the job exactly as promised. He even stayed a little later to make sure I knew how everything functioned. The unit works perfectly, and I'm very grateful to Derrick for his knowledgeable, courteous and professional service.
Auto Additions Installer in Columbus, Ohio
Took my car into "Auto Additions" in Columbus, Ohio and I was very happy with the installation of UNAVI work on my Mercedes. Thanks
Mercedes Install
Results were good. I'm happy.
Smartest Decision I Ever Made!
Have you ever watched a "how to" YouTube video where they undo a couple of screws, pop in a component, make a few easy connections, and then they're closed back up in five minutes? There are more than a few out there for other CarPlay modules like UNavi. Have you ever tried your project and gotten in serious, irrevocable, expensive trouble because of those videos? I have. Several times! When I saw that I could have my component installed by a professional who works directly with UNavi, it really was a no brainer. It turned out that Brian was the most personable, knowledgeable, courteous, understanding, and patient person I've ever met. We had concerns about the installation, and he addressed every single one of them. When there was a small issue with the installation, Brian worked it out calmly and professionally, never seeming rushed and only caring about wanting the job done right. I would do it over again in a second!
Last Black Friday Sale

LIMITED TIME ONLY DECEMBER 4
Our Last BFCM Deals will end in
100% reliable professional CarPlay installer
Meet Unavi Pro installer in here!
How do I go about the CarPlay installation?
Looking for a professional CarPlay installer?
Check out our Unavi Pro Installer! They provide high-quality install backed by years of experience at a competitive pricing. Simply purchase the Unavi installation option by adding it to your cart, and our Unavi Pro Installer will contact you to set up an install appointment.

E-mail: support@unavi-usa.com
Call: 855-558-6284
Here to Service You!
Only at Unavi Pro installer
Buy Online
Purchase installation options from our website, our Unavi Pro Installer will contact you to set up an install appointment. It's that simple!
Save Money
Unavi Pro Installer provide a flat-rate install pricing. This means you won't be charged extra if there's any unexpected additional time spent on the install. You will know your full cost right from the get go!
Local Tech Support
If there's any issues with the product, contact your Unavi Pro Installer and they will provide any necessary services for FREE! during the warranty period. We provide a standard 2-year warranty for our CarPlay products.
Unavi US & Canada

PRO

Installer Locator
Installer Locator
If you check ' UNAVI PRO INSTALLER ' option before searching, you can find out only Unavi Pro Installer stores closeby your zipcode.