SKU:ECOINSTALLFEE
Regular price
Sale price
$0.00
Unit price
per
Sale
Sold out
Bundle your Eco Power Cap product and free installation! Simply select your Pro Installer above, check out, and wait for their call to set an appointment with you!
Description: Our installation covers the standard installation procedure of the 'Eco Powe Cap' into your vehicle. The installation will be performed at the UNAVI Pro Installer's location (except if they are a mobile installer**). After ordered, the Pro Installer will receive notice of your request for installation and will contact you after you receive your 'Eco Power Cap' order.
**NOTE: Mobile installations are offered in pre-determined areas, not all areas. Please contact UNAVI for more information.

If a Pro Installer Store is not available in your area, you may also visit any of our verified installers on our Installer Locator or any nearby Car Audio/Electronics shops.

If you need assistance finding an installer, please feel free to contact us! We will be happy to assist!
- Call: 855-558-6284
- Text: 714-643-5704
- Email: support@unavi-usa.com
To learn more about Pro Installer Partners, CLICK HERE.

Share
View full details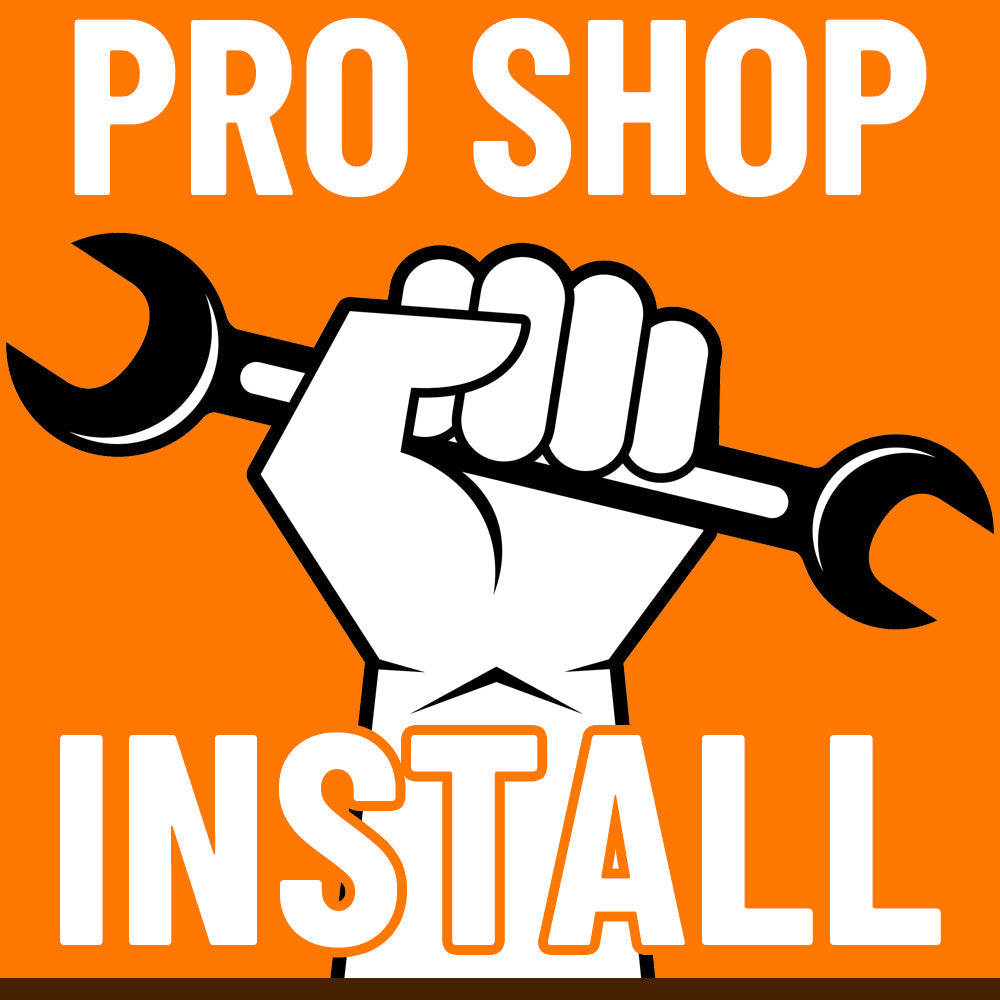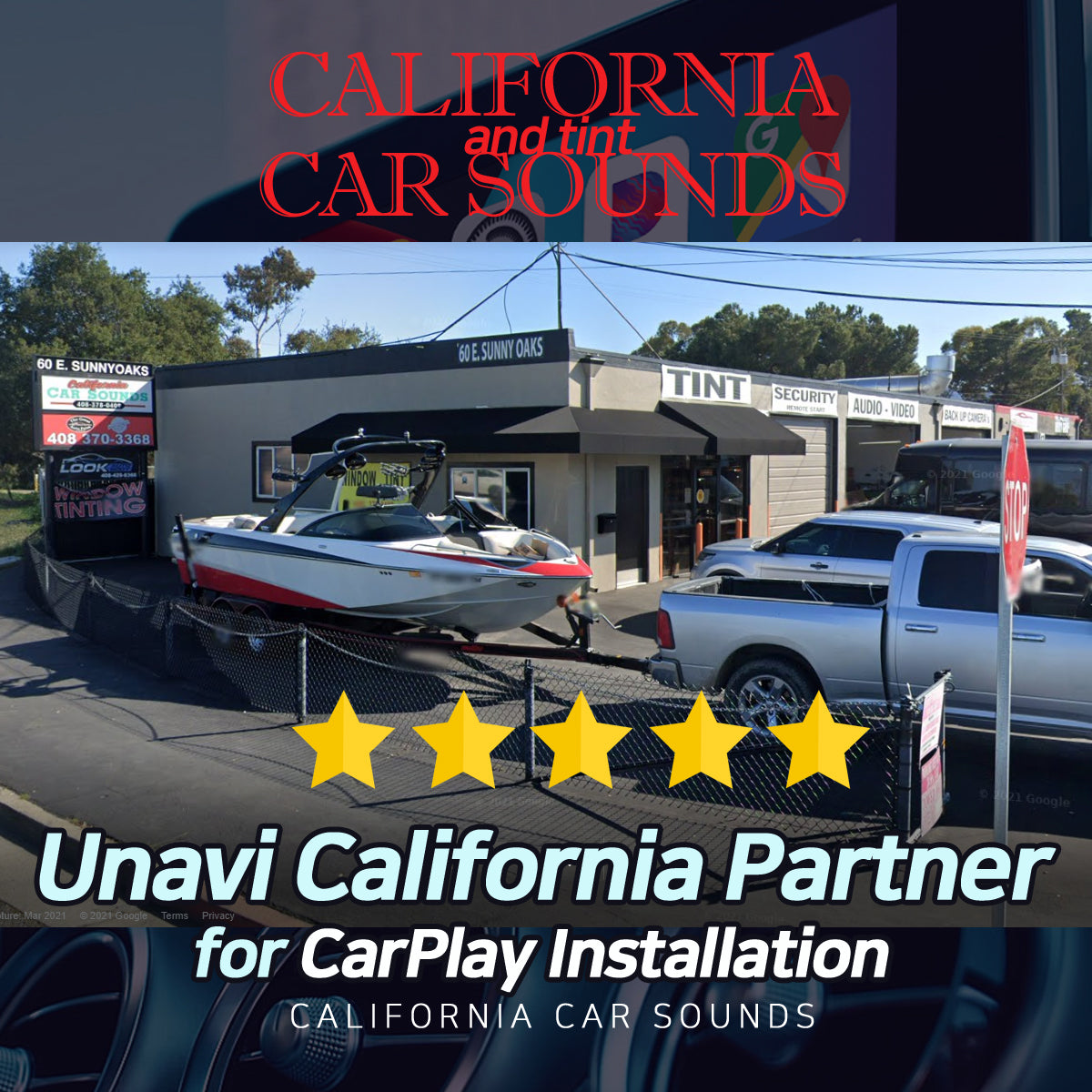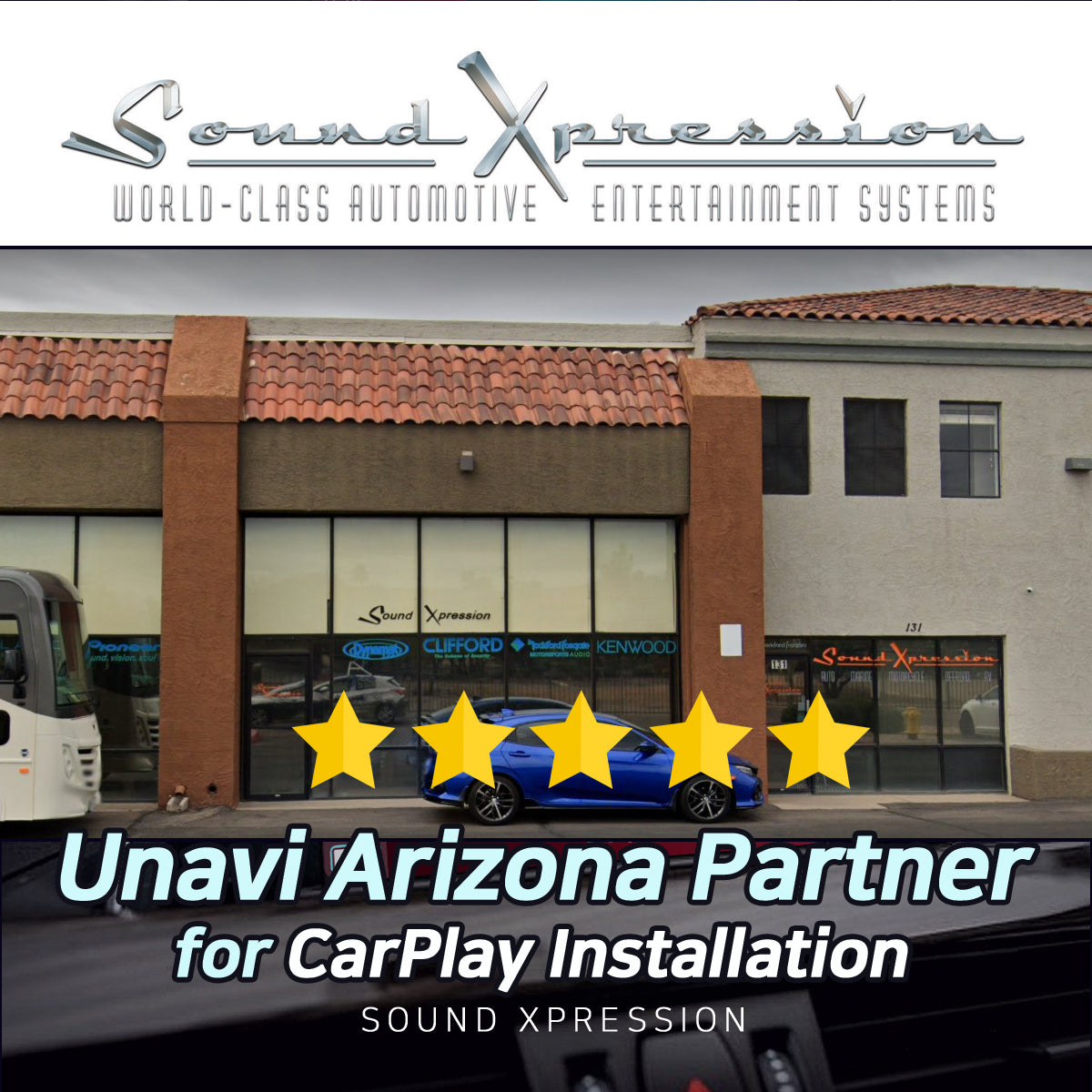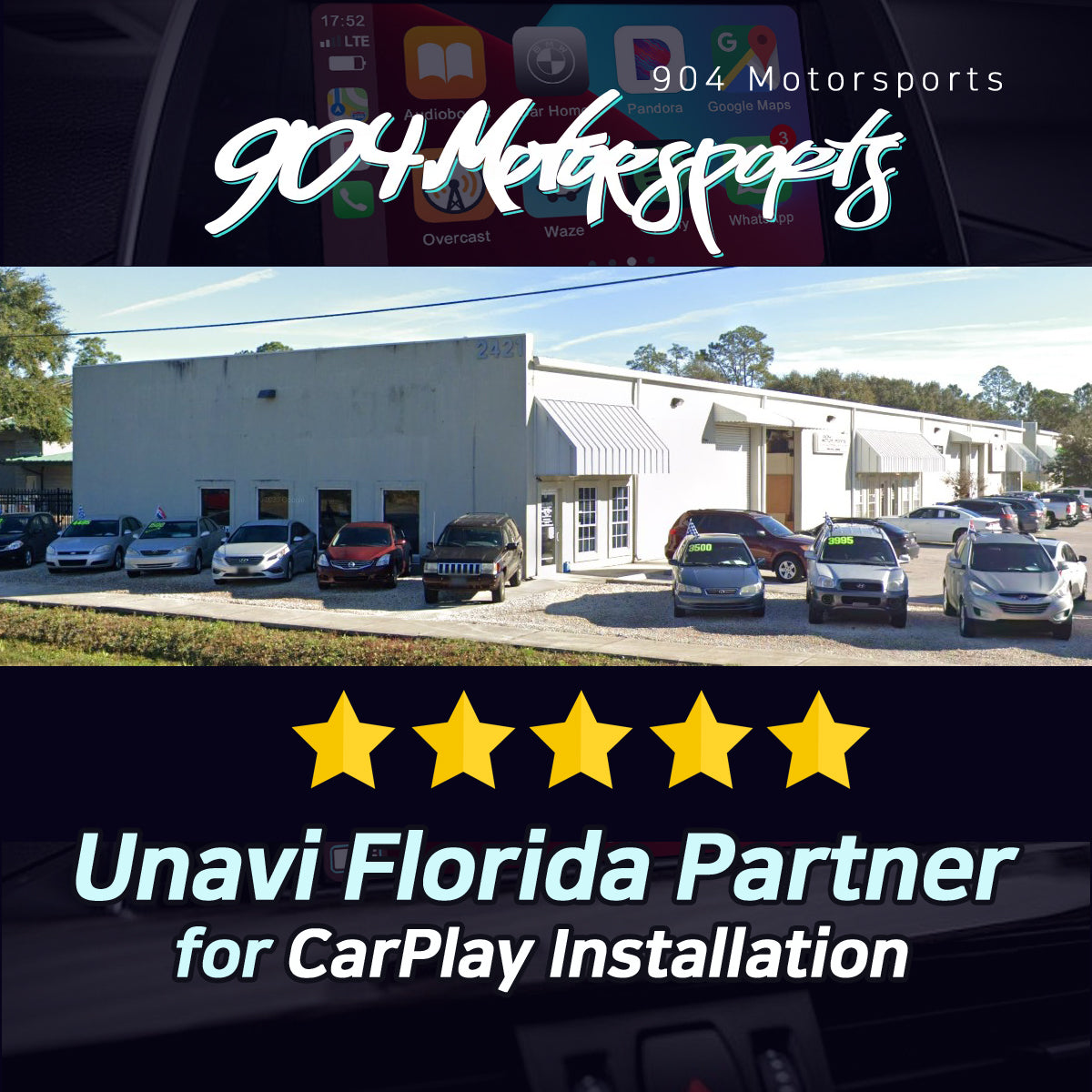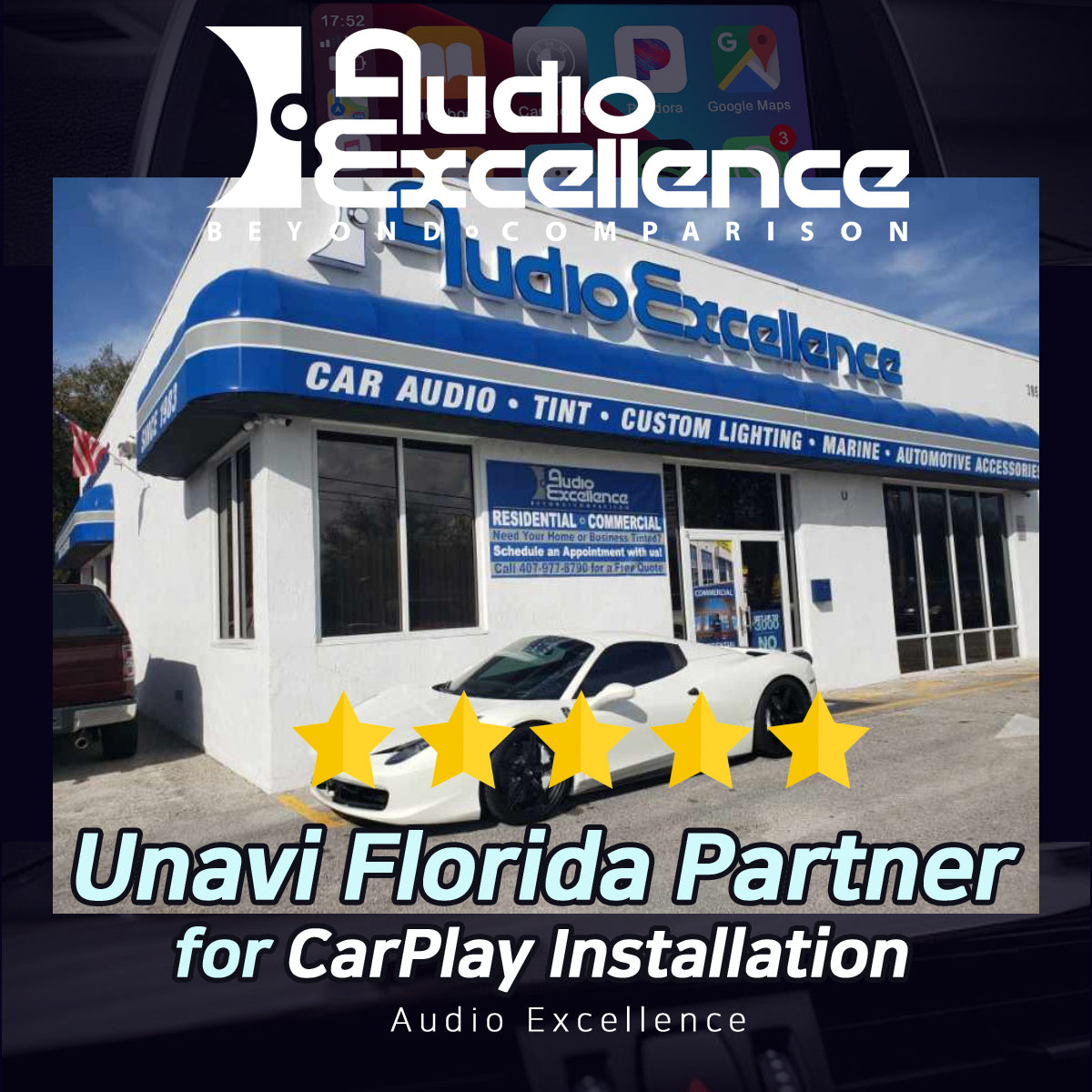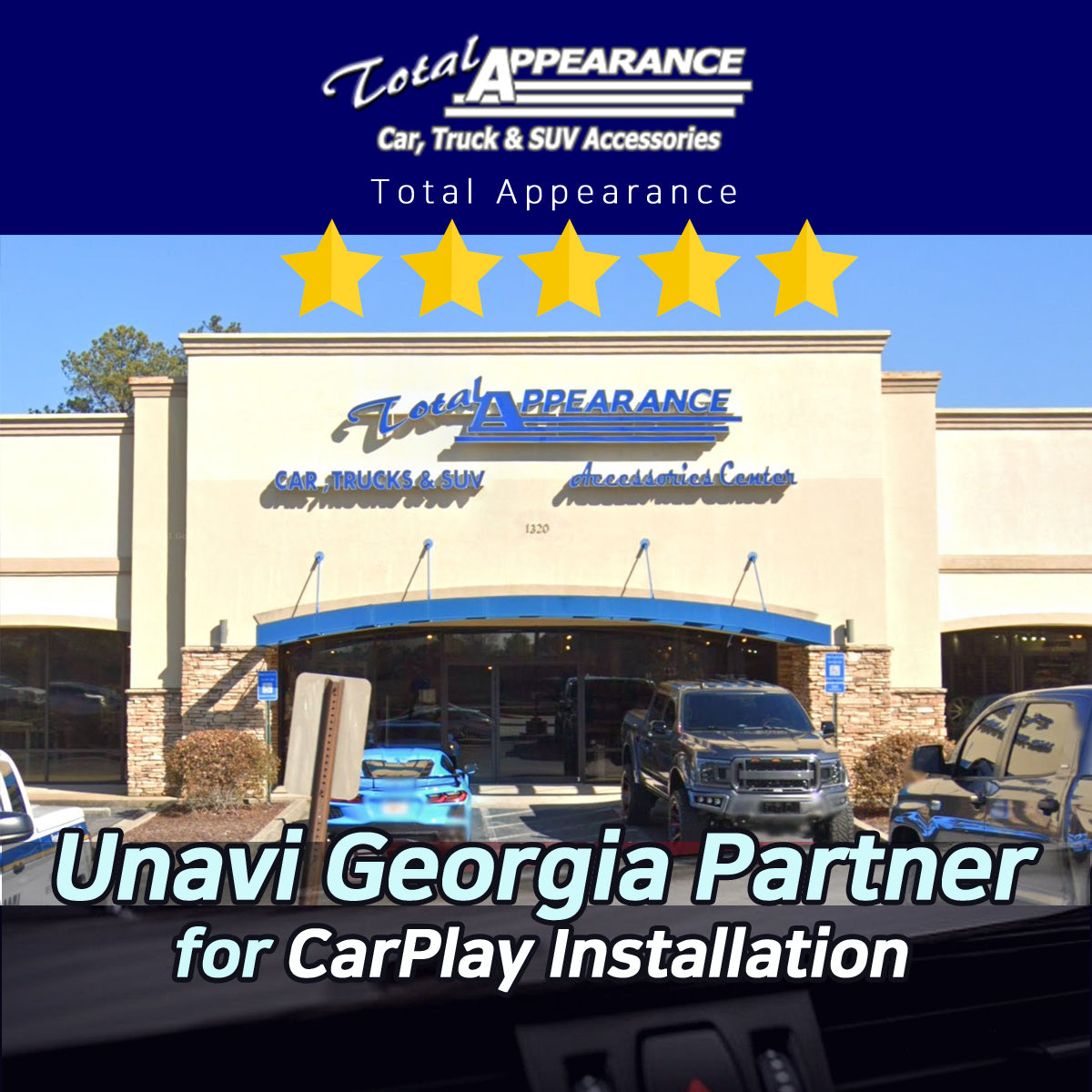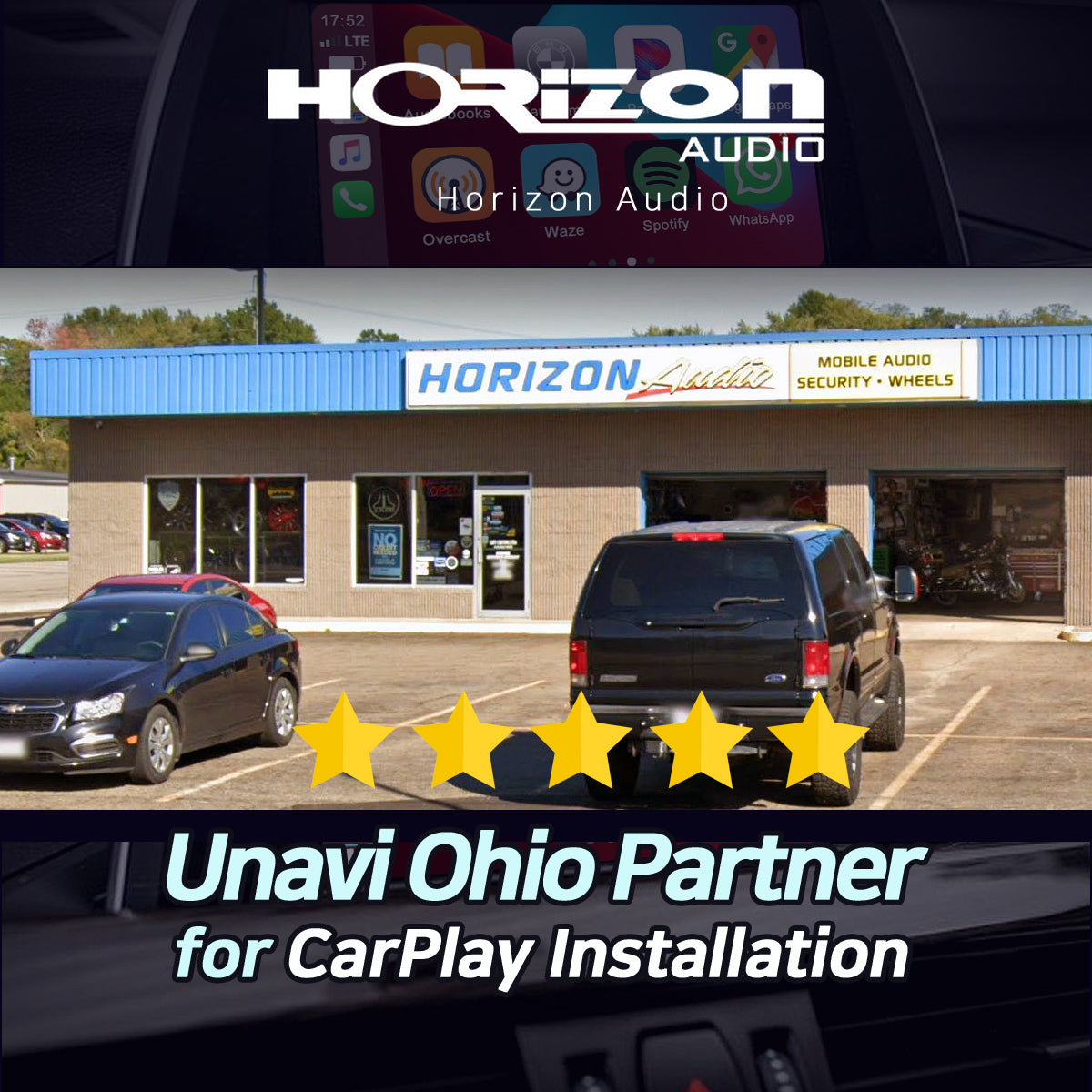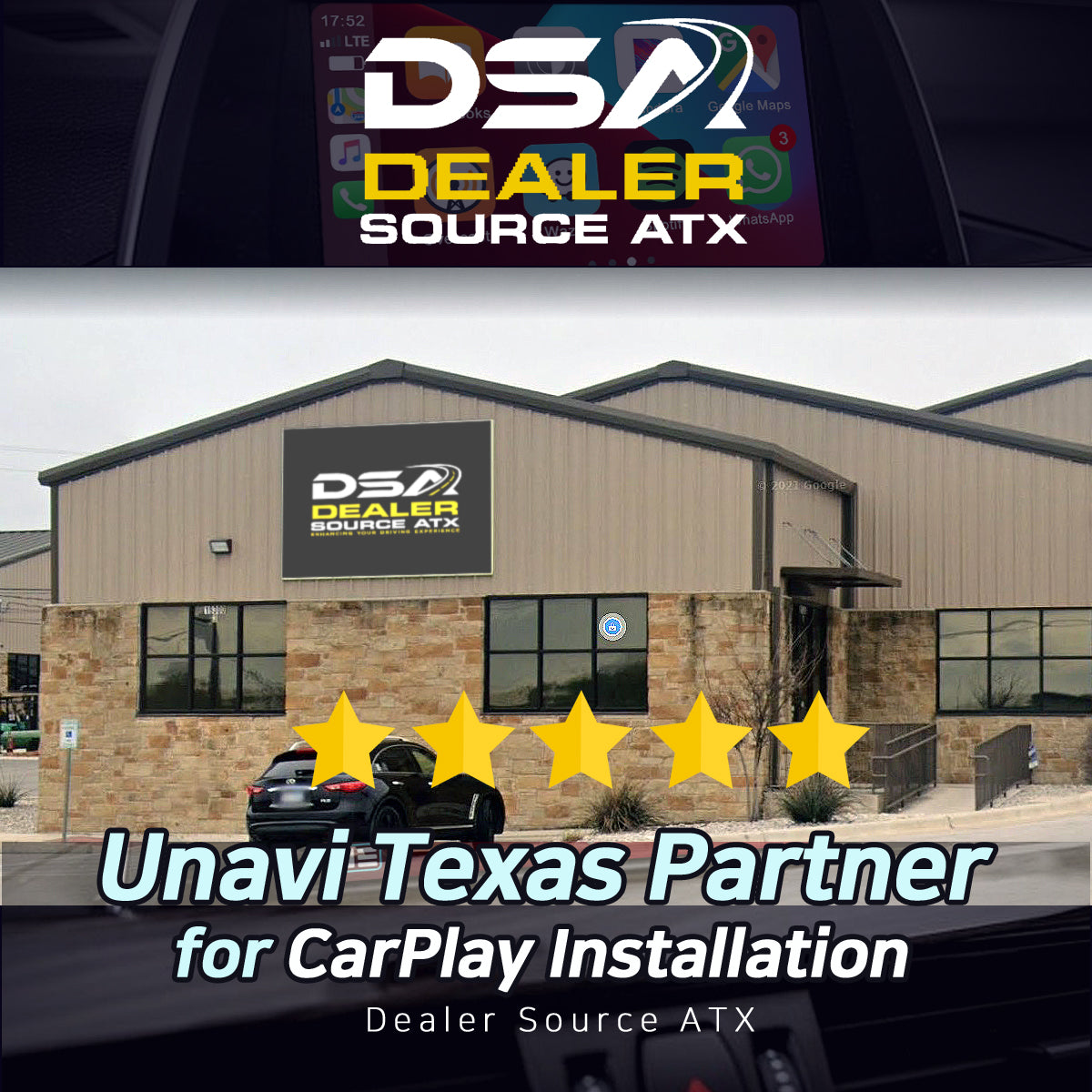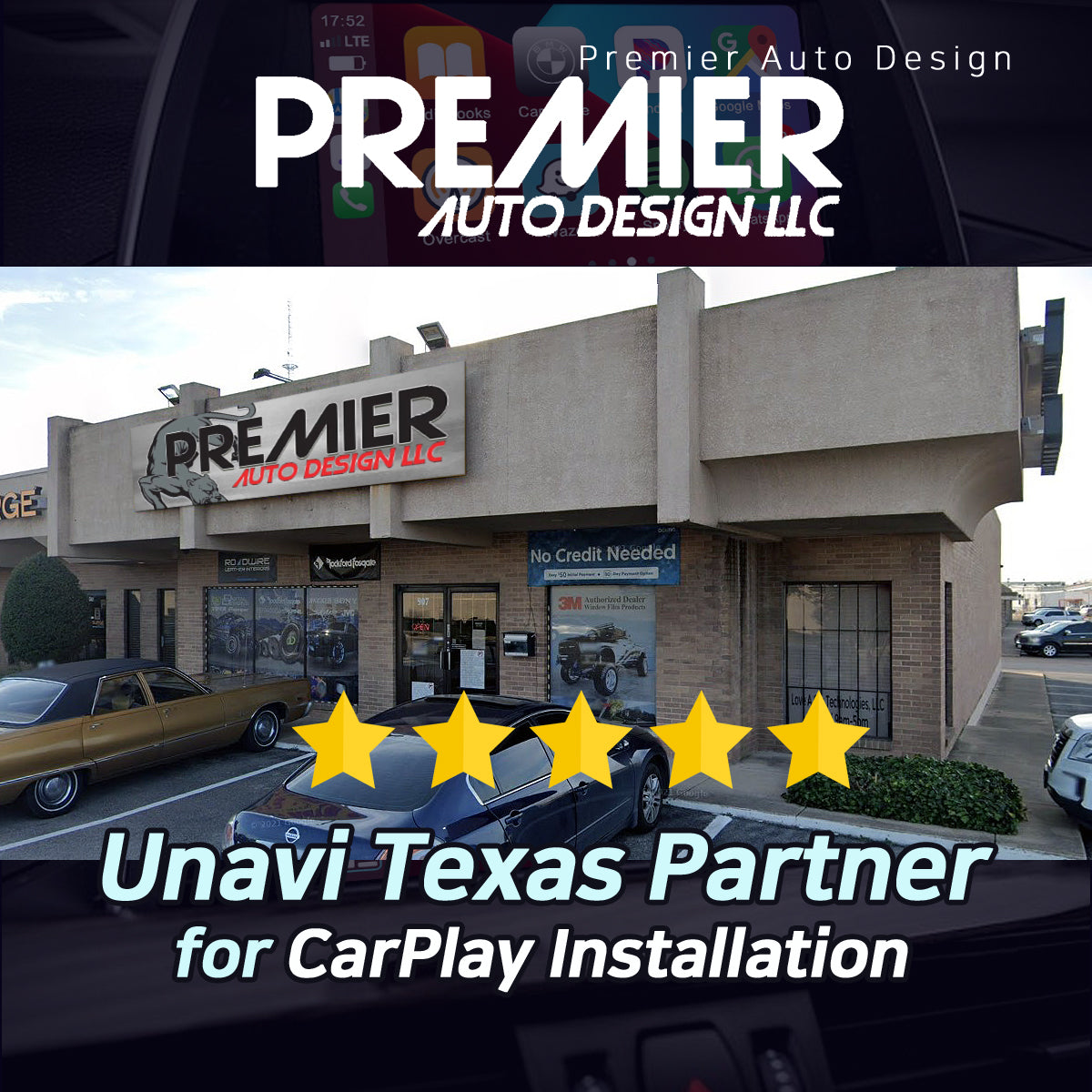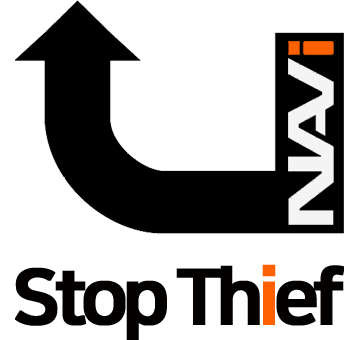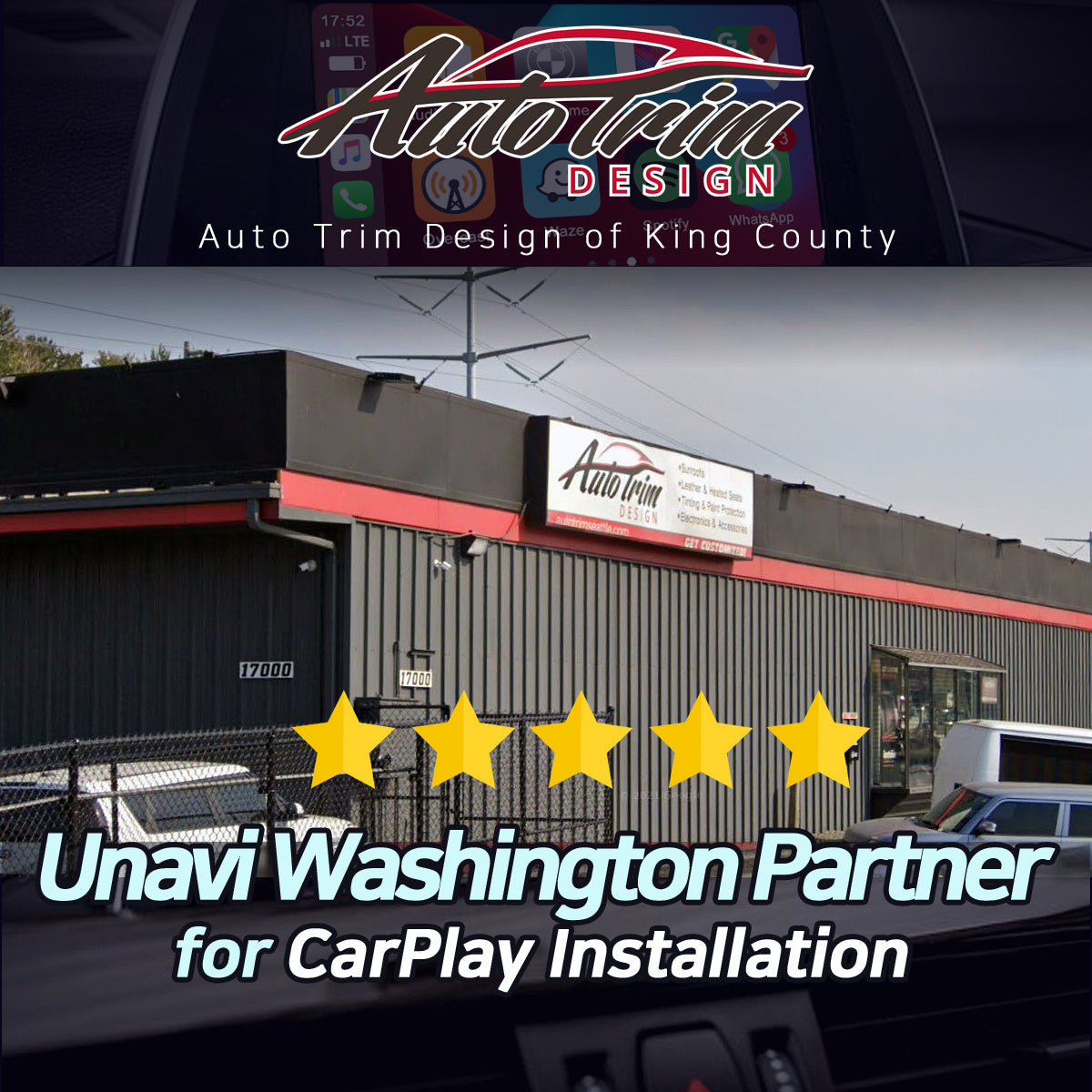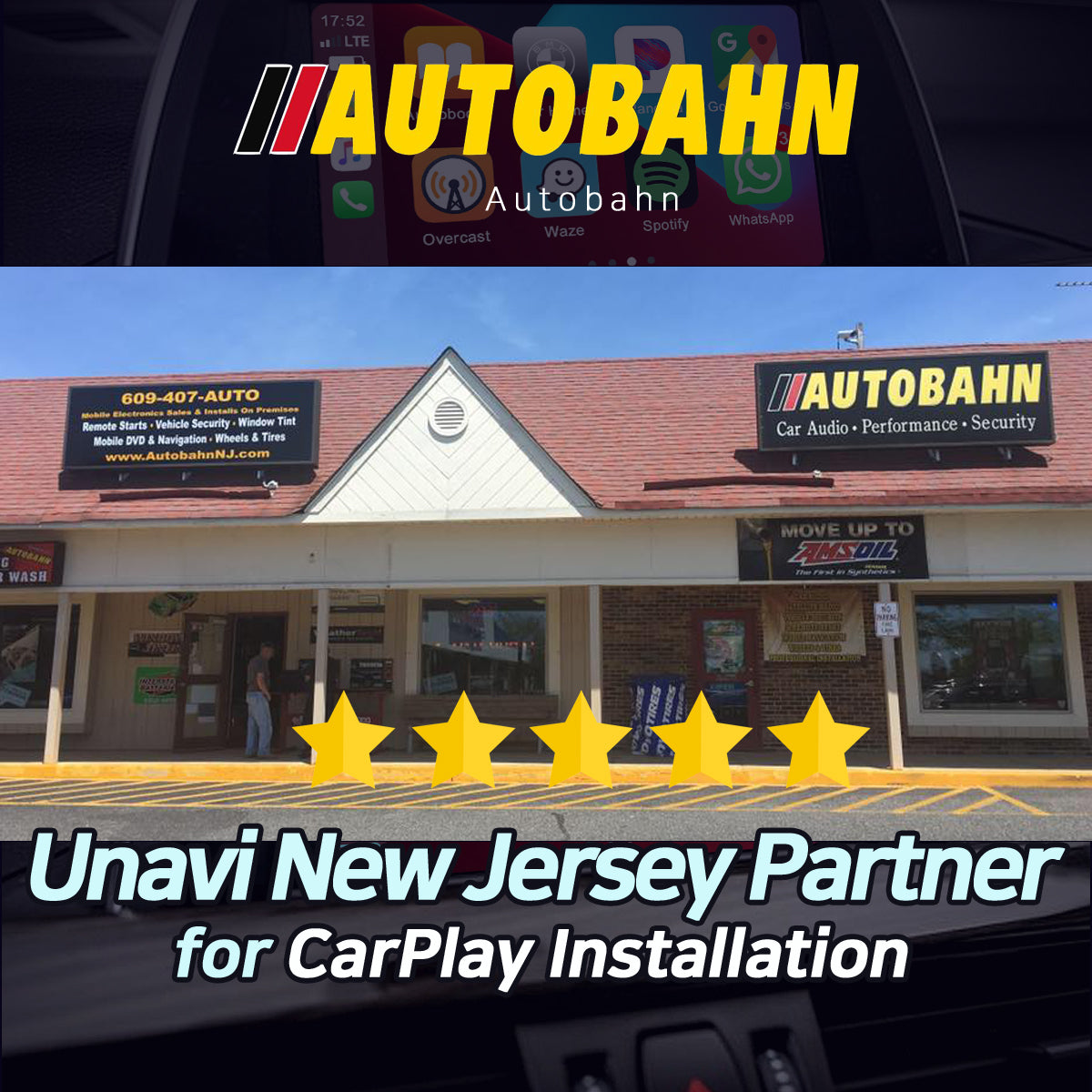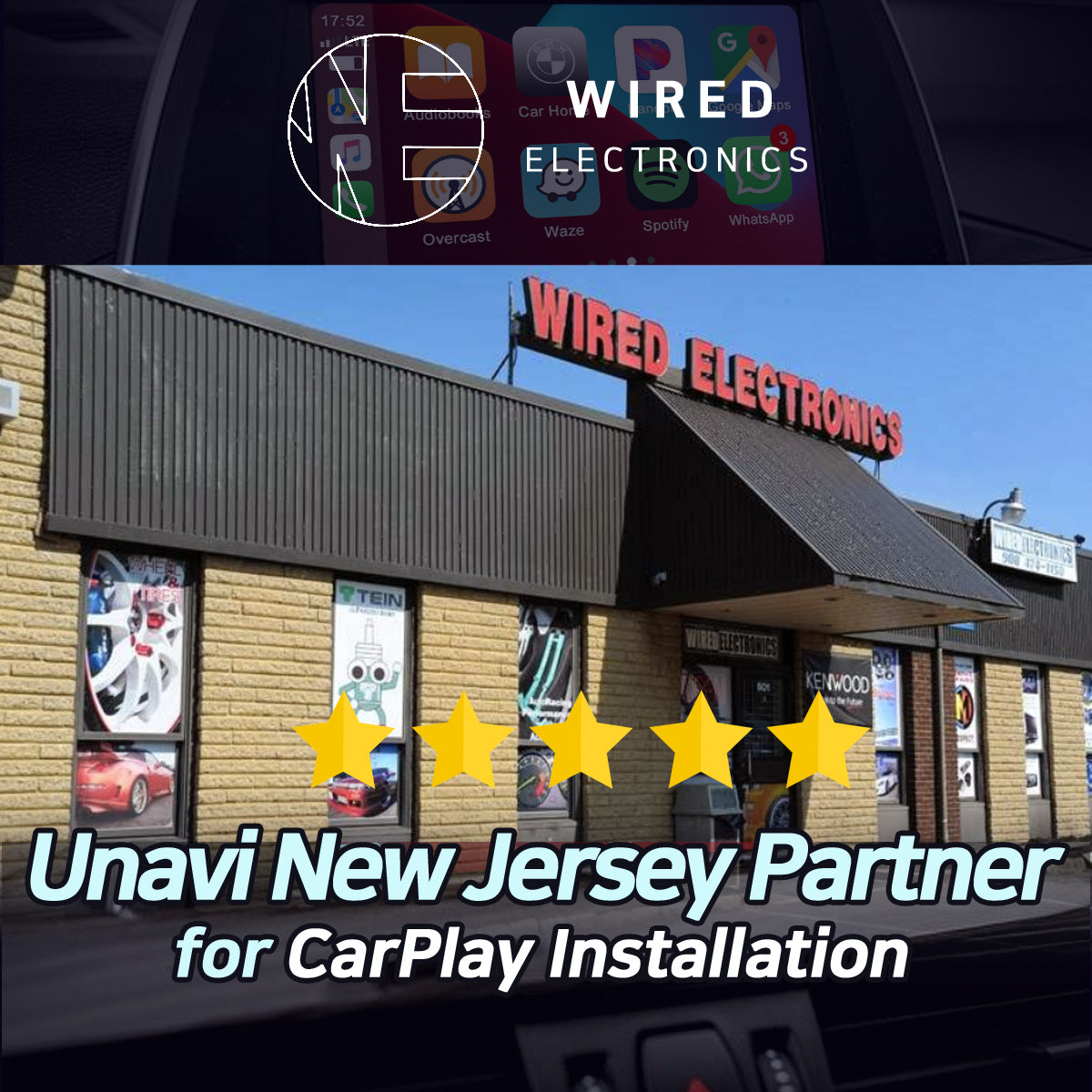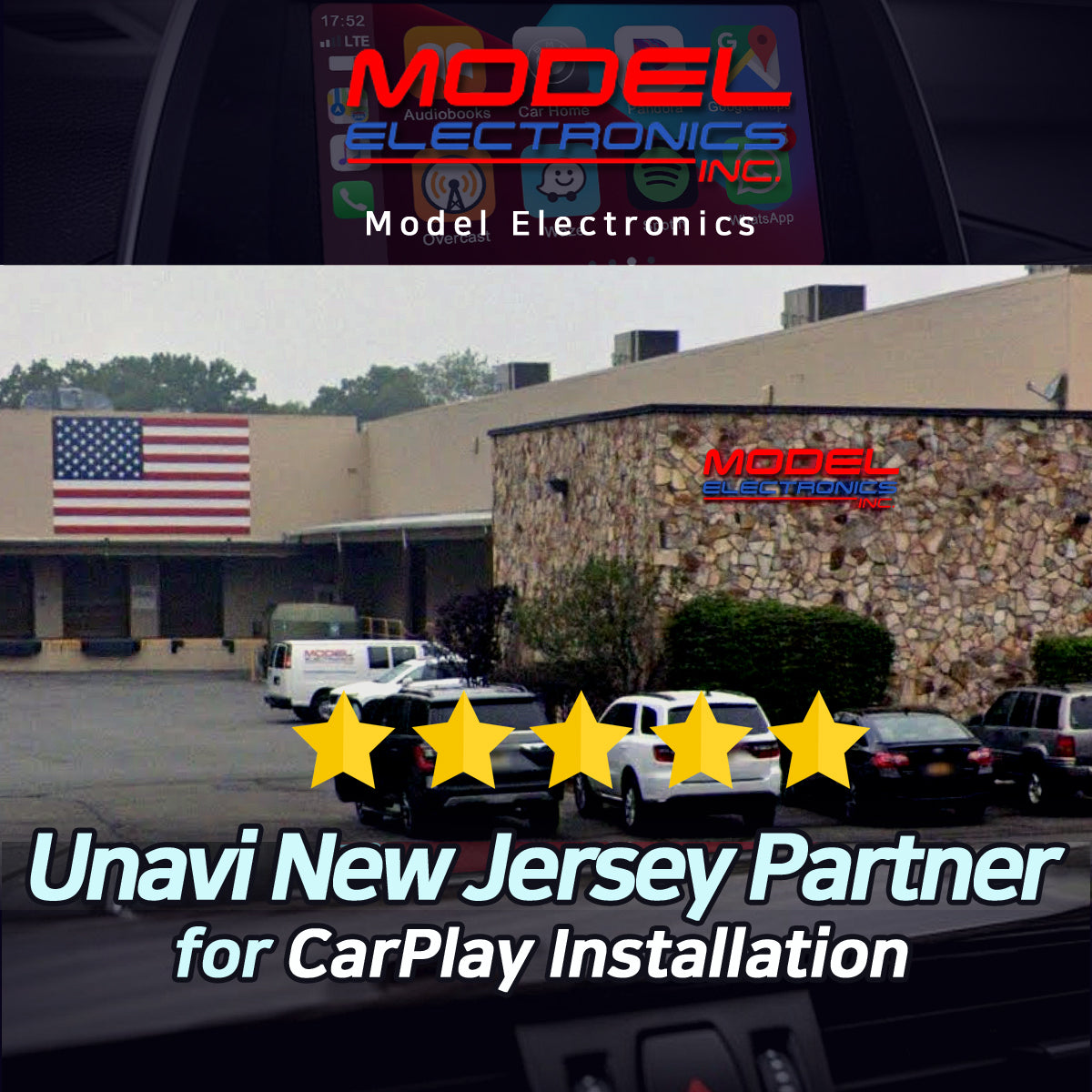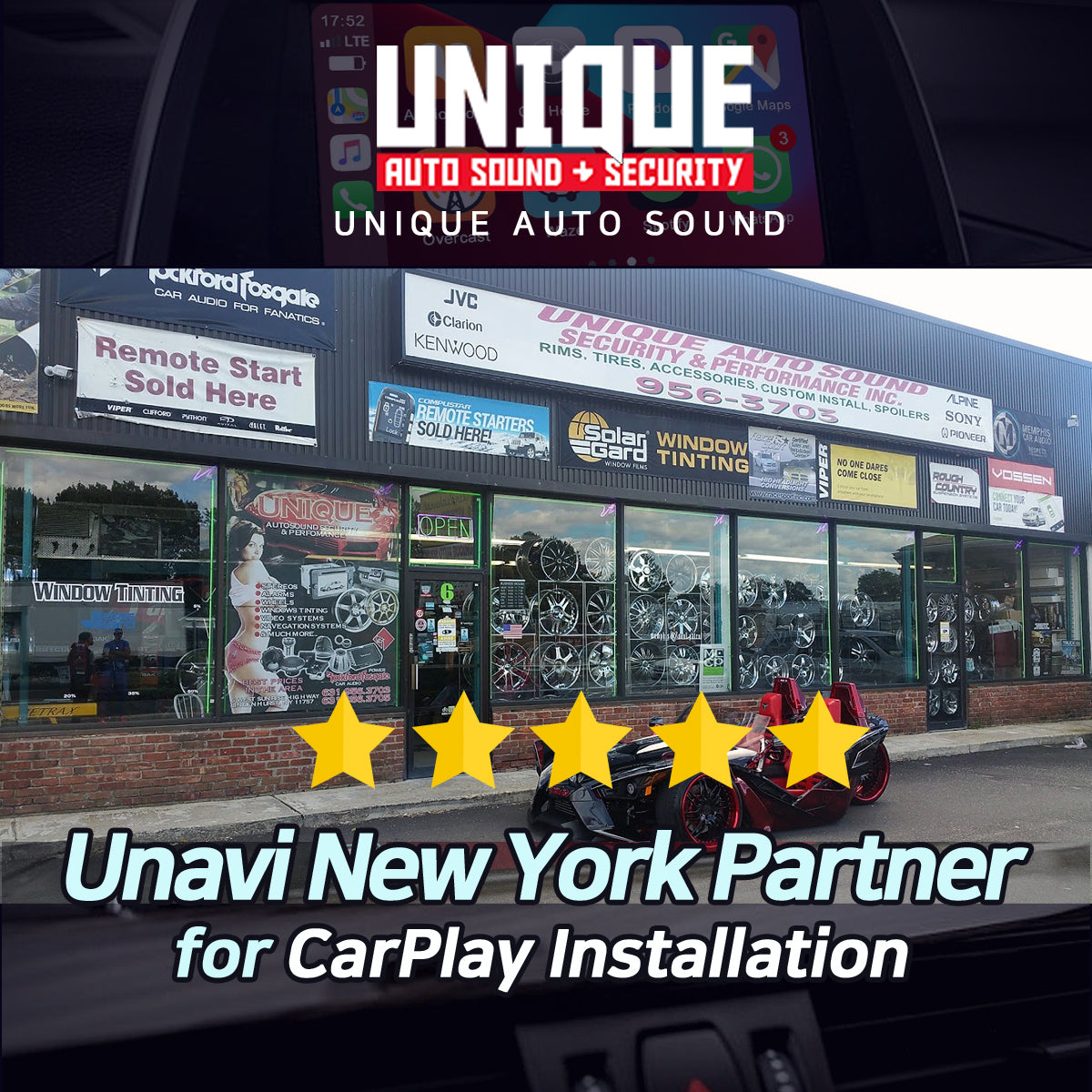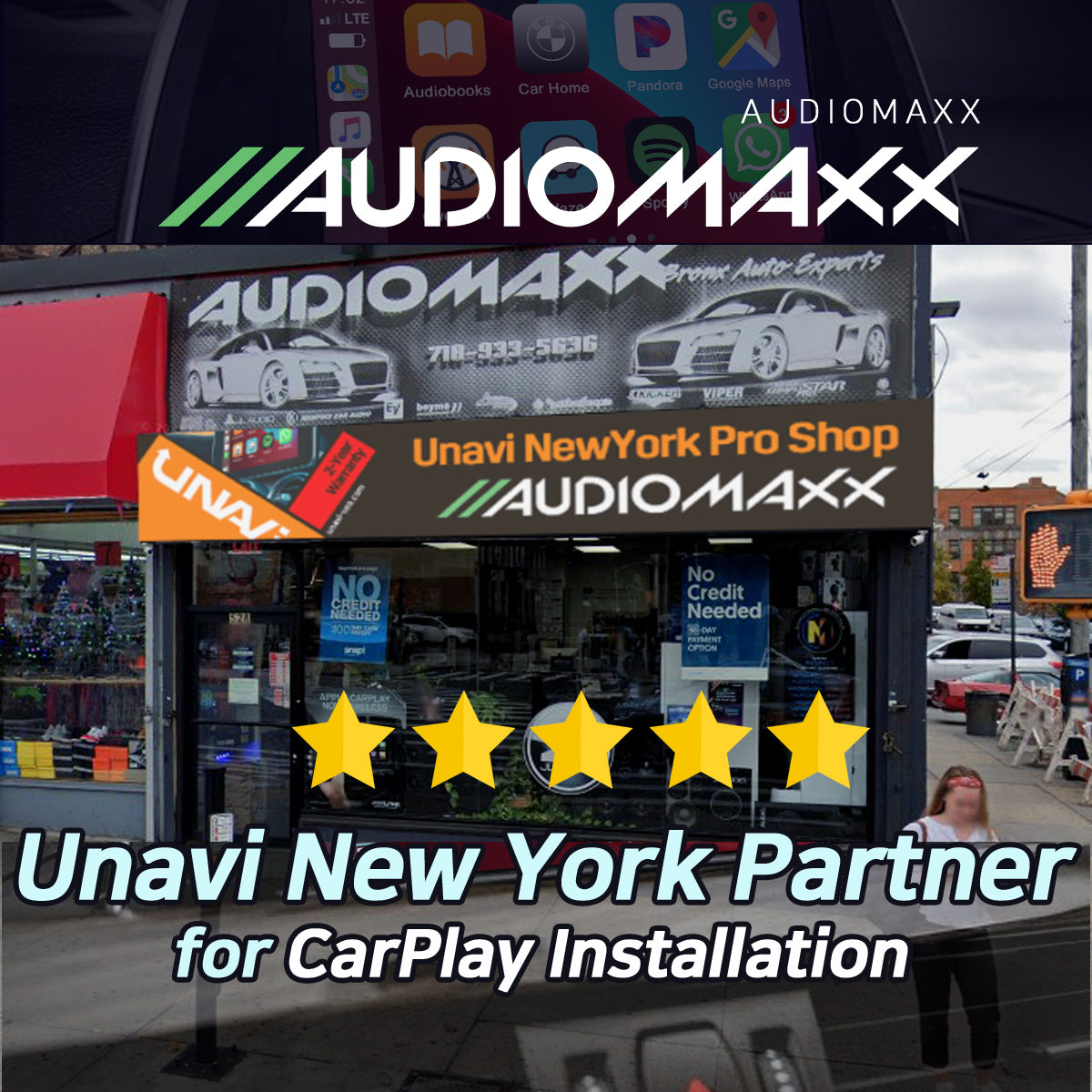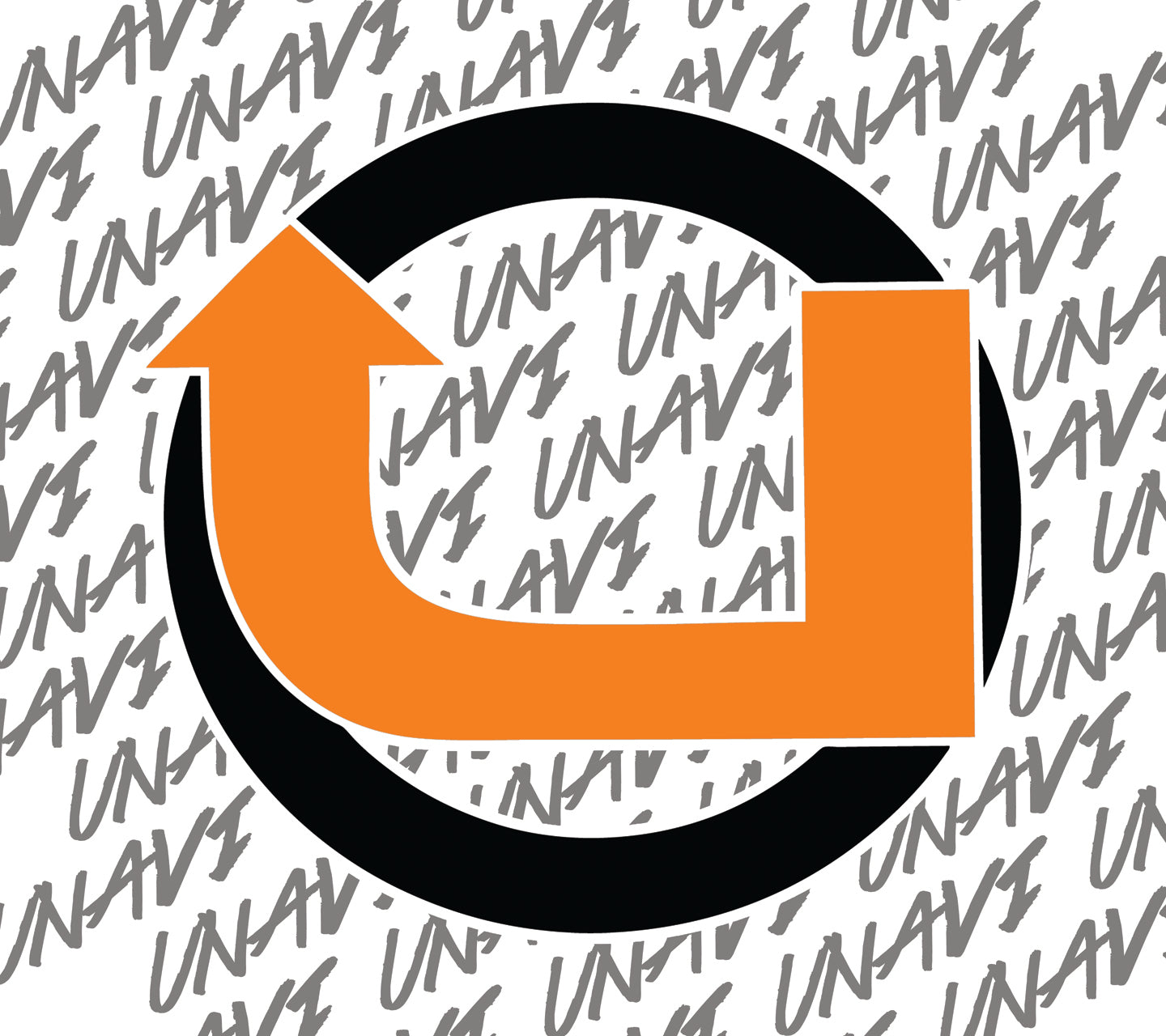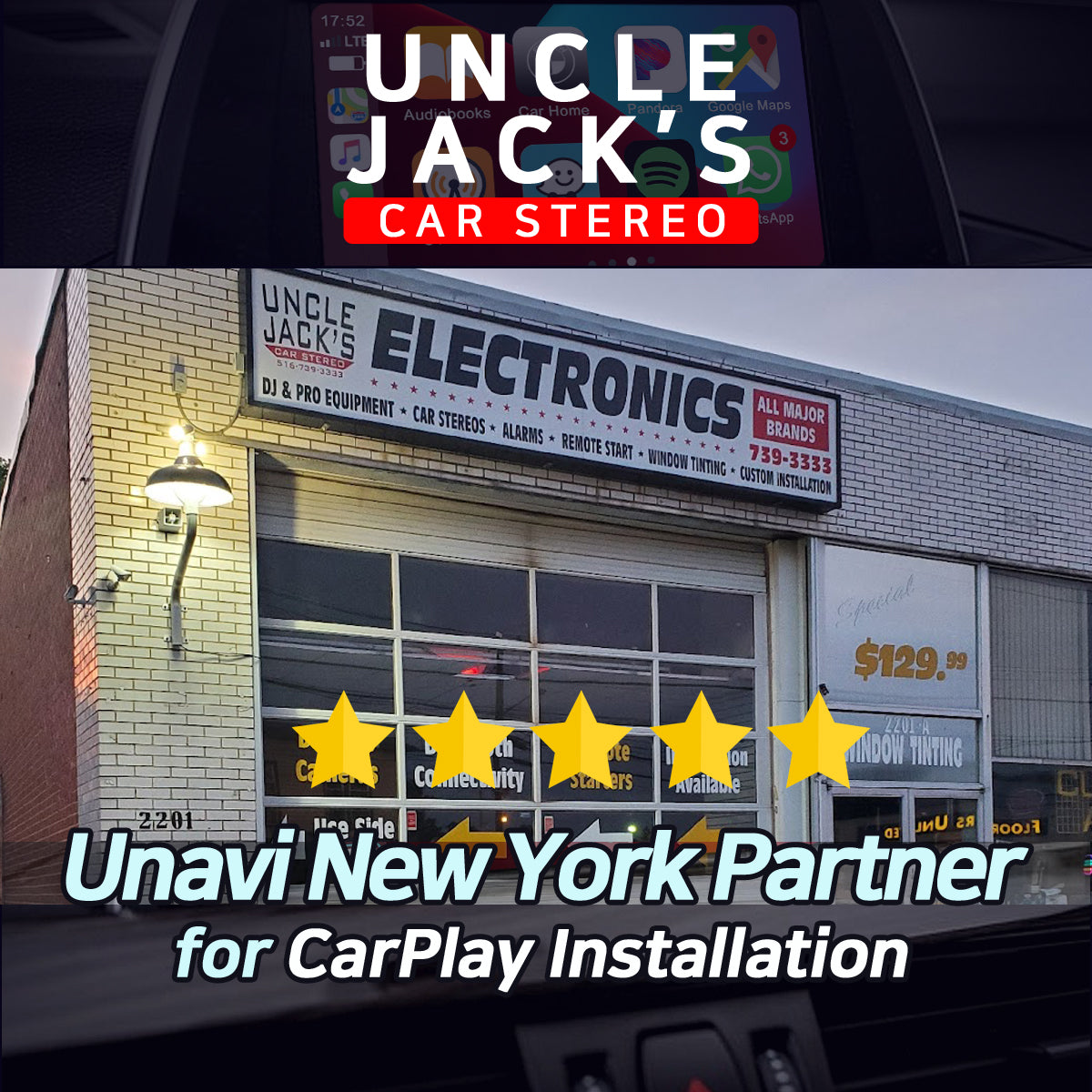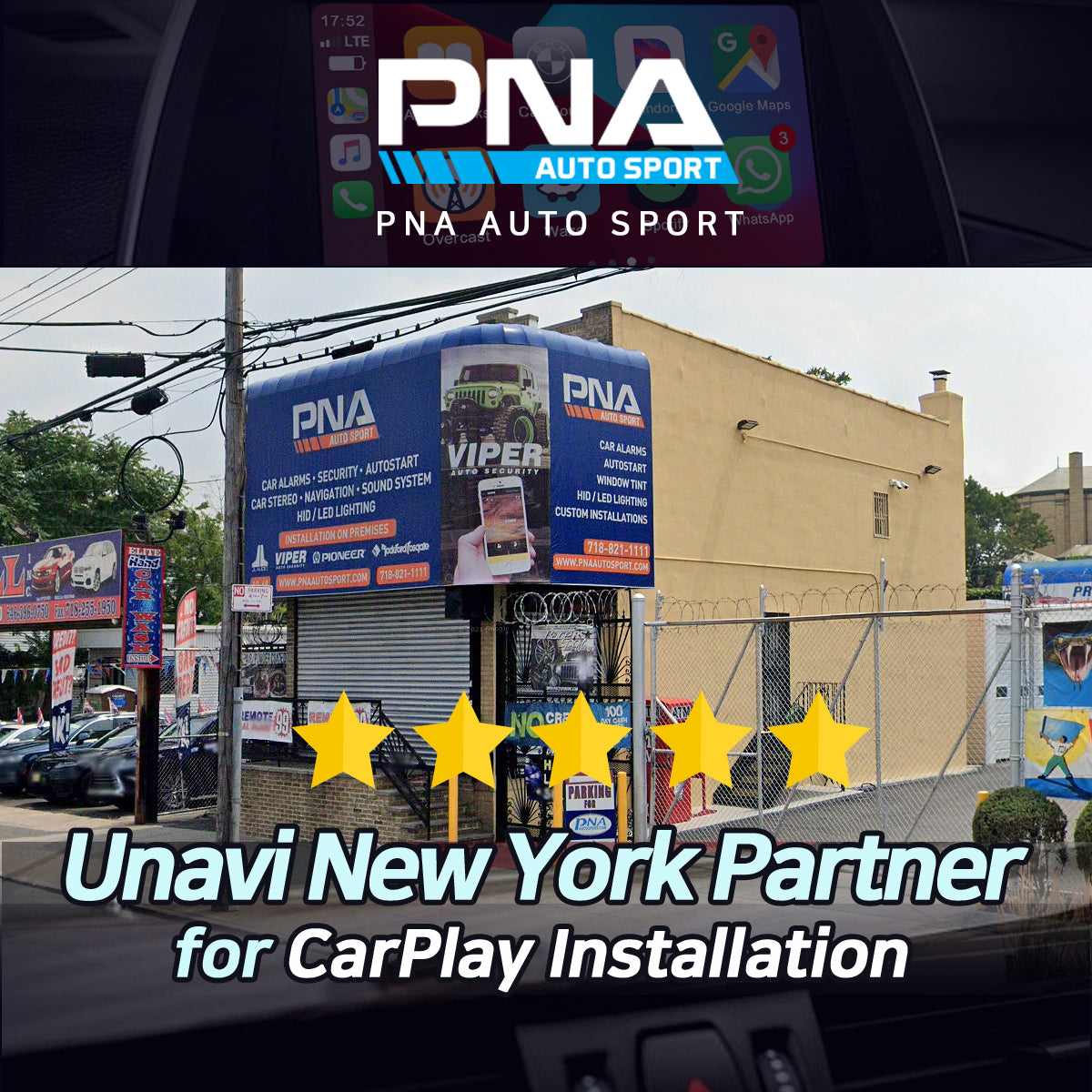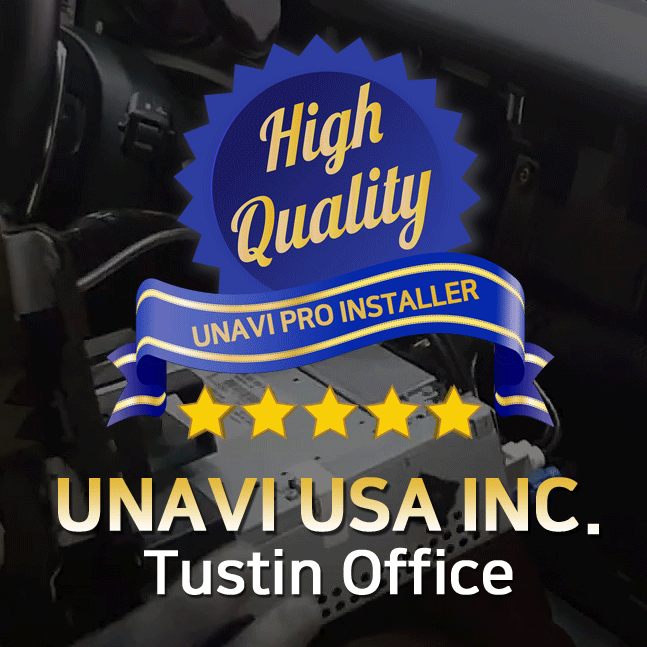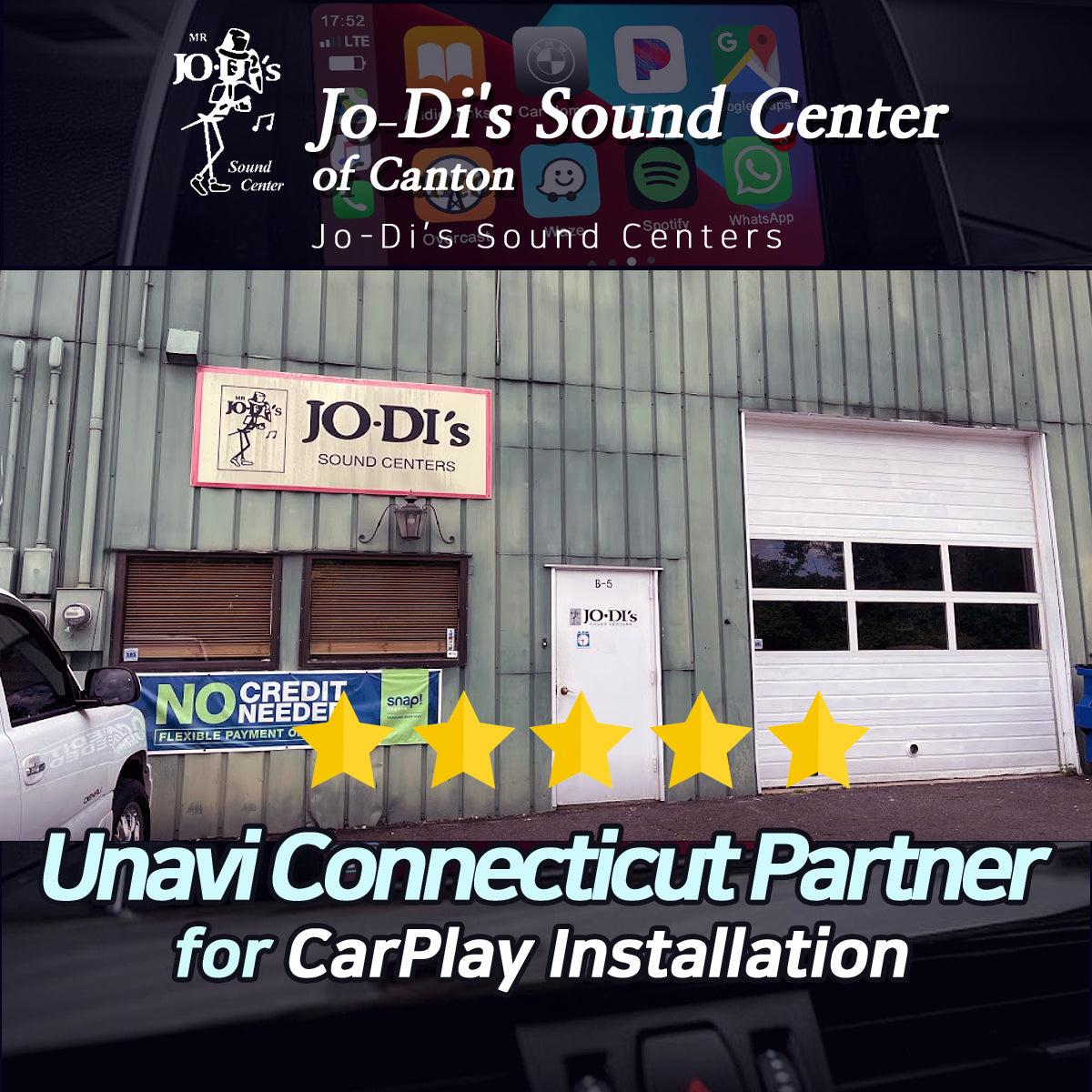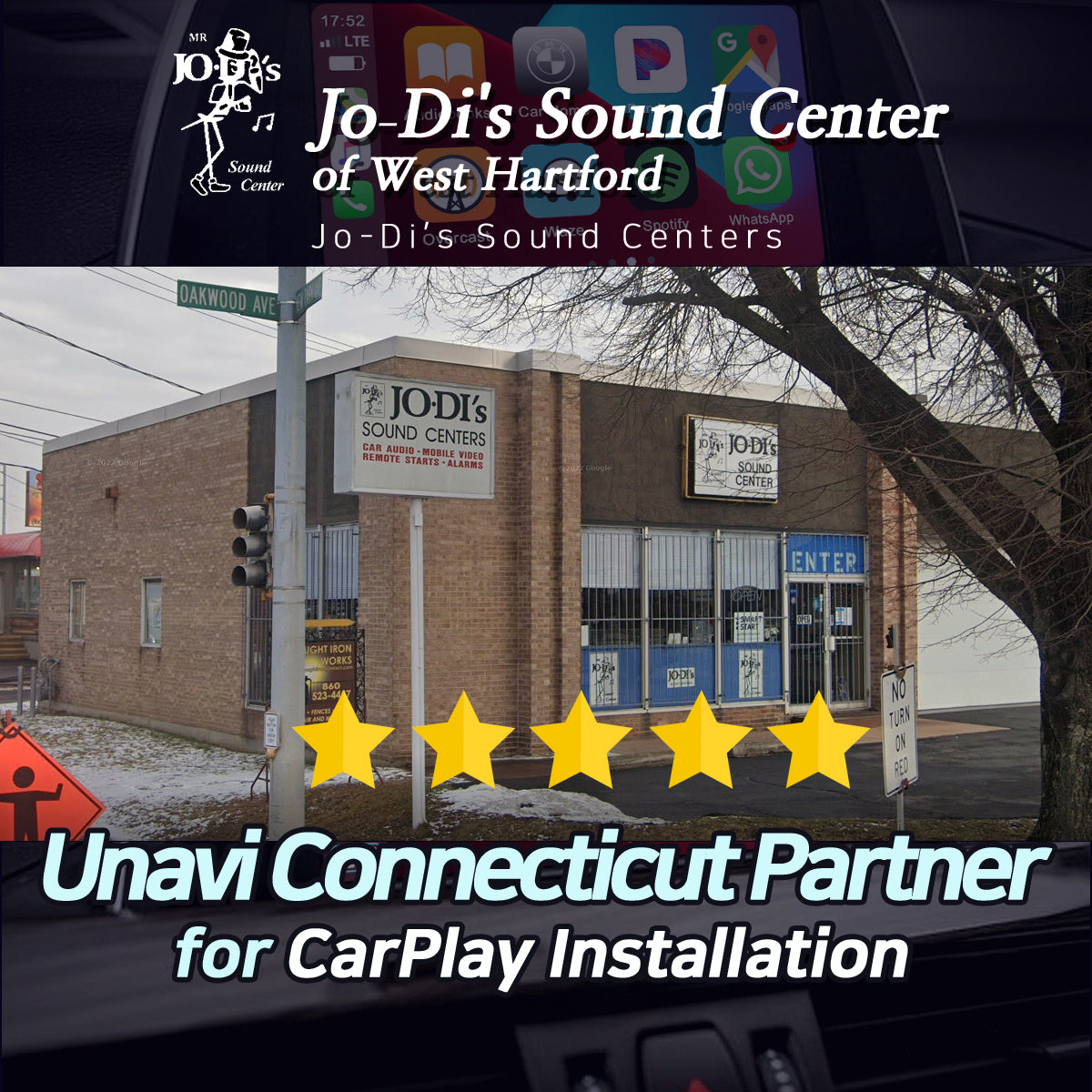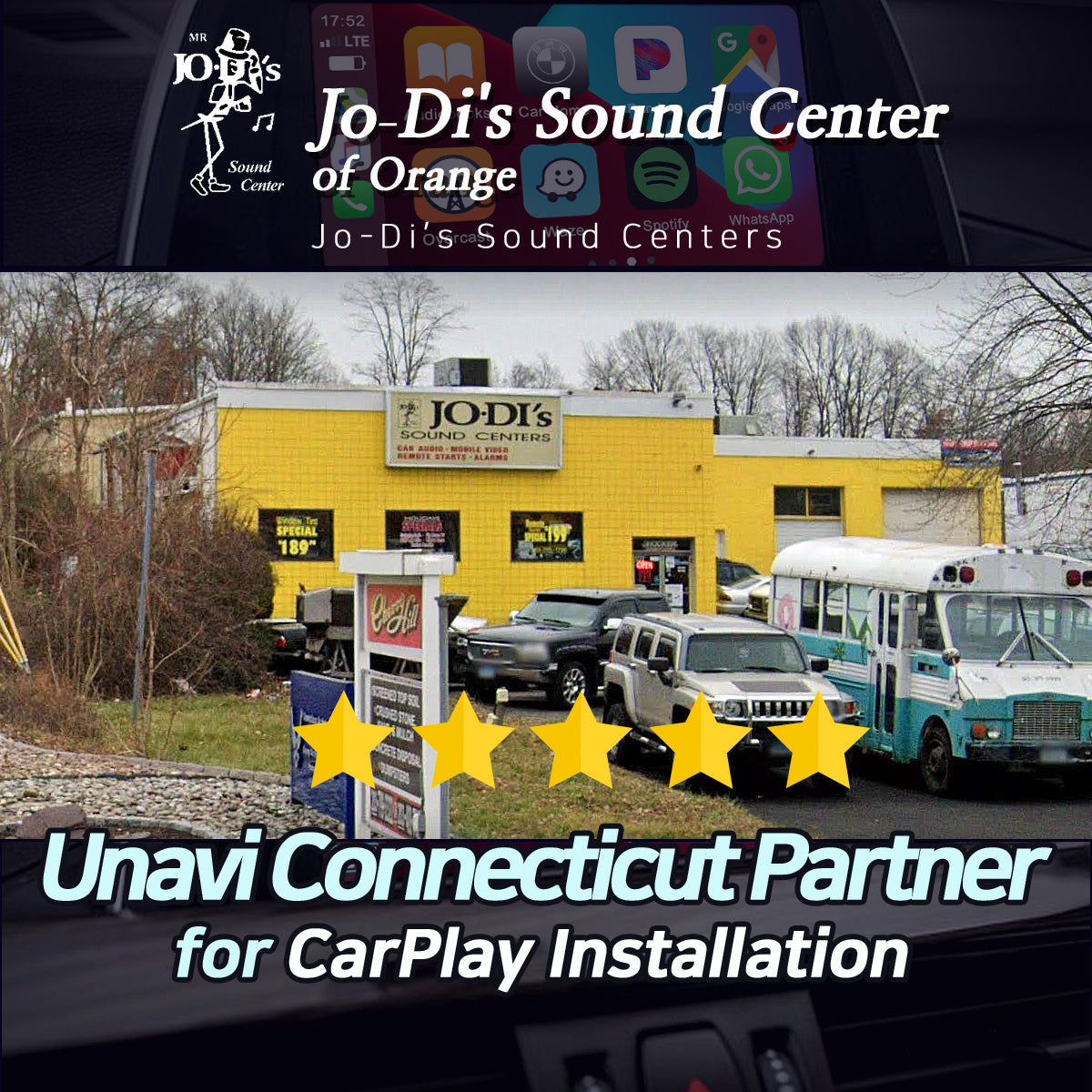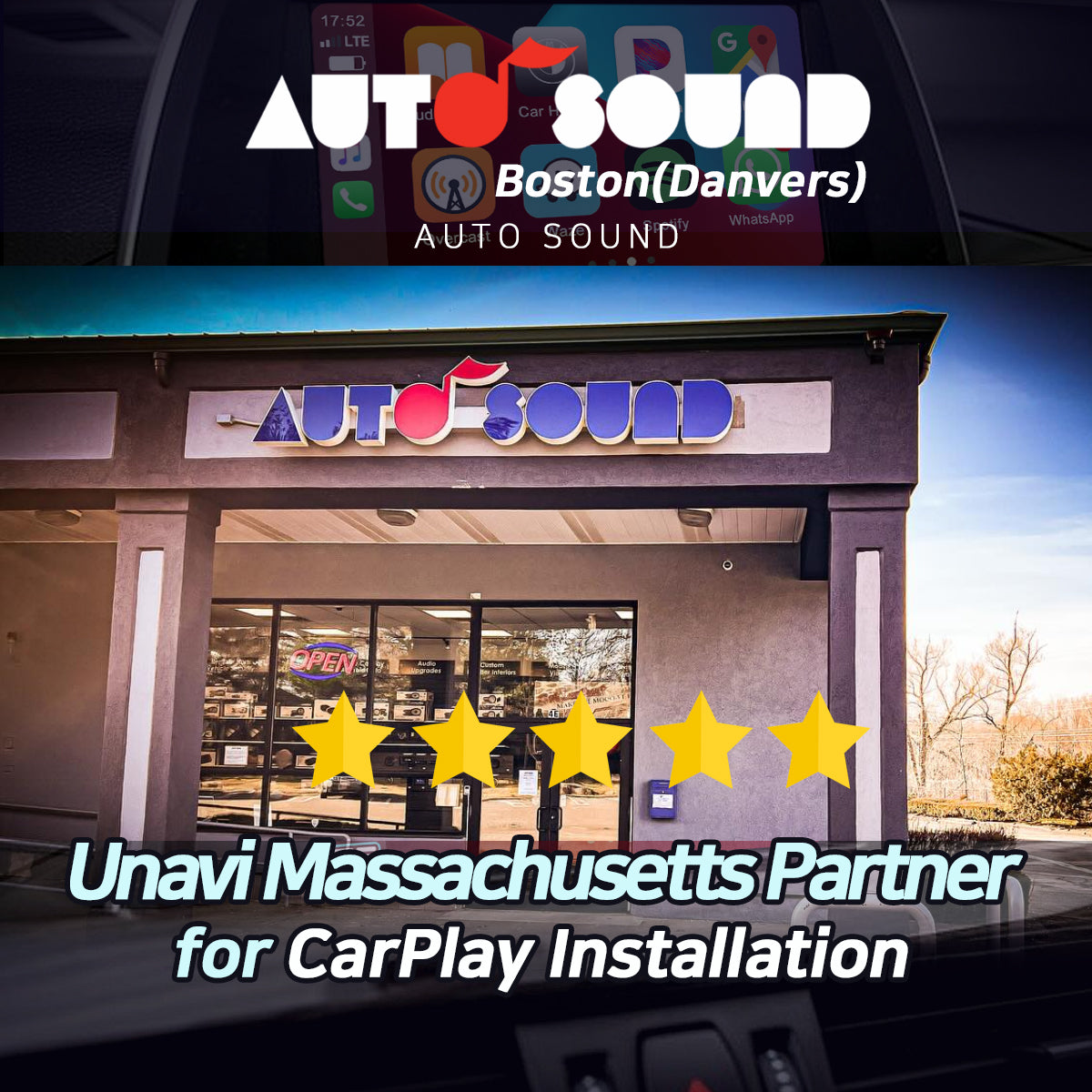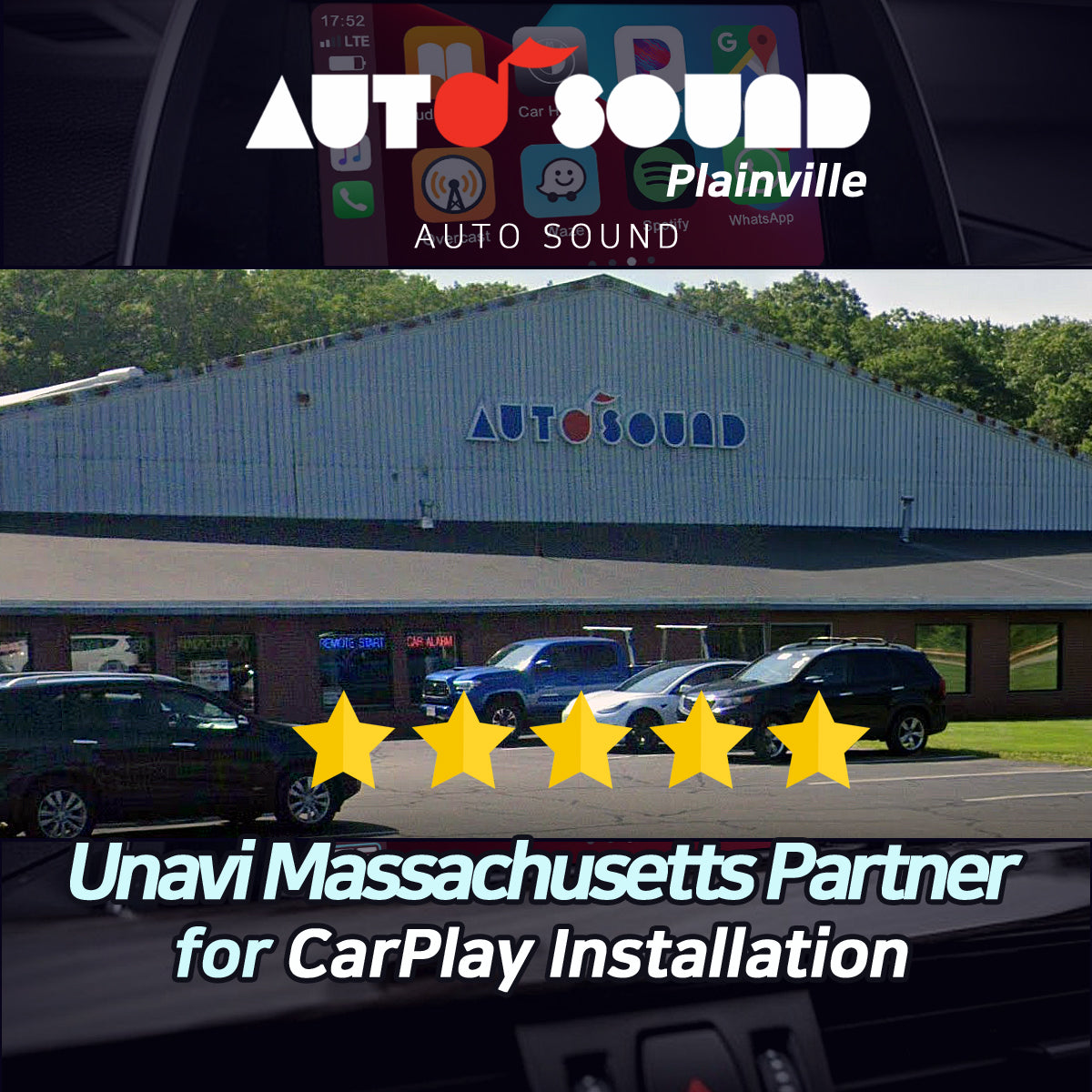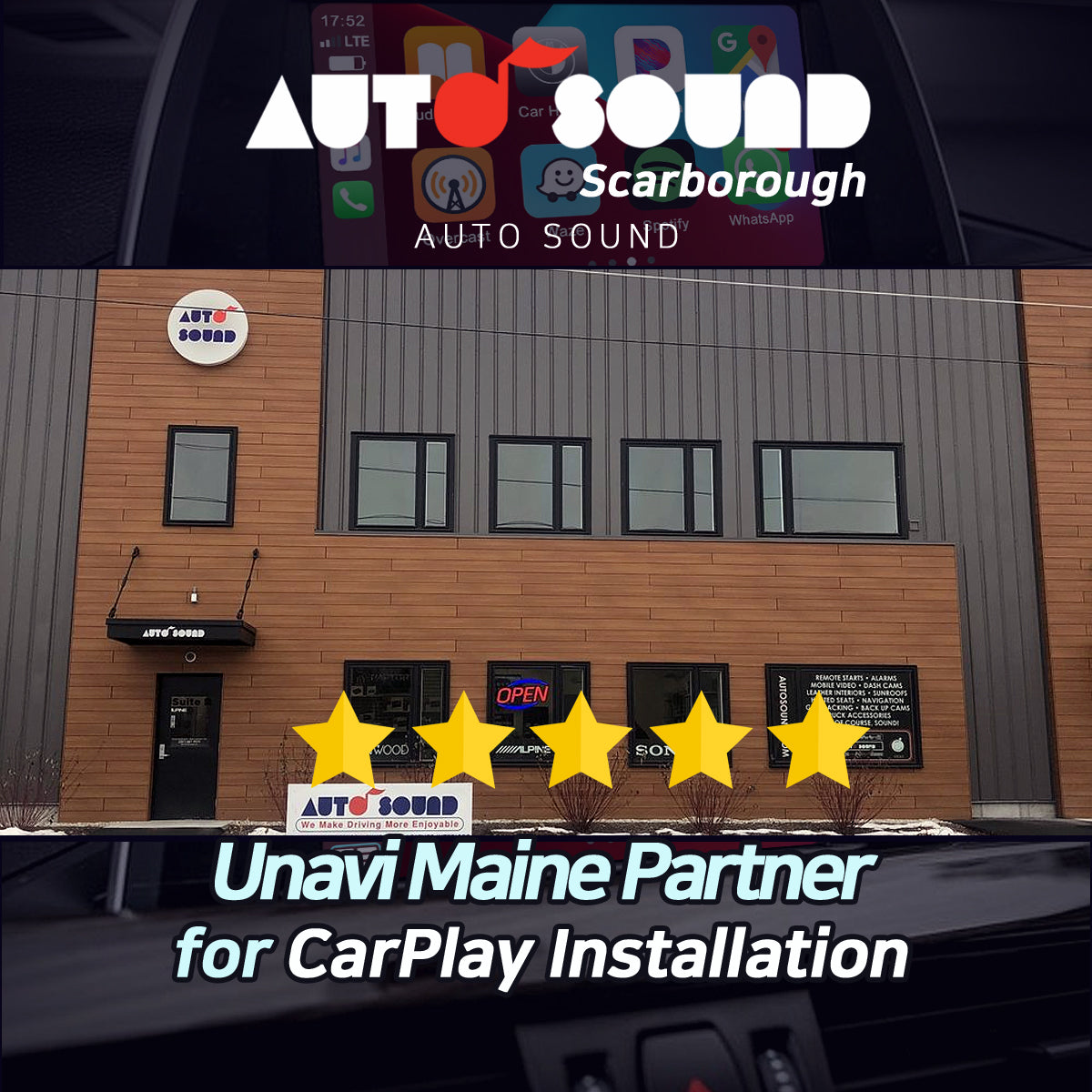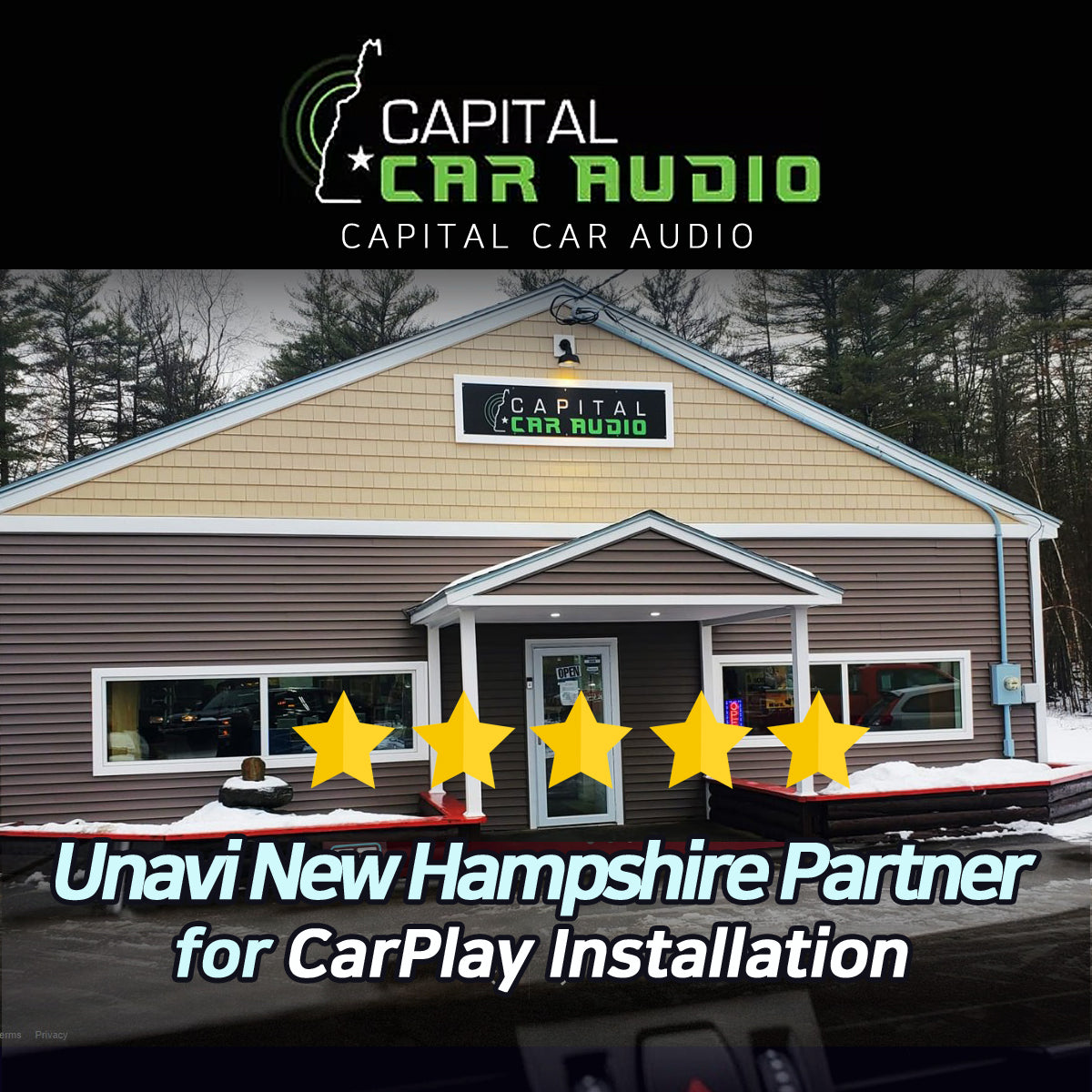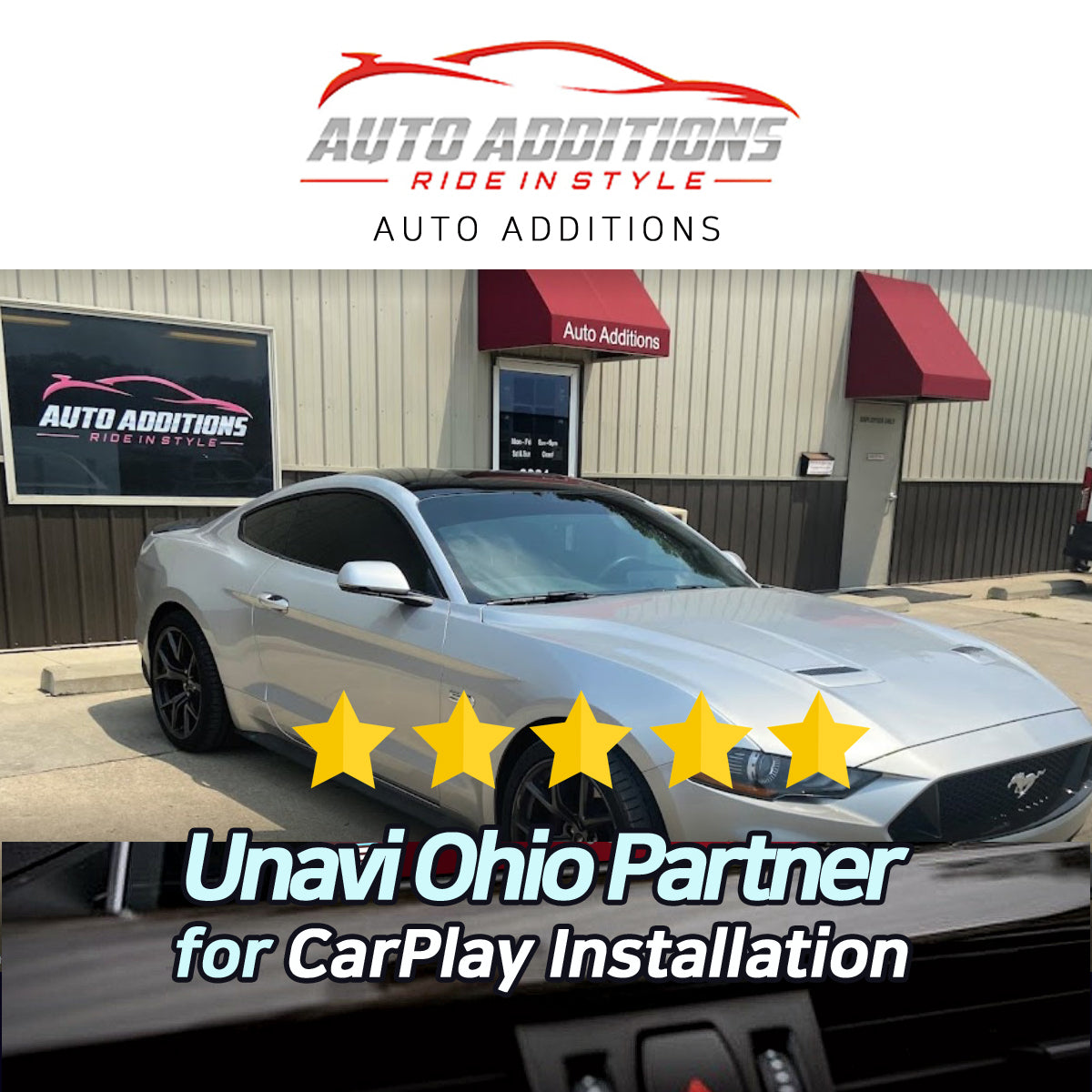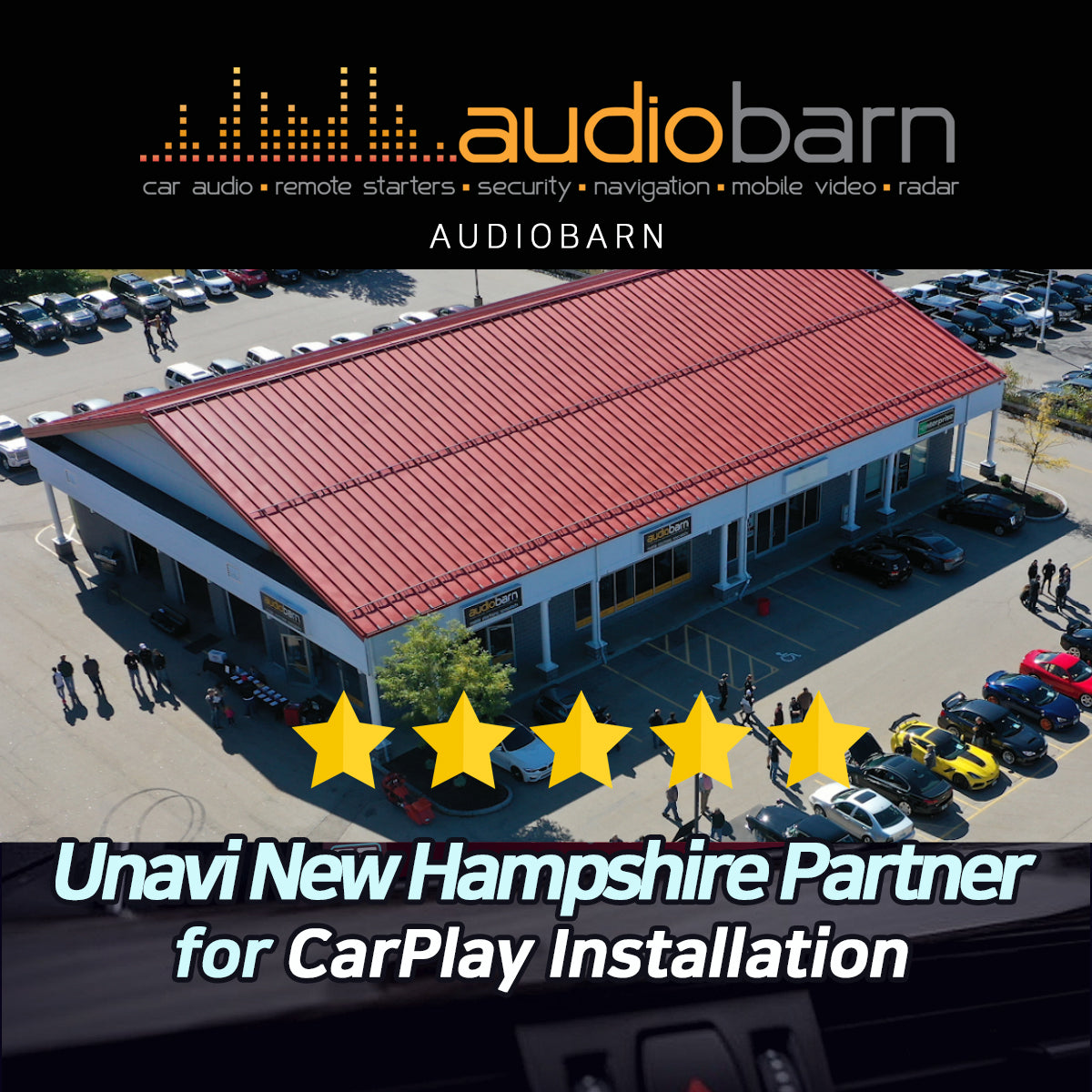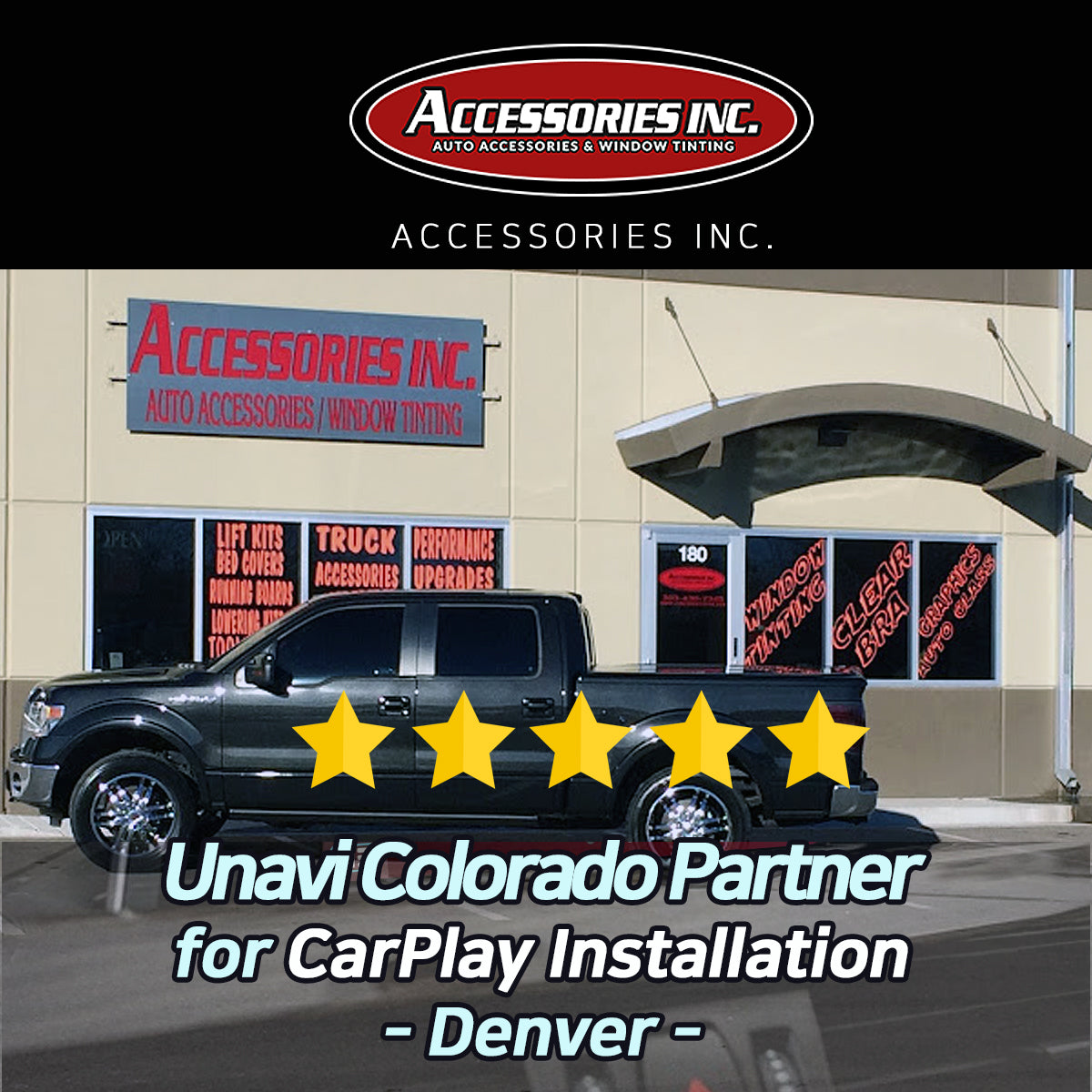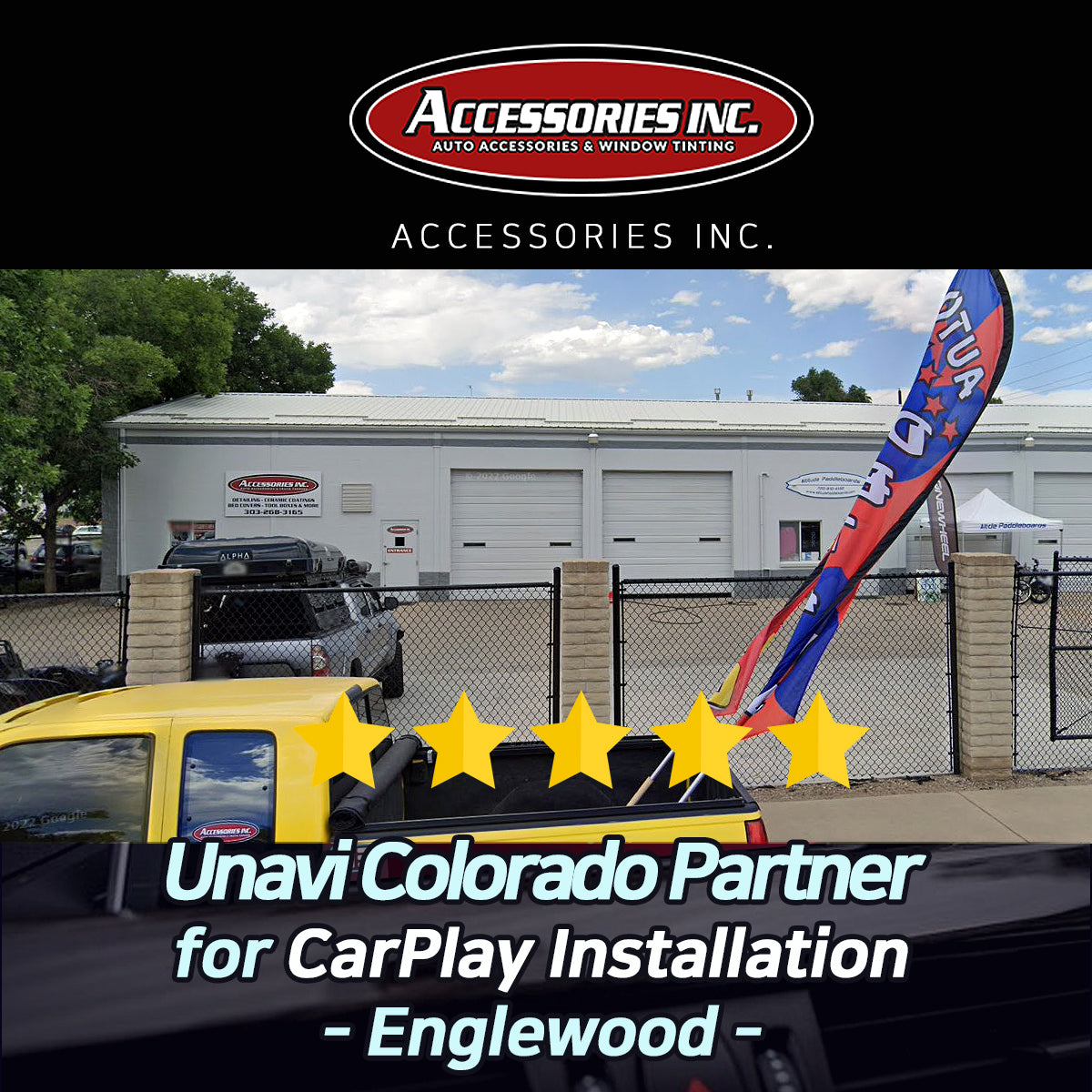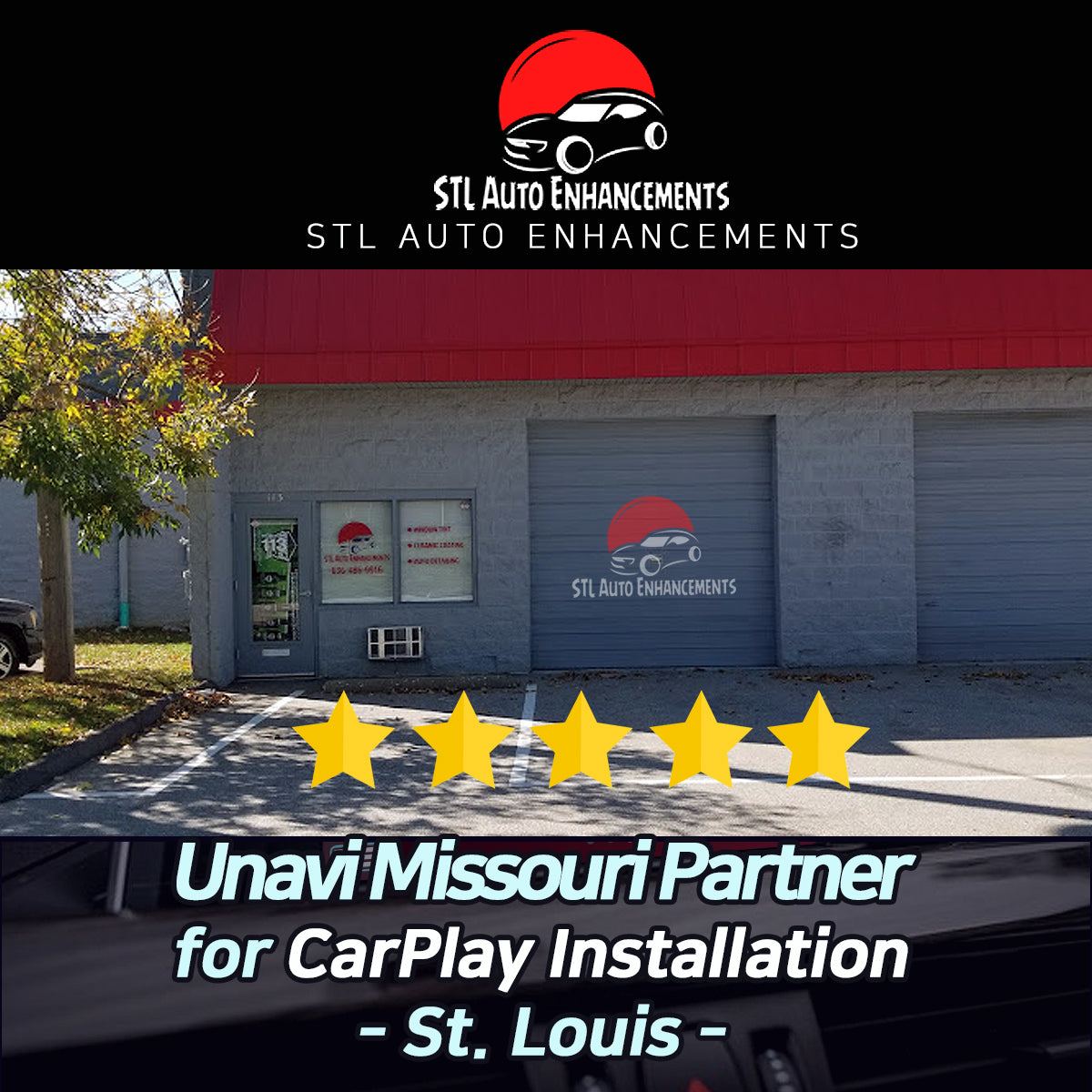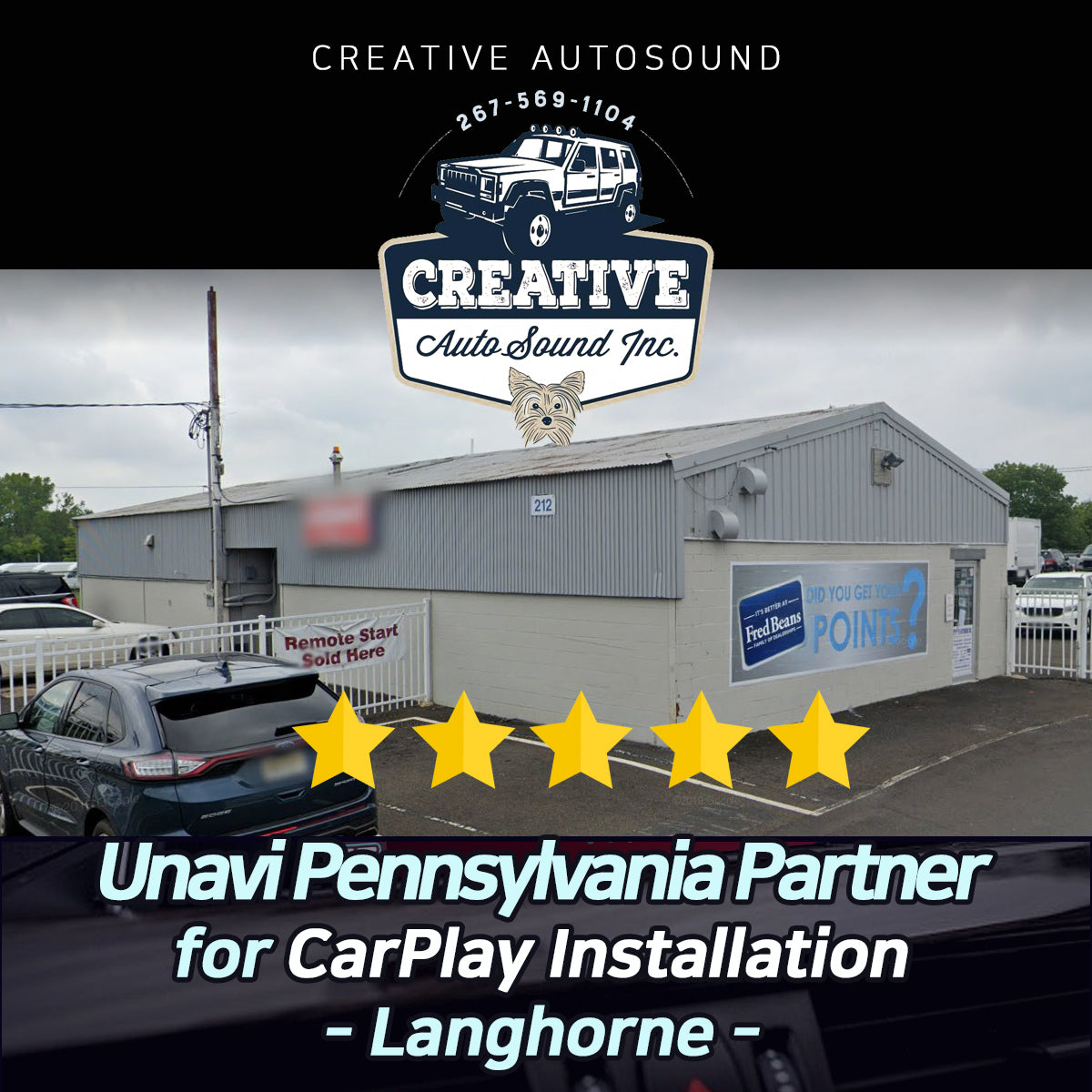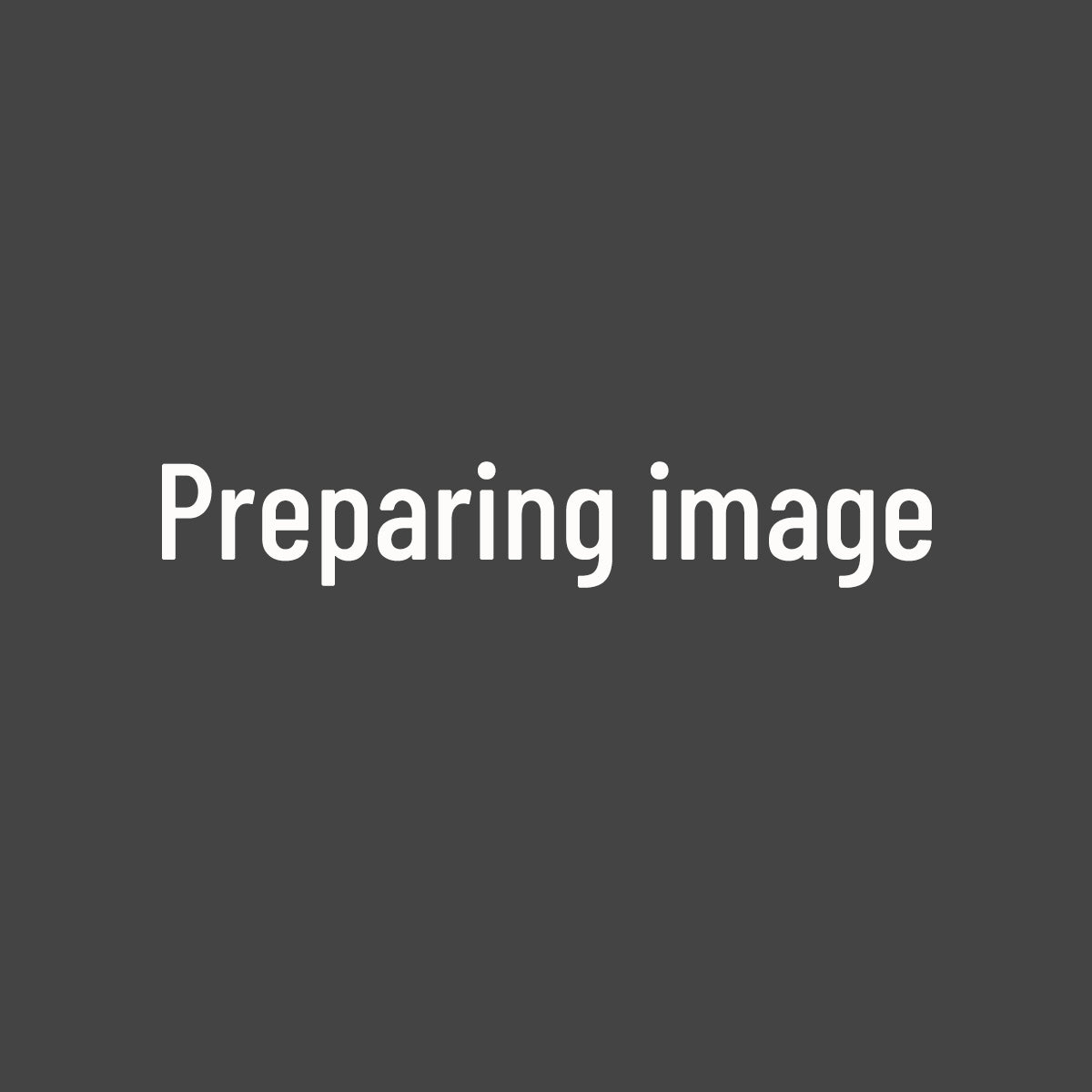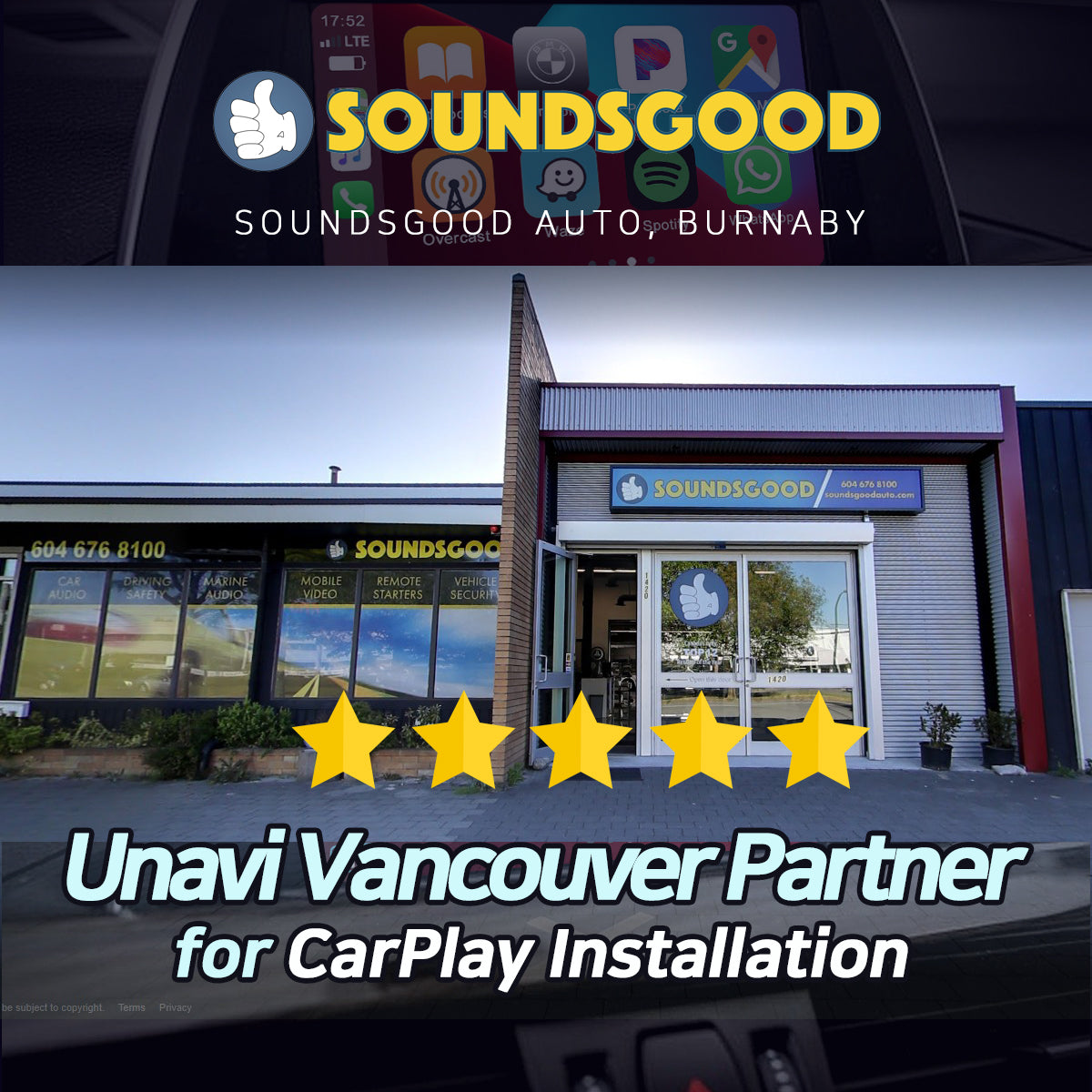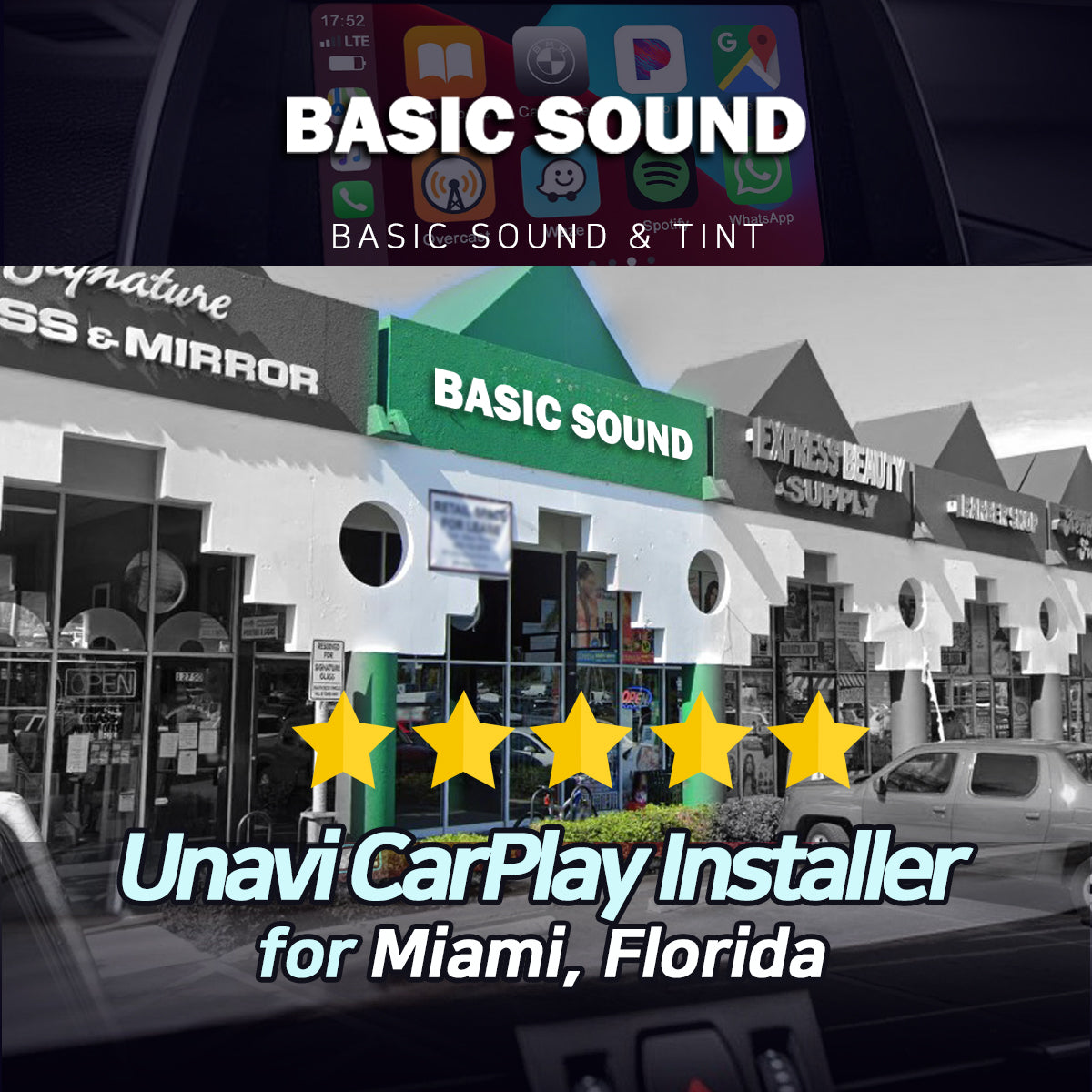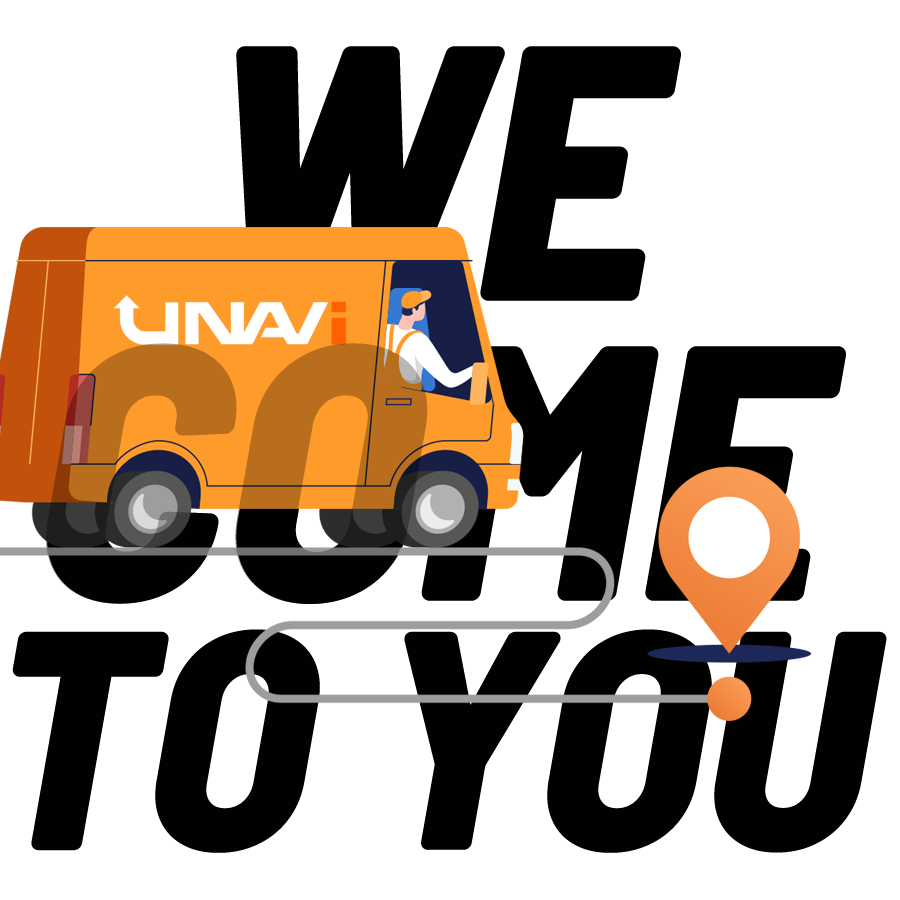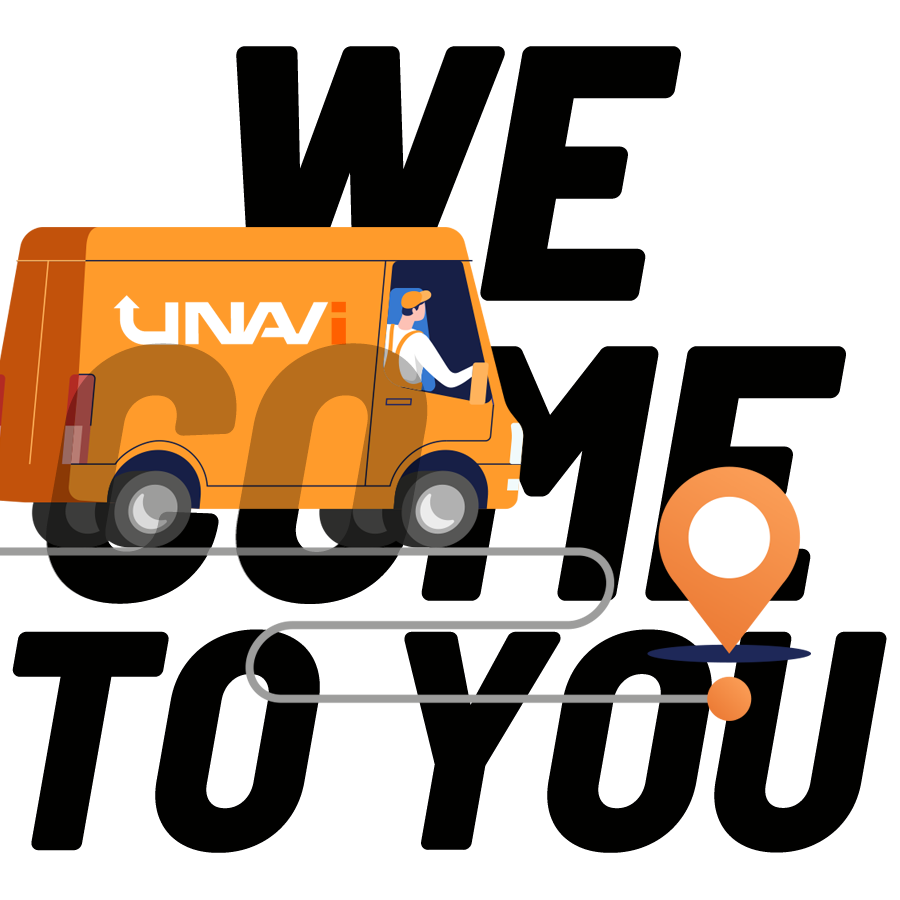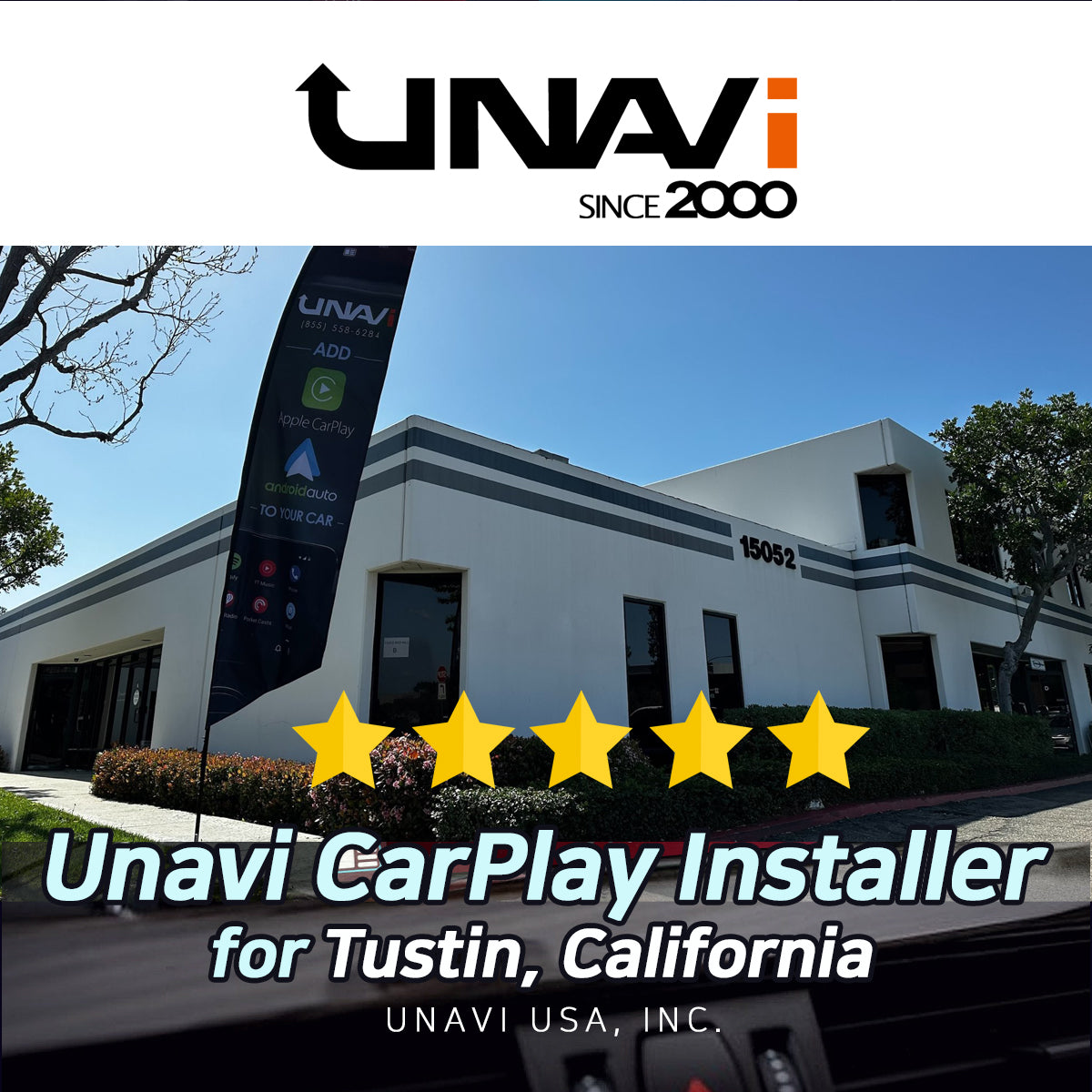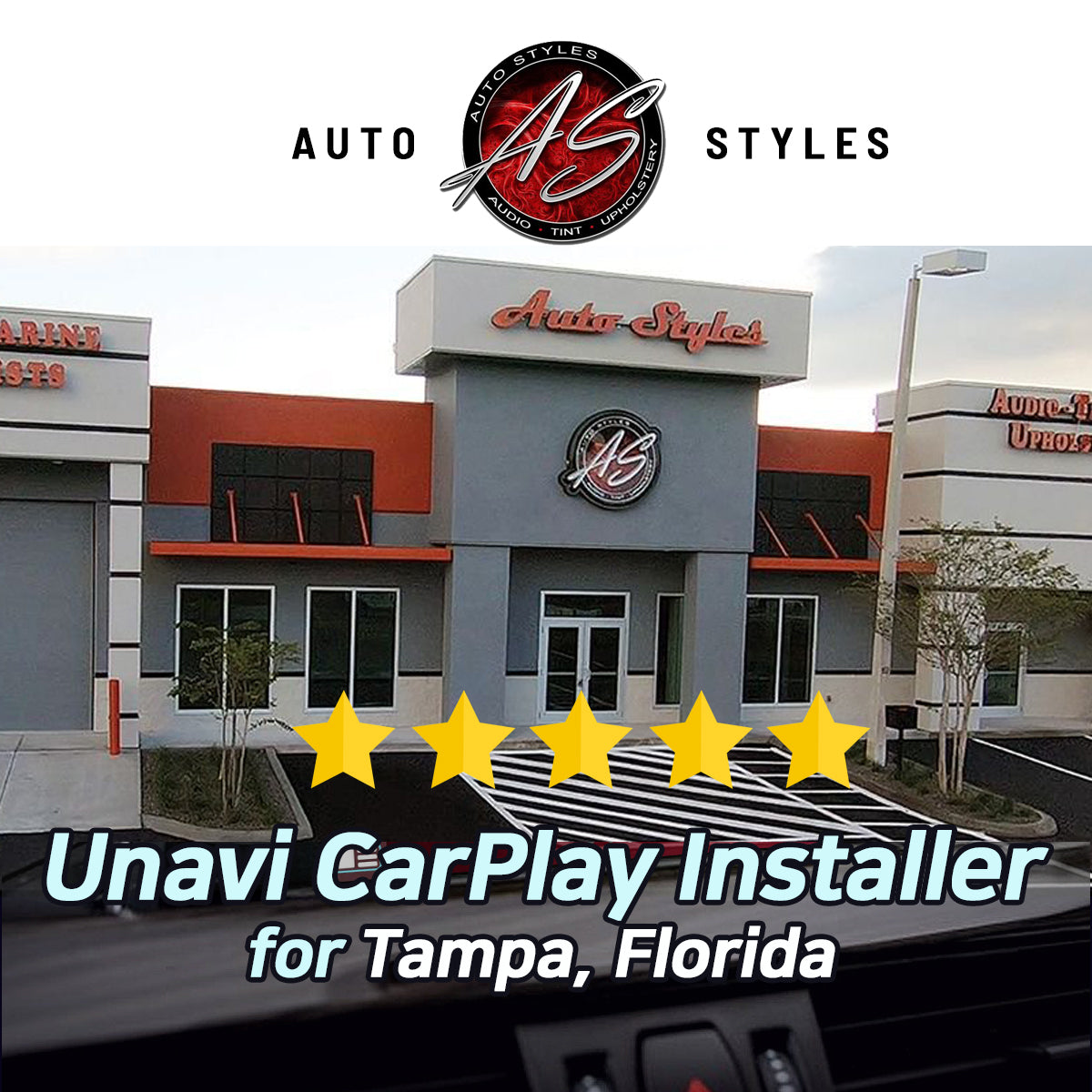 Limited-Time Sale
Ends SEP 30
Our September Deals will end in
100% reliable professional CarPlay installer
Meet Unavi Pro installer in here!
How do I go about the CarPlay installation?
Looking for a professional CarPlay installer?
Check out our Unavi Pro Installer! They provide high-quality install backed by years of experience at a competitive pricing. Simply purchase the Unavi installation option by adding it to your cart, and our Unavi Pro Installer will contact you to set up an install appointment.

E-mail: support@unavi-usa.com
Call: 855-558-6284
Here to Service You!
Only at Unavi Pro installer
Buy Online
Purchase installation options from our website, our Unavi Pro Installer will contact you to set up an install appointment. It's that simple!
Save Money
Unavi Pro Installer provide a flat-rate install pricing. This means you won't be charged extra if there's any unexpected additional time spent on the install. You will know your full cost right from the get go!
Local Tech Support
If there's any issues with the product, contact your Unavi Pro Installer and they will provide any necessary services for FREE! during the warranty period. We provide a standard 2-year warranty for our CarPlay products.
Unavi US & Canada

PRO

Installer Locator
Installer Locator
If you check ' UNAVI PRO INSTALLER ' option before searching, you can find out only Unavi Pro Installer stores closeby your zipcode.