CA LOCAL PROMO
CARPLAY FREE INSTALL FOR 2009-2020 AUDI
Tustin Exclusive Offers

$330

→

$0 (Free)
Limited time only! Don't miss this chance with CA exclusive offers
First! Add to cart this free install option!!
Install Labor Fee: Audi CarPlay | AT UNAVI TUSTIN OFFICE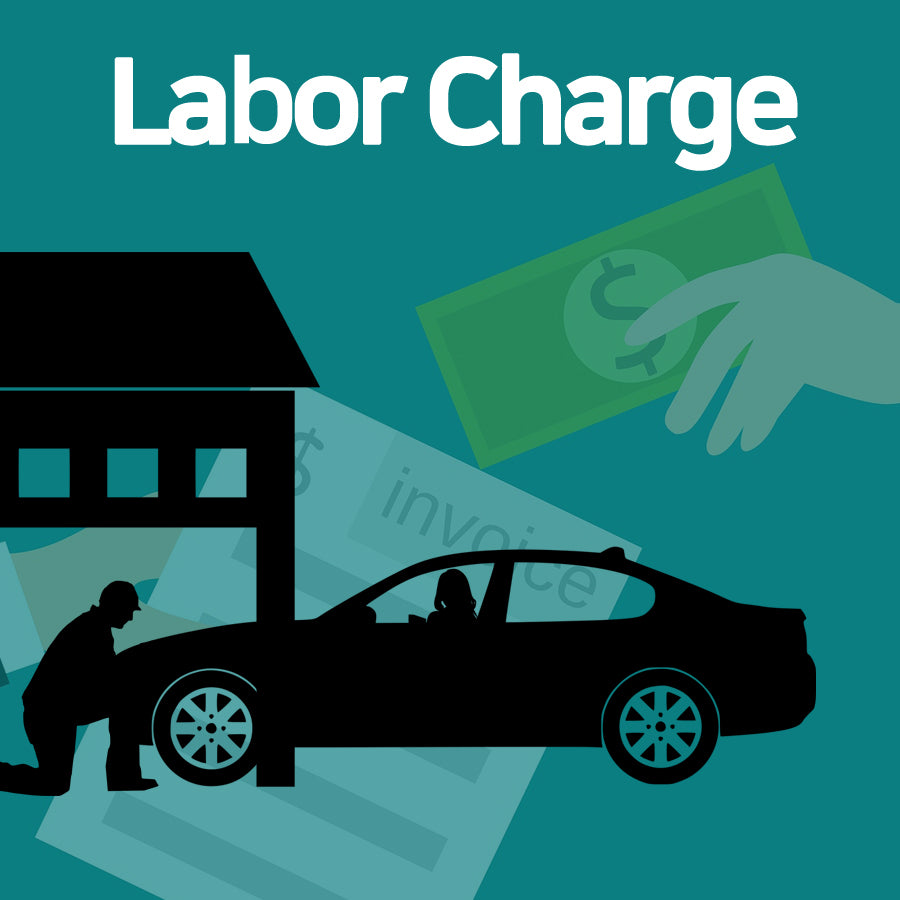 LIMITED-TIME DEALS!
Tustin Exclusive Offers
Install Labor Fee:
Audi CarPlay at Tustin, CA
Don't Miss Out the Deals!!
100% Discount for All Audi CarPlay/Android Auto only
This install offer is only serviced at our Tustin office
All warranty labor services will be performed at our Tustin office

If you wanna service of warranty in other states, not CA, we can provide the parts for warranty applies.

If out of stock, it will be changed to SOLD OUT status
Last! Choose and add the Audi CarPlay!!
If you want more details about the product, please click the item you want.
OFFICIAL TIER 1 SUPPLIER OF INFINITI & NISSAN KOREA
As the Official Tier 1 Supplier of Infiniti/Nissan Korea CarPlay and Navigation Systems, we count on highly-stringent quality management procedures that is implemented systematically across all of our processes.
This applies to our production of OEM electronic components. Our standards surpass those of quality control processes found with car manufacturers.
These measures are implemented during several points in Korea and the US: Raw Materials Receiving Inspection – Production Inspection – Export Inspection – US Receiving Inspection – Final Inspection before shipping to consumer.
US LOCAL TRUSTED SINCE 2009
Orders are shipped out using UPS and USPS out of Tustin, CA within one to two business days on average.
Customers who purchase from UNAVI would only receive products that have undergone all of these strict quality control measures.
Additionally, customers can expect to receive customer and technical support from our Tustin office, which has been providing customer service and support since 2009.
We are proud to offer a 2-year warranty on our CarPlay products in addition to a free 30-day return policy.
Our products are plug-and-play systems, which are easy to install for any car stereo specialist.
Furthermore, we have a nationwide installation partners available throughout some of the major US cities that offer discounted installation rates available on our website.

Once the product is installed, its life expectancy is about the same of the vehicle and its systems.
All of these CarPlay systems appear to be the same on the outside, but it is the company behind these products that make a difference.
That is why so many people seek to buy UNAVI products, not just for CarPlay, but for the overall service and experience!